Here's the second part of my Brazil experience this year, featuring the non-bird life. It was a pretty spectacular trip. Our visit to the Amazon yielded a lot of great mammal sightings, including one of the rarest finds of my career and several primates. In all, we saw eleven different monkey species on this trip, which in bonkers. The Pantanal once again came through with lots of jaguar sightings. I'll be leading this trip again in 2020 if you want to join me.
See the full gallery of wildlife photos here.
A short preview is below.
South American tapir, seen along the river just before we arrived at our lodge in the Amazon.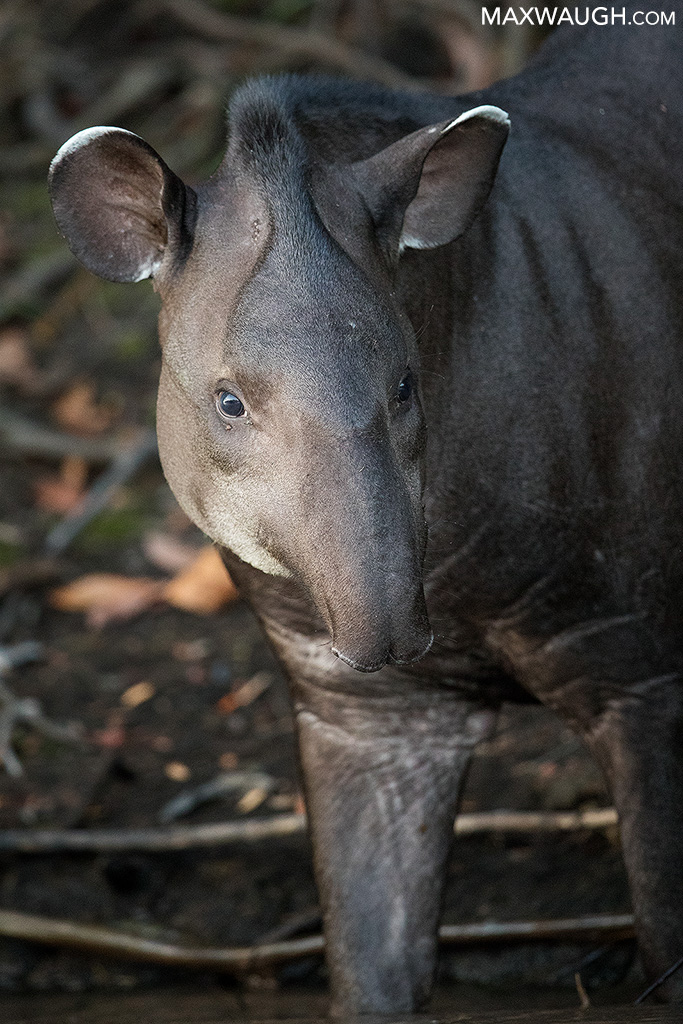 Giant armadillo, one of the most elusive large mammals in South America, if not the entire world.
Neotropical river otter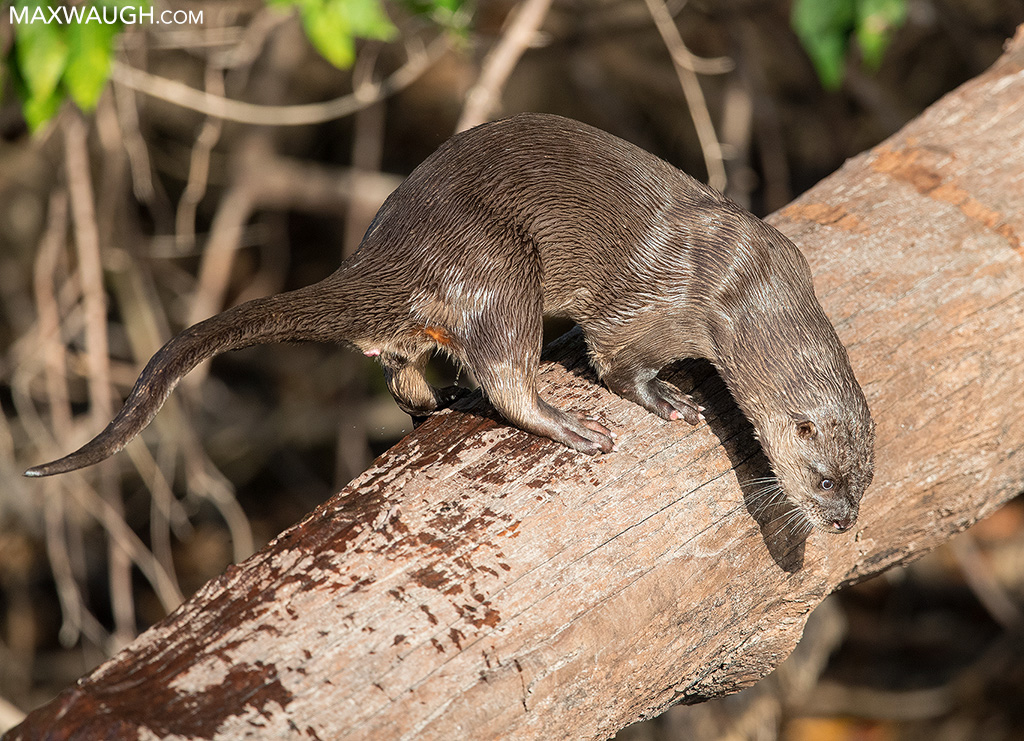 Southern tamandua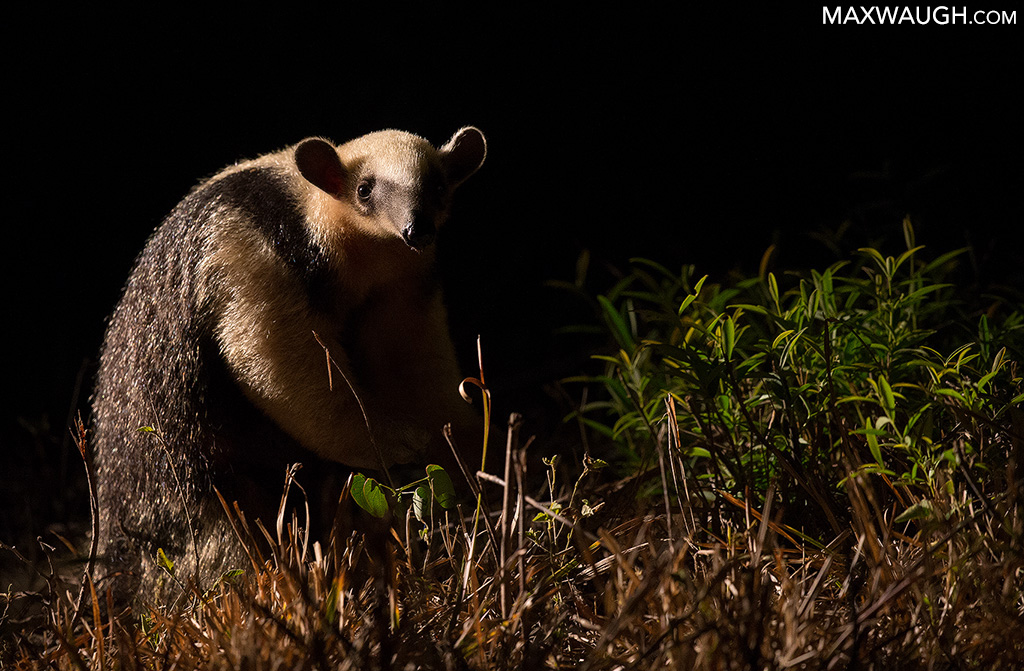 Black-tailed marmoset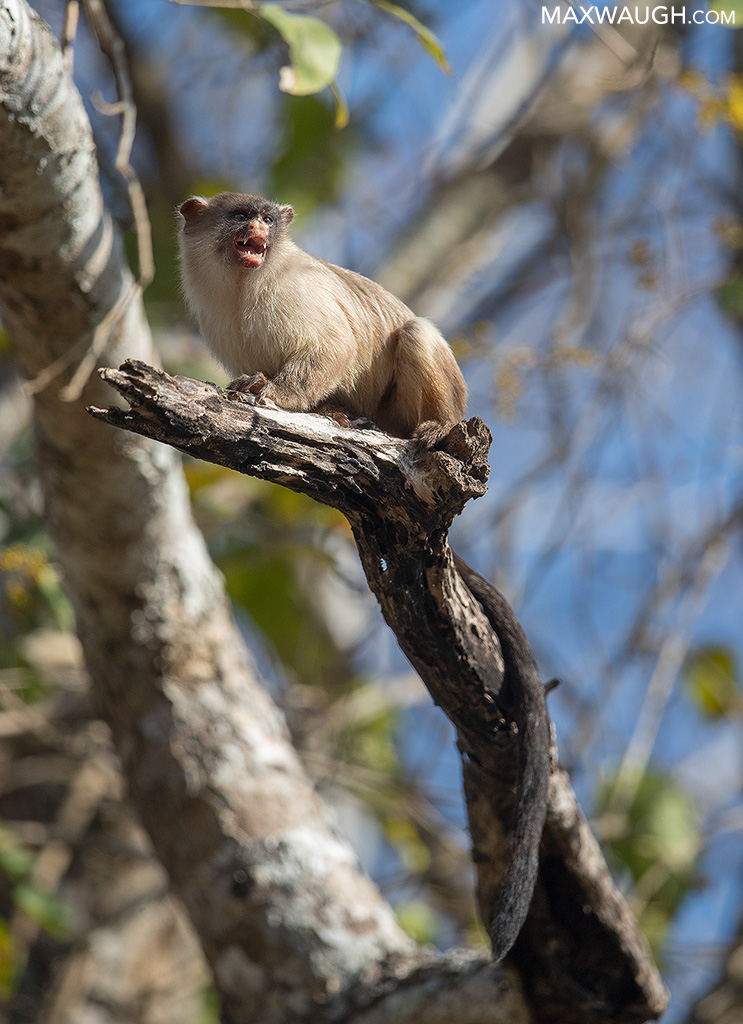 Capybaras at sunrise in the Pantanal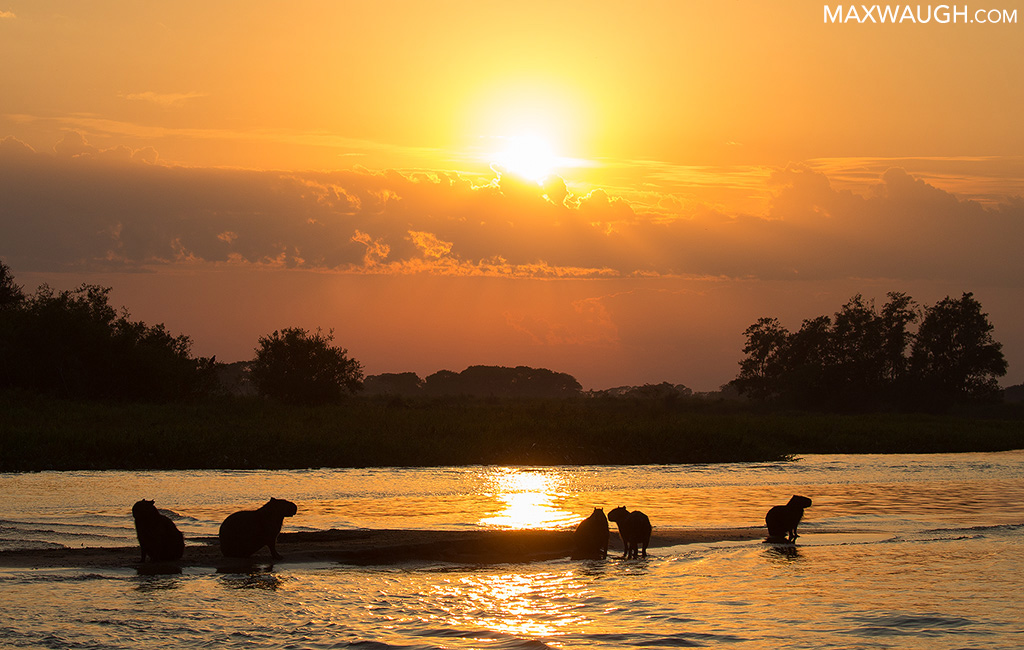 Giant otter chasing fish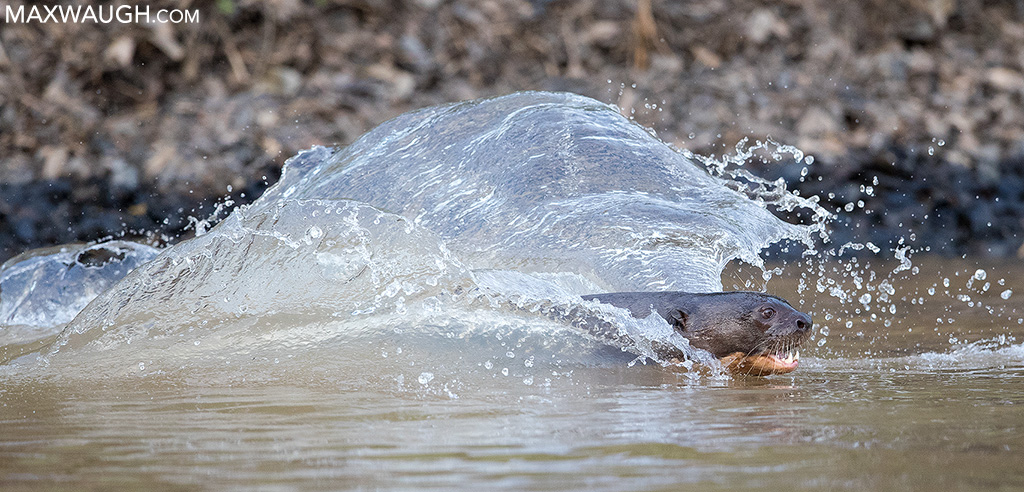 Jaguars!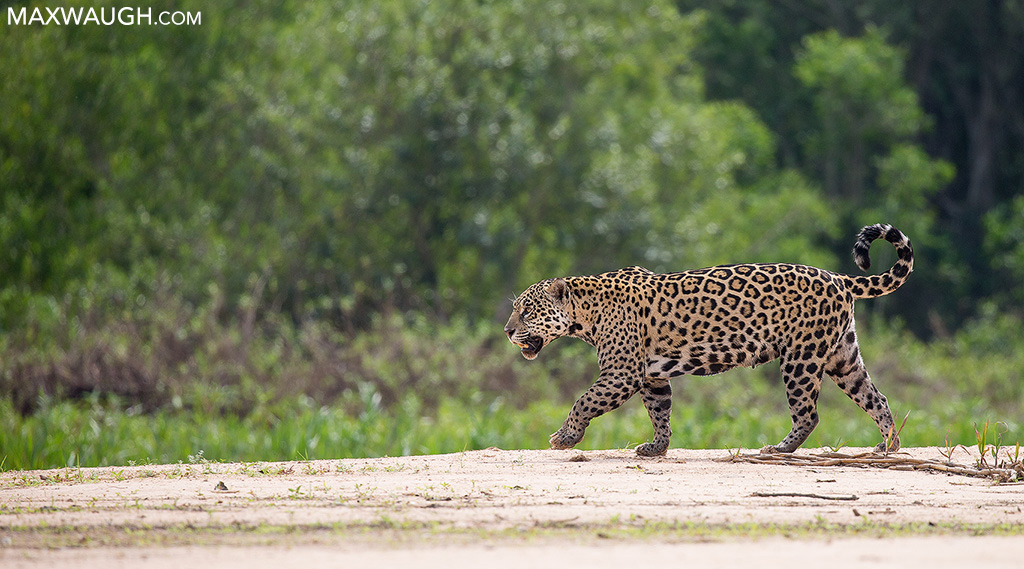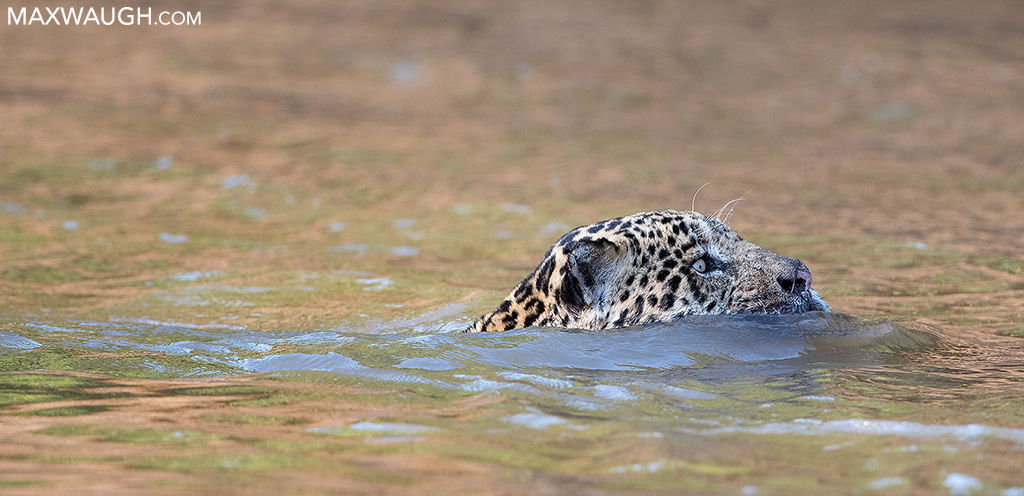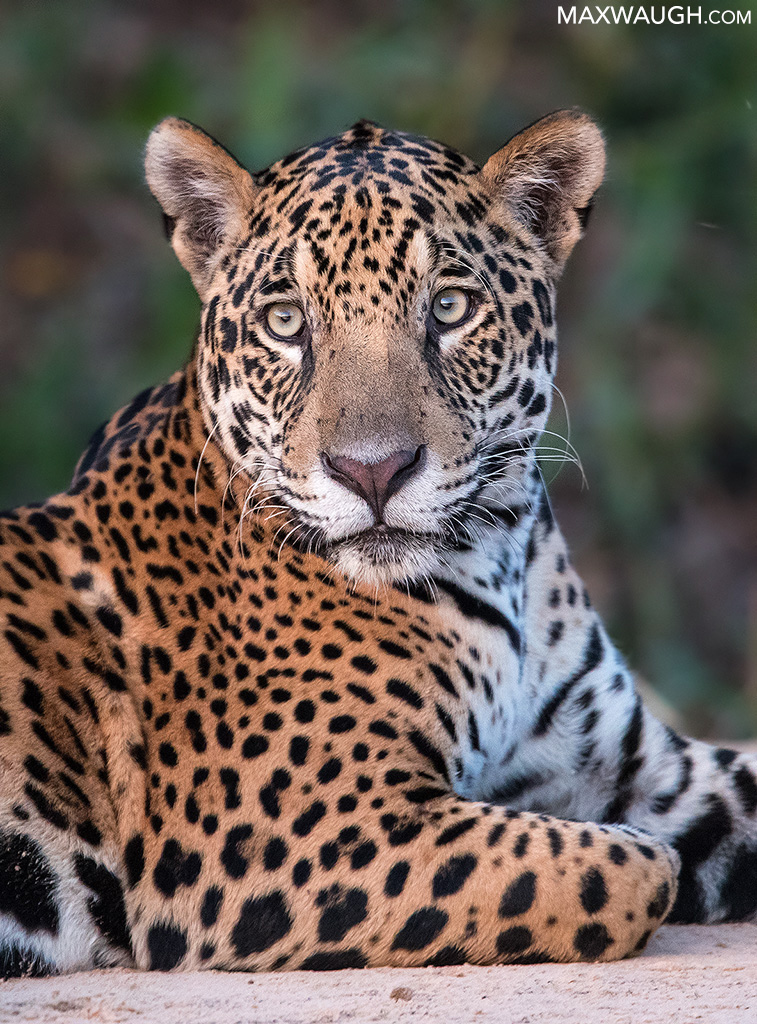 Check out the full Brazil 2018 Wildlife & Scenery gallery here.
Max