I led a short tour for a client last week up in the San Juans. We found plenty of wildlife, including the multicolored red foxes up there. They're such beauties, with orange, black and silver coats (they even come in brown, but we didn't see any of those).
I've uploaded a new photo gallery featuring the fox encounters to my website.
Here's a short preview: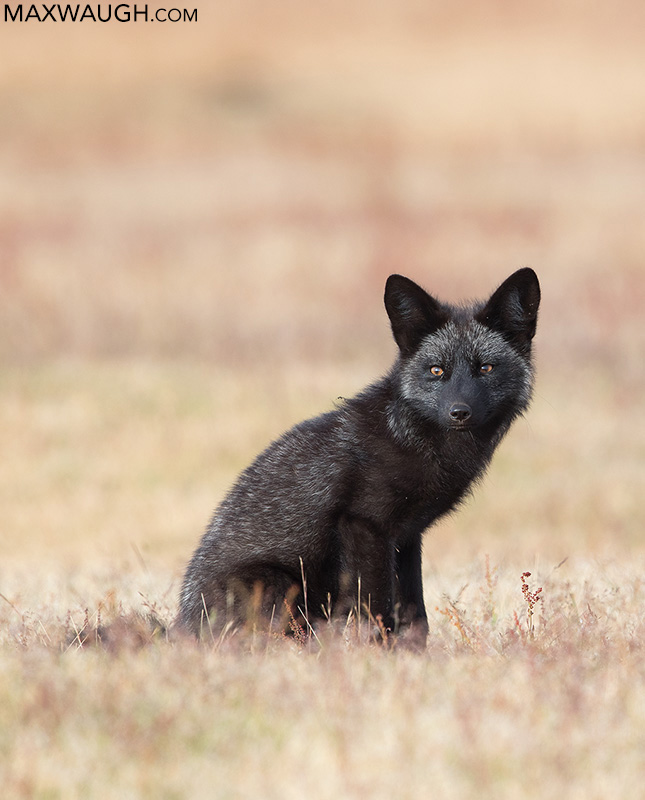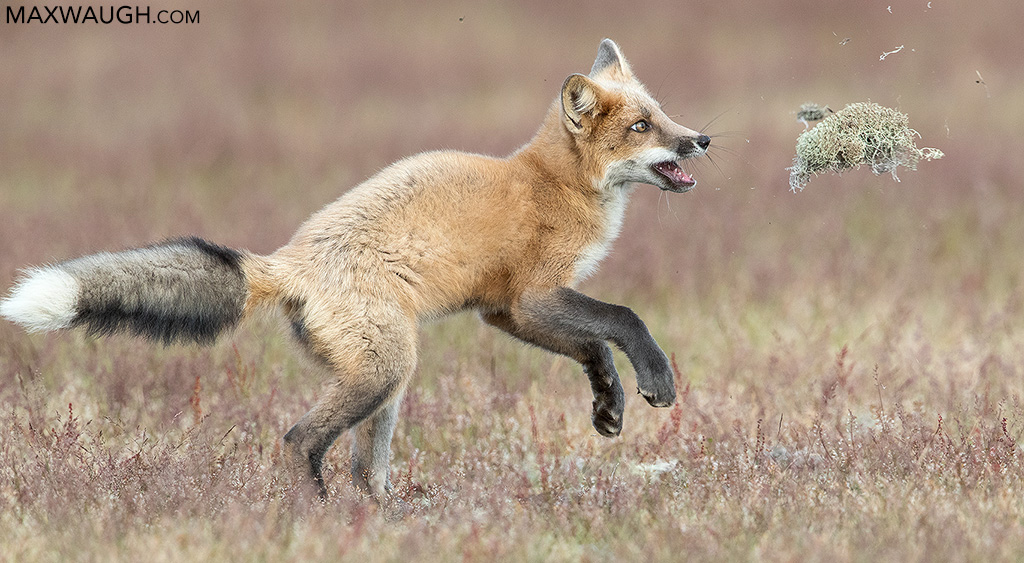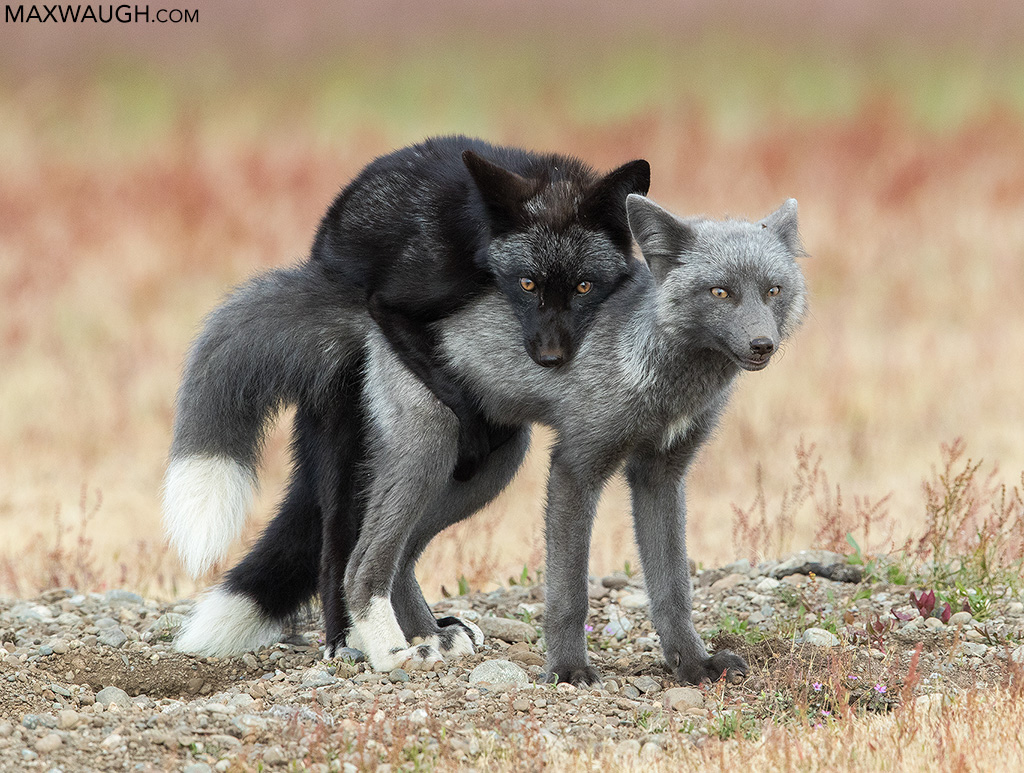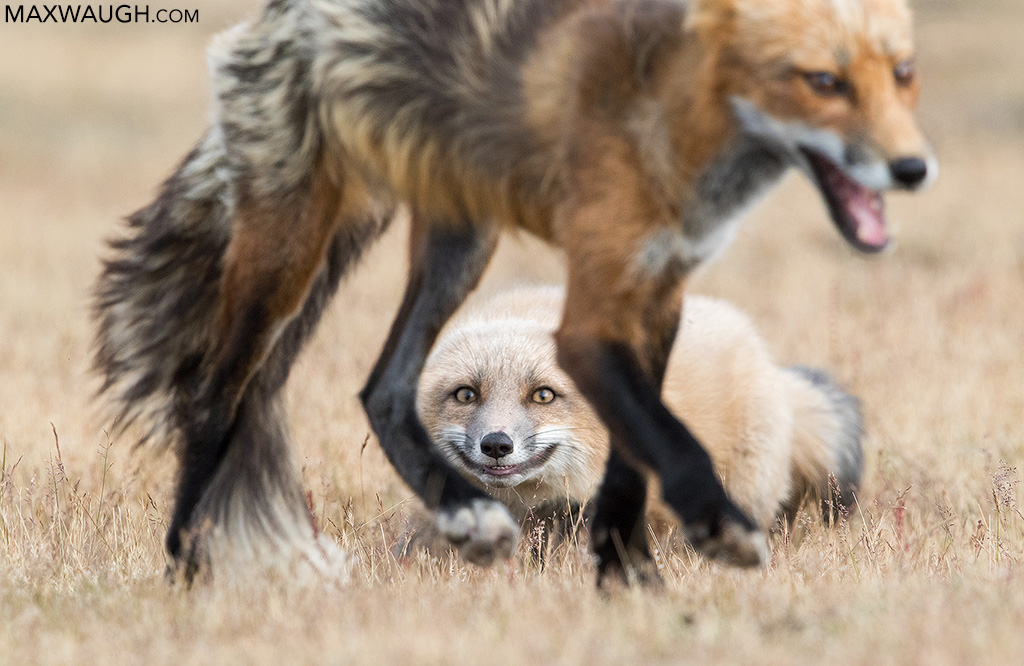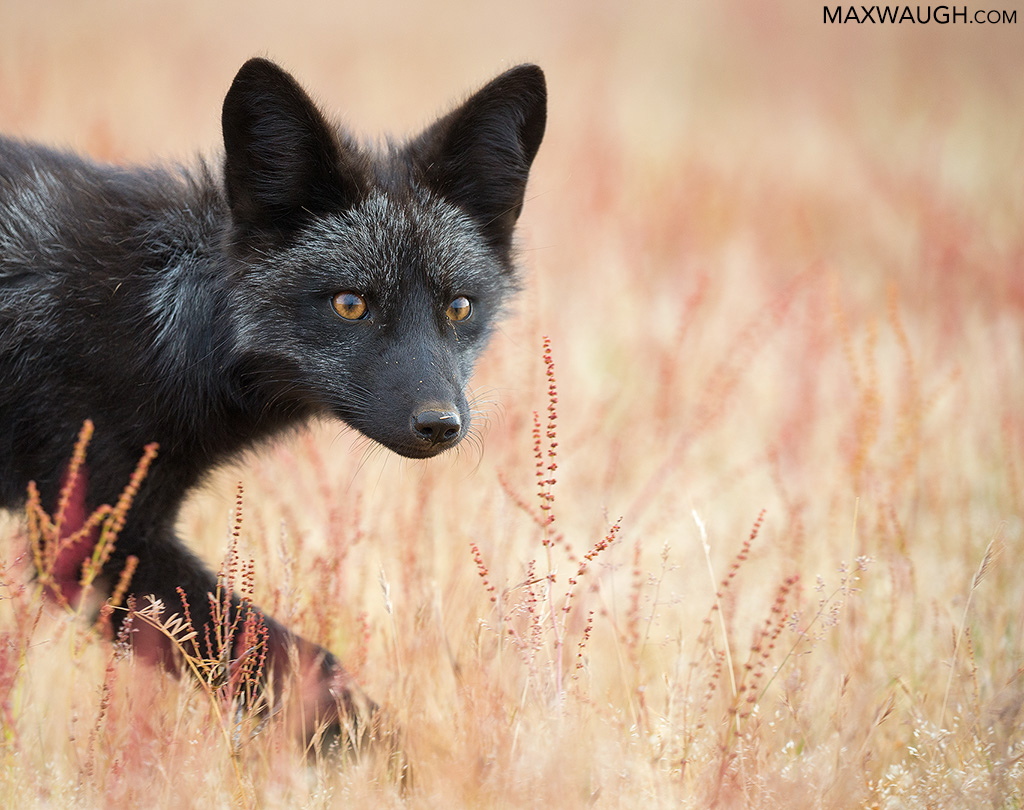 See the full San Juan Island fox gallery here.
Max