Here are a few of my favorite shots from the past twelve months.
You can read more about them and see the rest here.
Also, if you have a chance to check out the rest of my Year in Review content, I highly recommend seeing the post with some of my peers' favorite shots of the year. It's a nice way to see a variety of good work from different photographers.
Lion fight, Tanzania

Tayra, Costa Rica
Hours-old pronghorn fawn and Common Raven, Yellowstone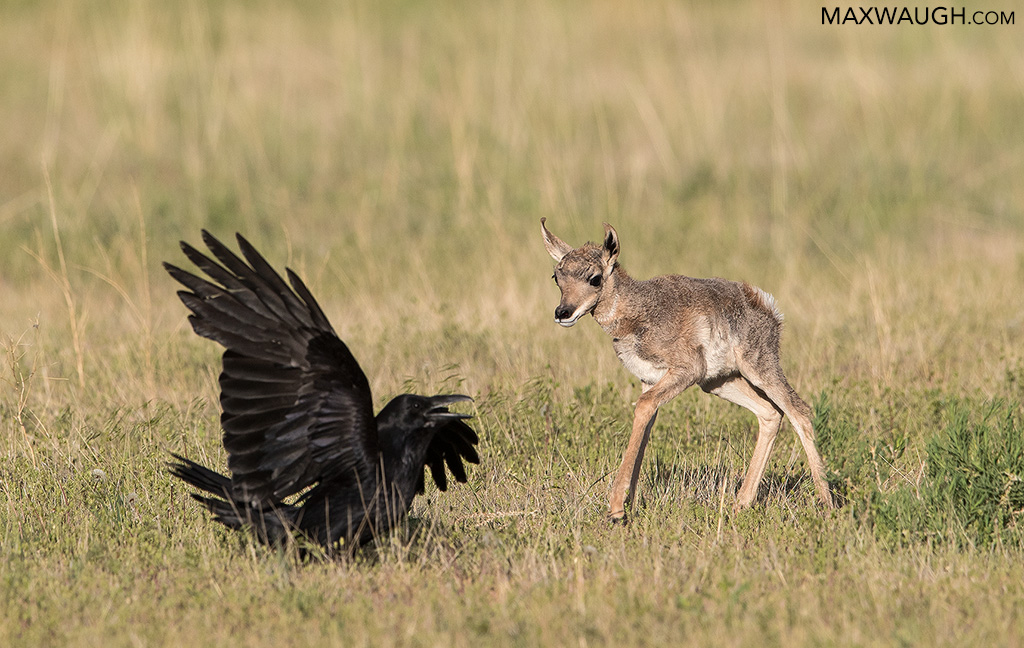 Red fox kits, San Juan Islands
Humpback whale, Tonga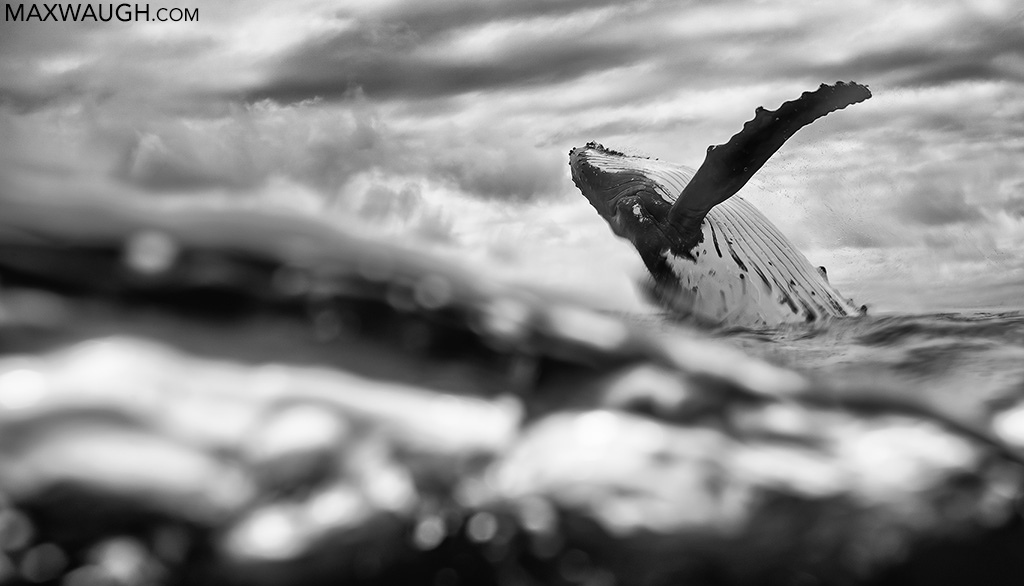 Check out my full Best of 2019 list here.
Max