Super Moderator
Staff member
August begins dragonfly season. Monday afternoon (
8-8-18
) many were flying around Sprague Pond at Lynnwood's Mini Park.
One landed on the strap of my 7DII, which was mounted on a tripod with the 500L telephoto + 2x III teleconverter to photograph birds.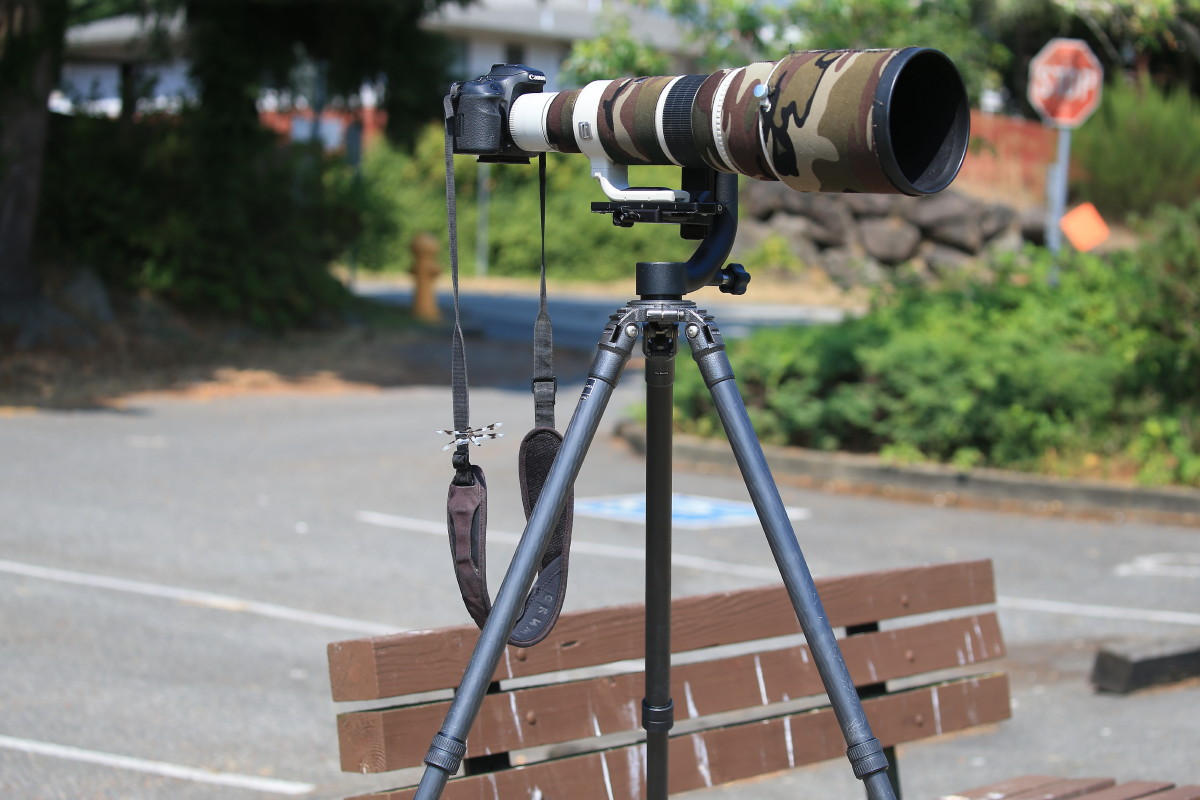 I took a series of ever closer photos with the 1Dx + 100-400L II telephoto zoom until I got too close and it flew away.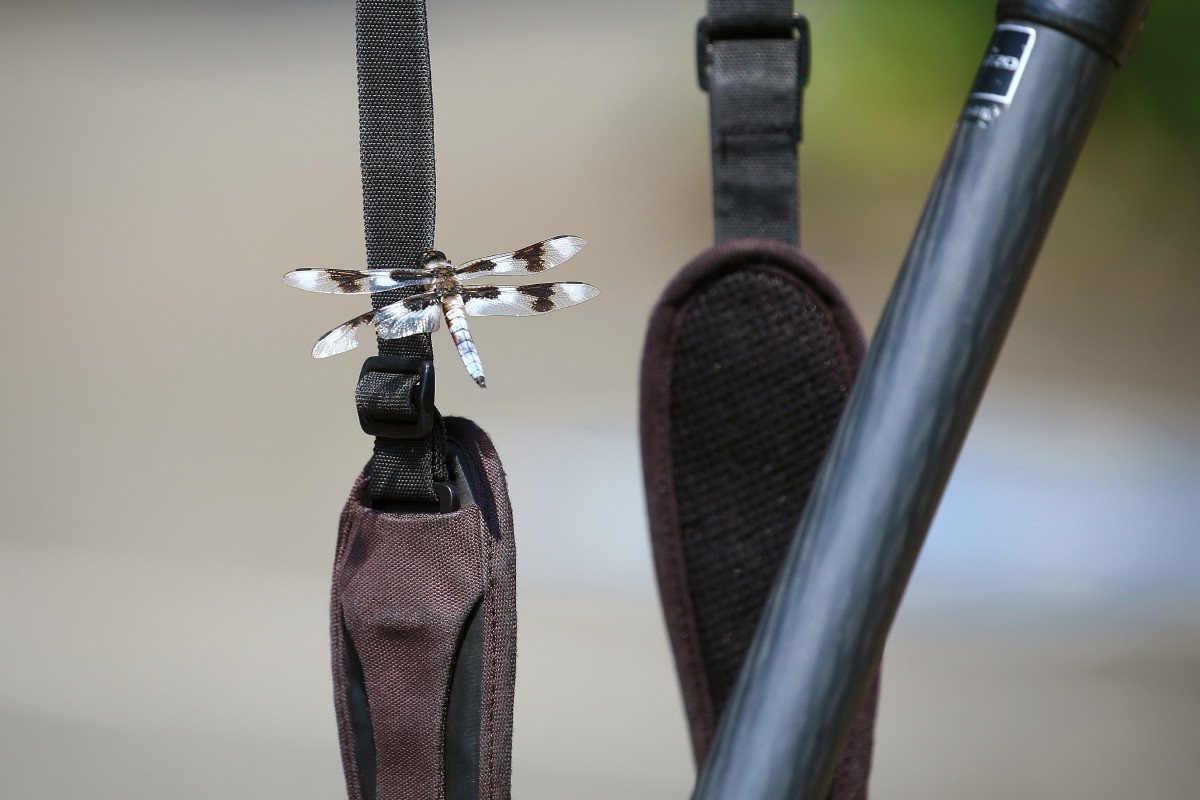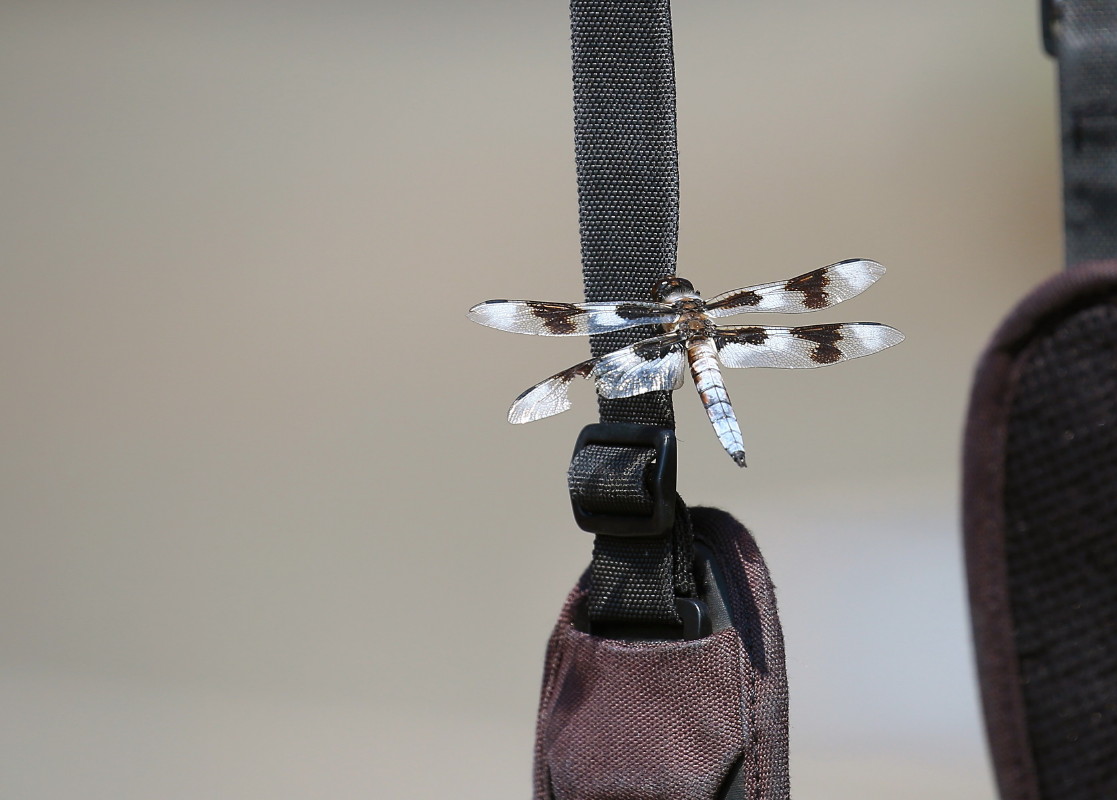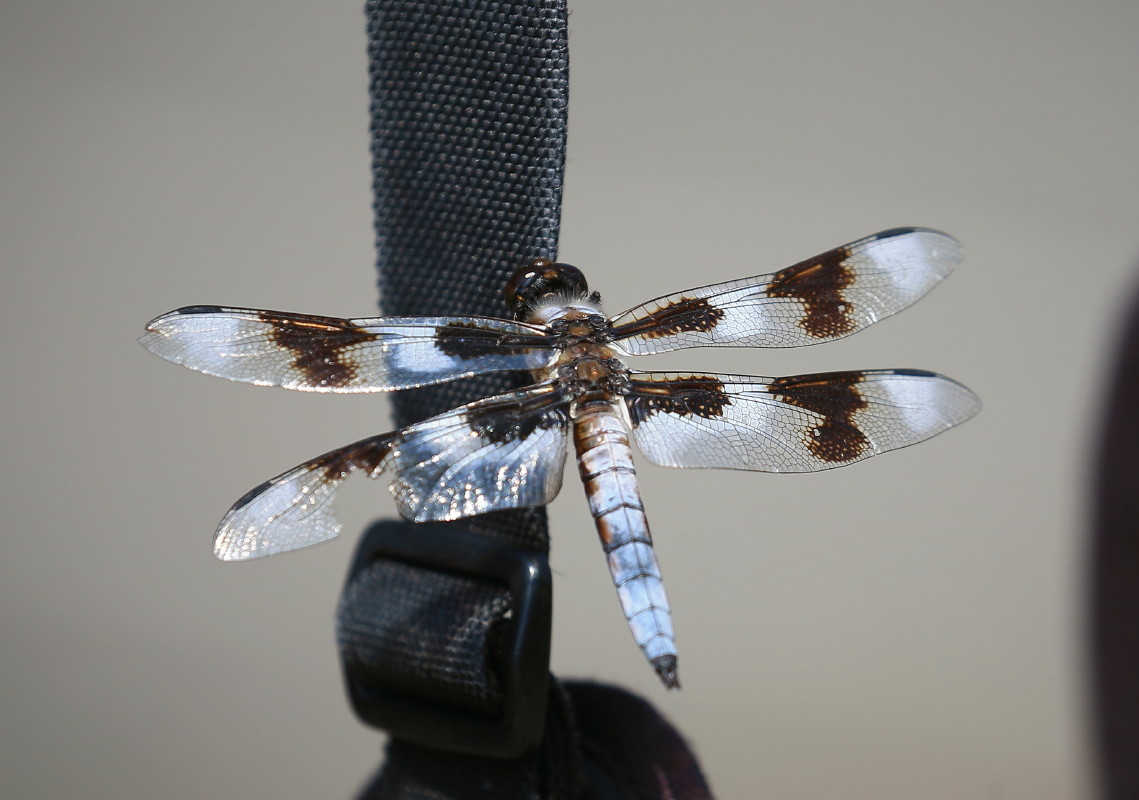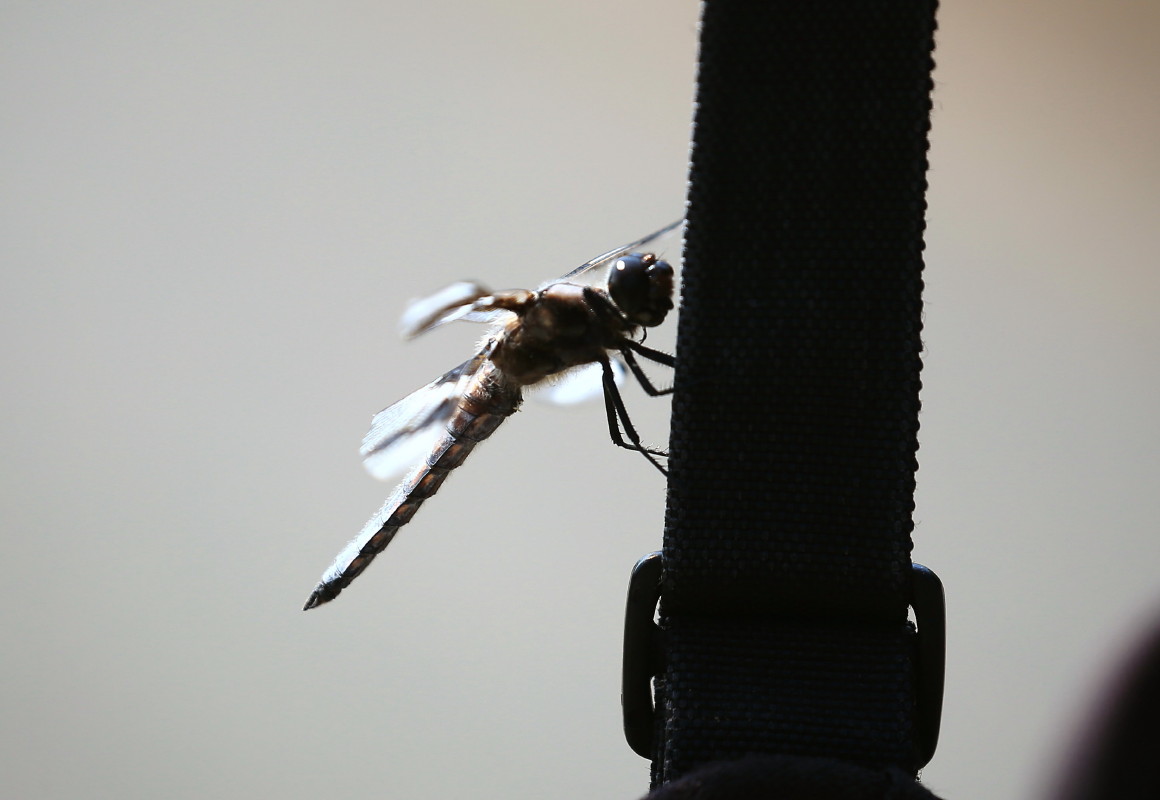 In past years I have photographed merlin fledglings hunting dragonflies in August at the Edmonds marsh. I'll have to start looking for them.
Last edited: