Earlier this month I traveled to Manitoba in search of my first Canada lynx. Only three days on the ground, and only one of those (the coldest at -39C/-38F) was productive... but I found a cat! In total, we saw five lynx that day, but none of them posed for good photos. Got lucky with some nice grouse and owl sightings too.
Spruce Grouse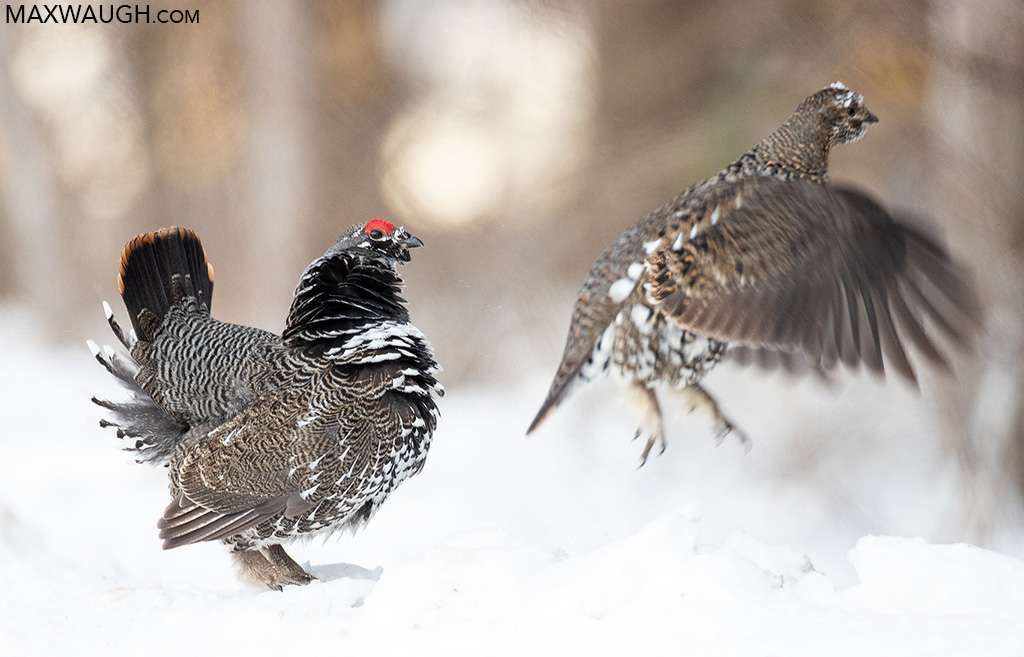 Great Gray Owl
I actually managed to track this cat on foot, and almost stepped on it before it slowly walked away and settled for a short rest.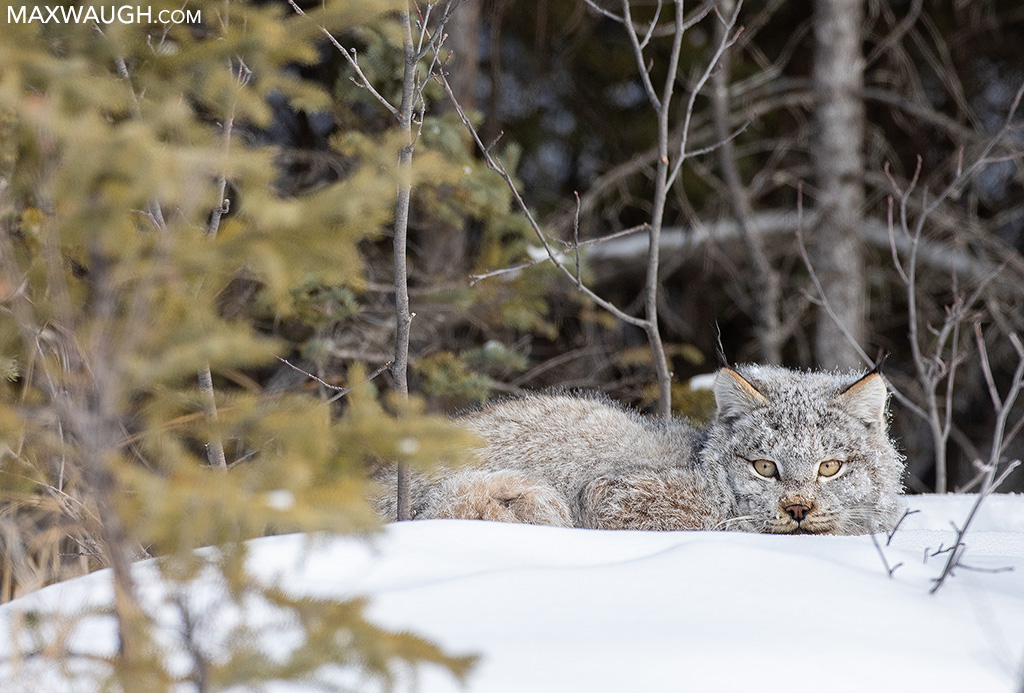 See the small gallery of Manitoba images here.
Max