Here are a few of my favorite shots of the year.
You can see my full Best of 2018 list here.
Black-billed magpie, Yellowstone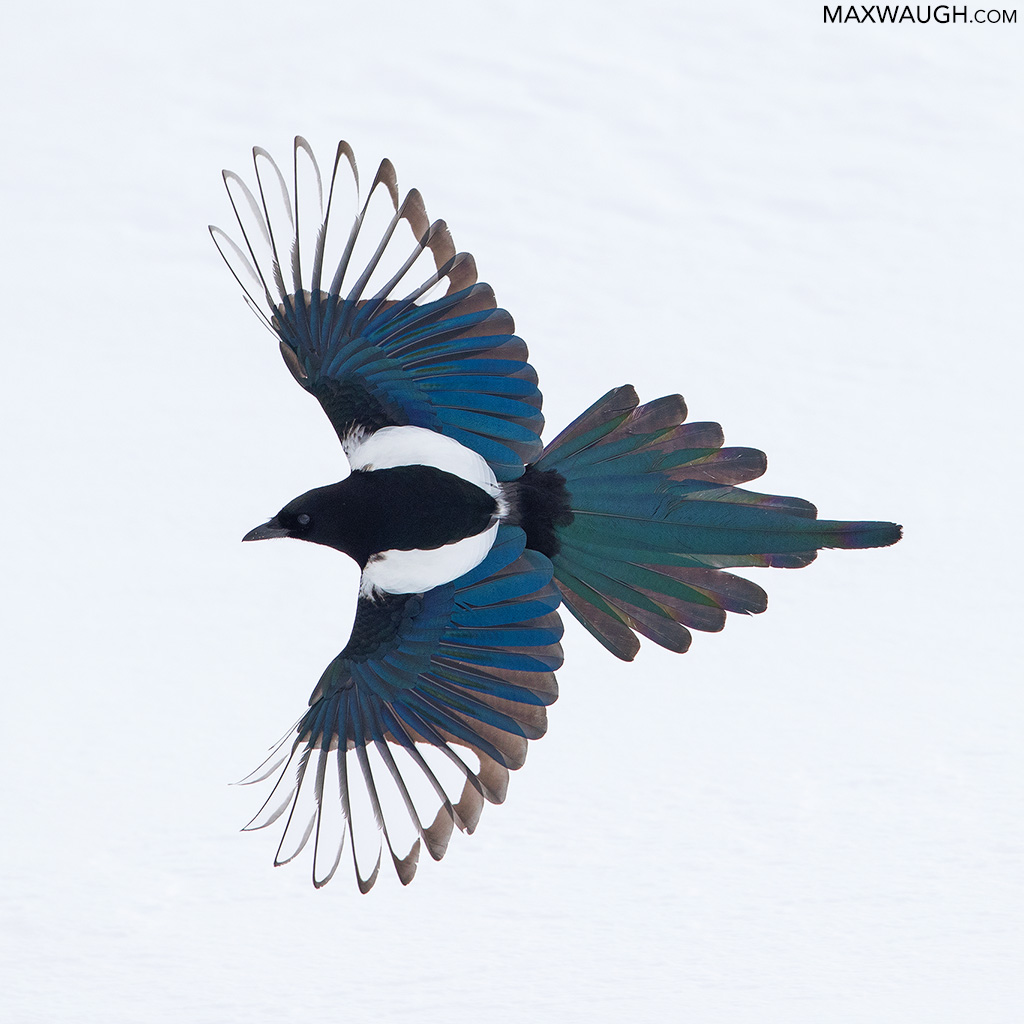 Family fun in Ireland
Playful fox kits on San Juan Island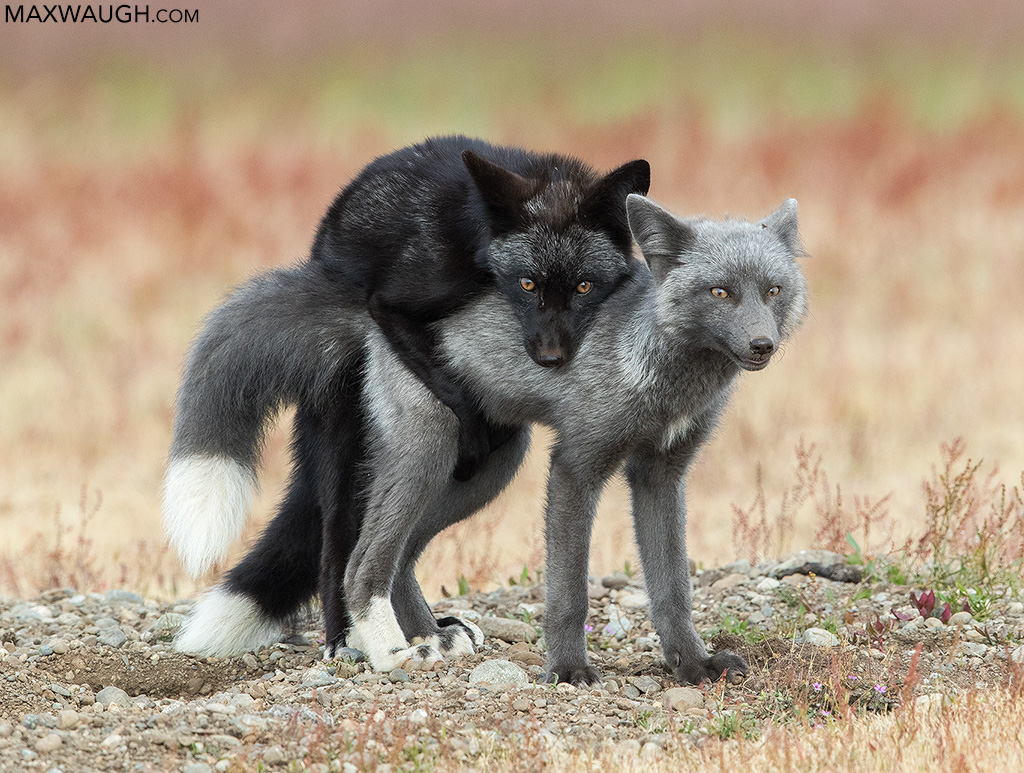 Great black hawk, Brazil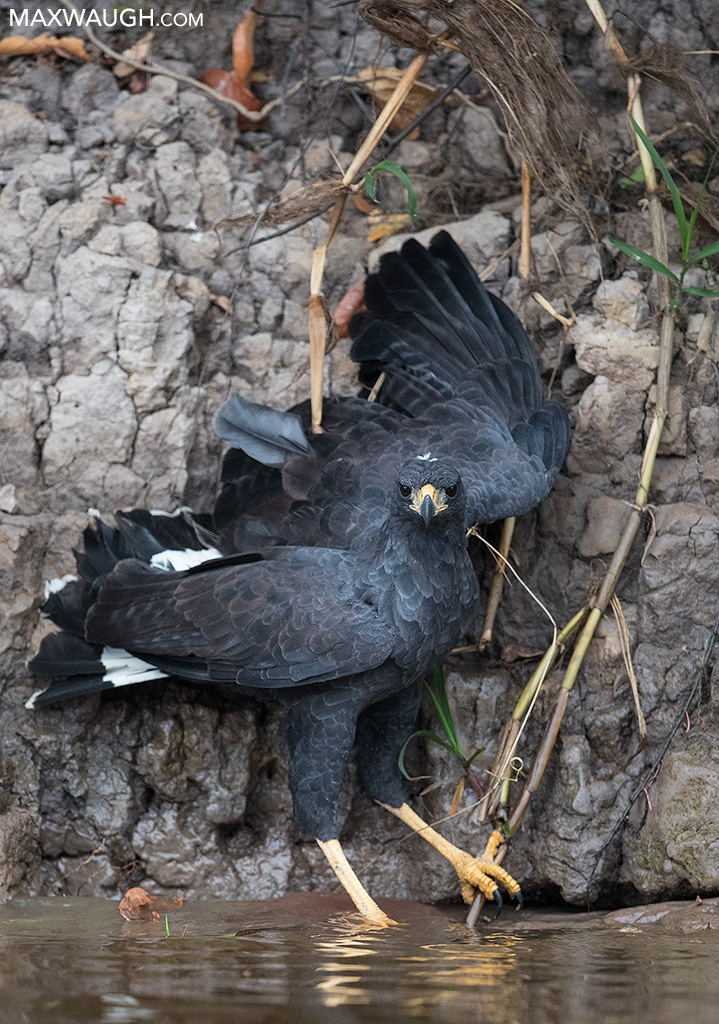 Greg Gaines celebrates an interception in the win over Stanford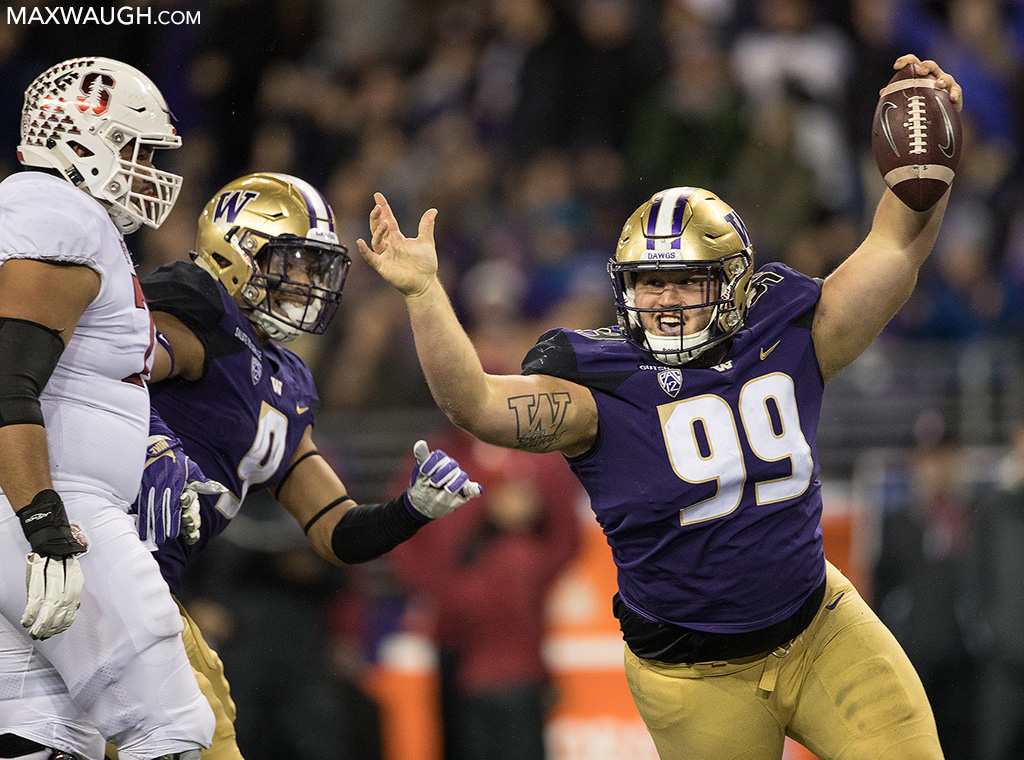 See the full collection of my favorite images and moments of the year.
Max