Super Moderator
Staff member
Found these on a road trip to the Wildlife Refuges of the Klamath Basin.
This is a busy year for Bald Eagles in the Klamath Basin. I've been asked not to share the exact location, however the word is out. We drove around a few area roads to find this pair and just one other car who we also saw scoping out the area.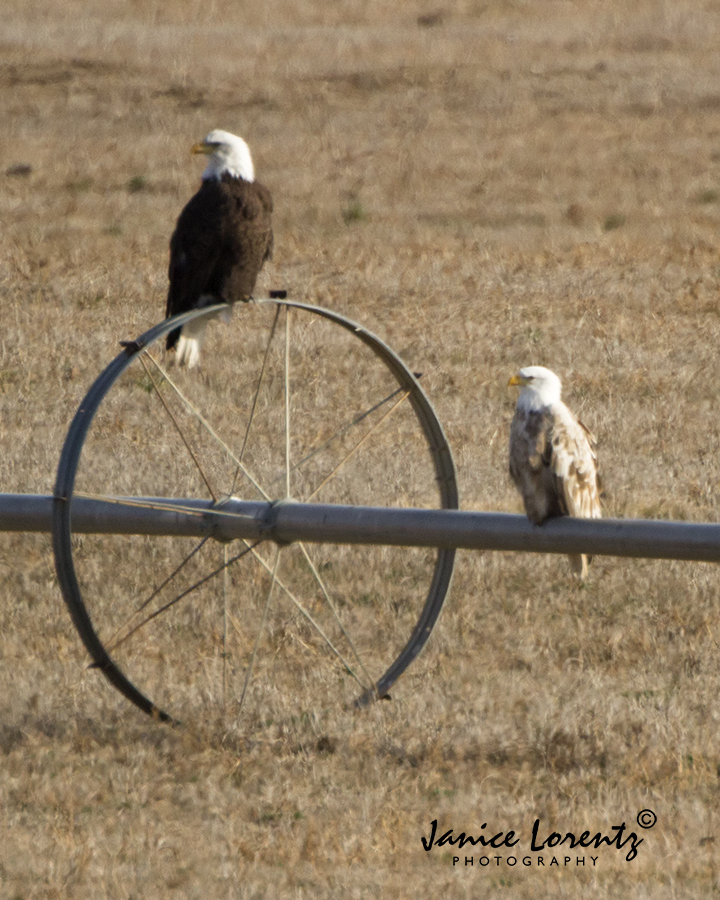 Leucistic Bald Eagles
by
Janice L
, on Flickr
It wasn't long before people were flocking to the site. First the one car, then more and then a bus load. It wasn't long before a very startle farmer wondered what was going on since he never sees anybody there. It happened amazingly fast. Like scavengers at a kill. LOL. I guess the one car was a scout.
Early Birders
by
Janice L
, on Flickr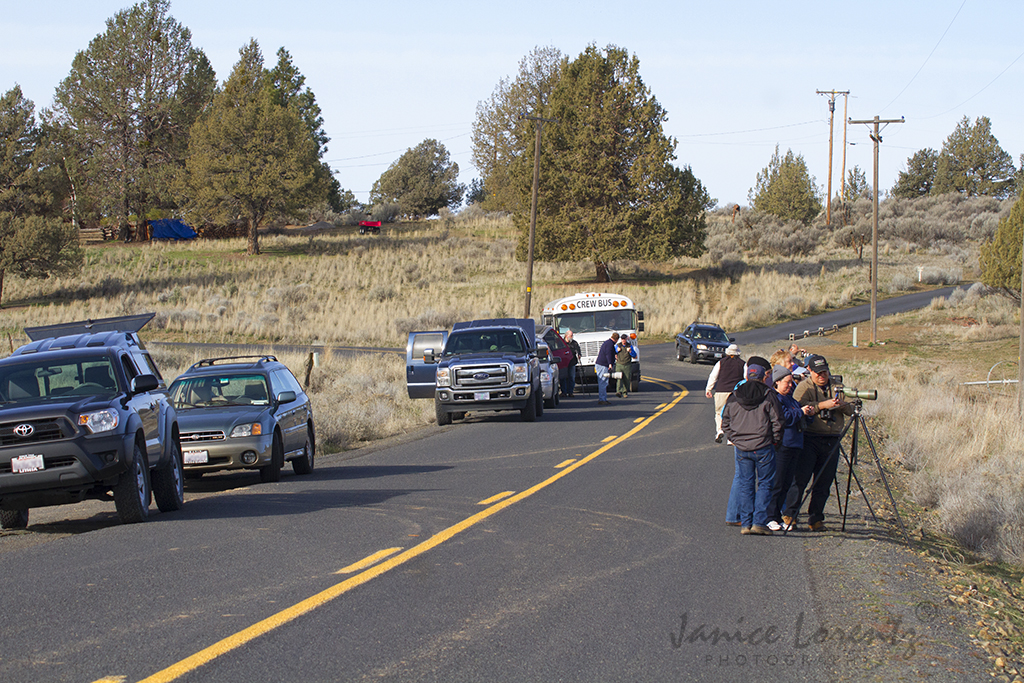 More birders
by
Janice L
, on Flickr
Soon the farmer was coming out asking what was going on.
Last edited: