Super Moderator
Staff member
For all the astro photograhers (and wannabies like me) in the audience.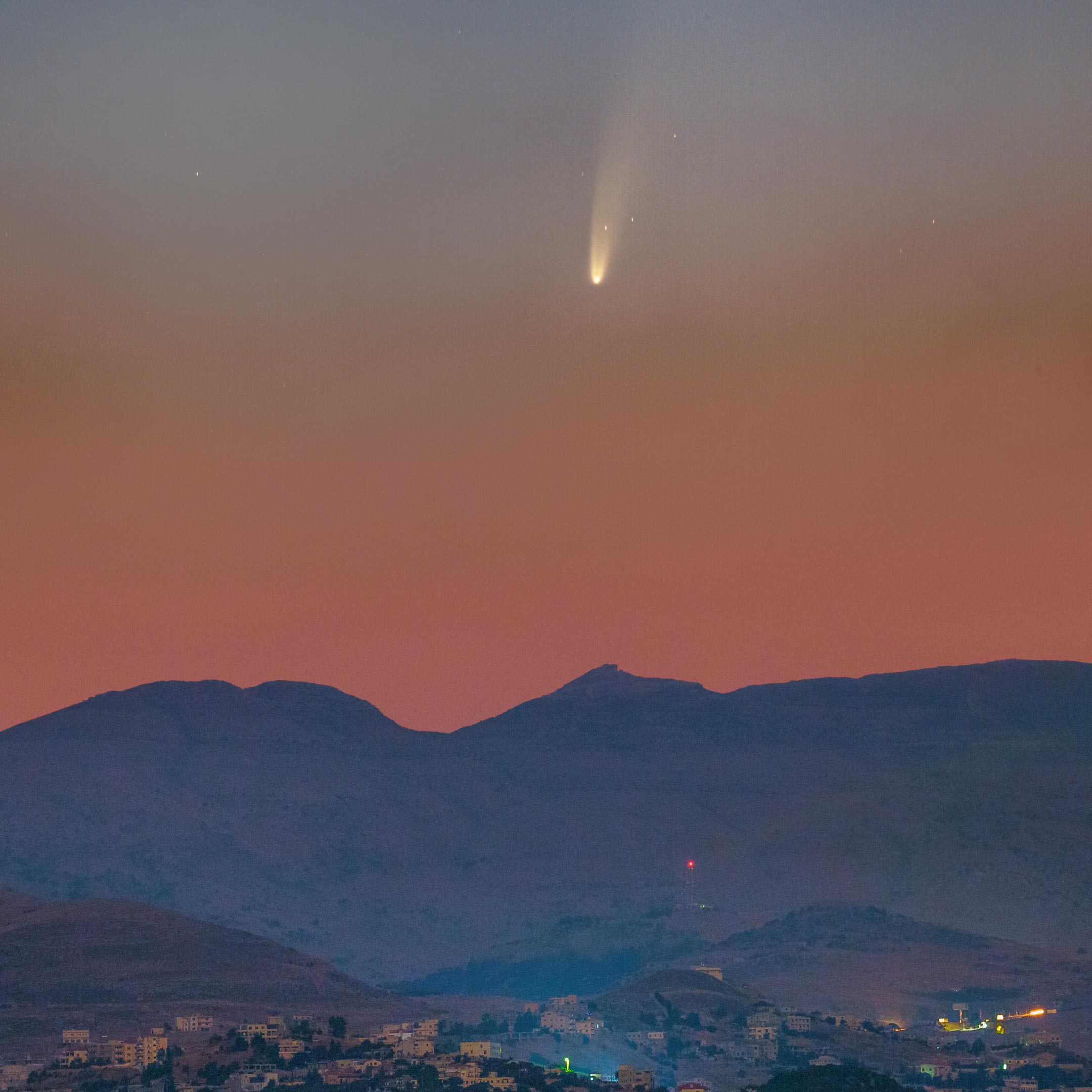 A comet has suddenly become visible to the unaided eye. Comet C/2020 F3 (NEOWISE) was discovered in late March and brightened as it reached its closest approach to the Sun, inside the orbit of Mercury, late last week. The interplanetary iceberg survived solar heating, so far, and is now becoming
It's already possible to see it with just binoculars or even the naked eye as it comes closer to Earth.
www.cnet.com