I've published another gallery of new photos on my website. This time, I finally caught up on processing images from my Costa Rica trip back in March. This trip covered two different photo tours plus a little time on my own in between. I was there nearly a month.
Due to the amount of images, I've split the trip into two galleries. The first one to go live is the Birds gallery.
You may view it here.
A short preview is below.
Collared Aracari, a member of the toucan family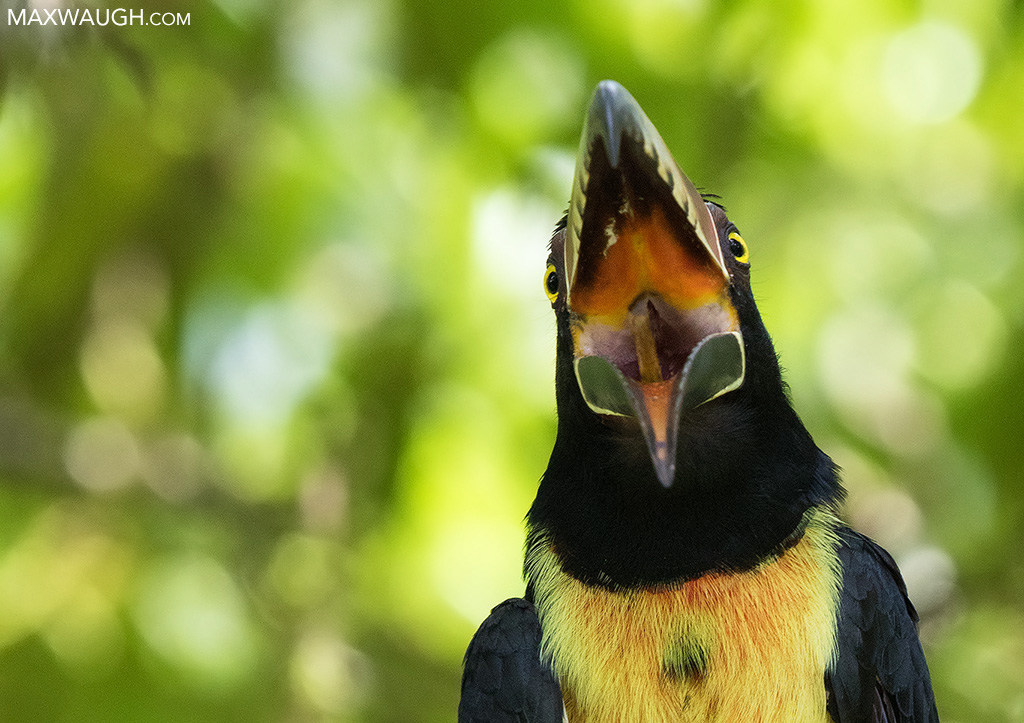 Scarlet macaw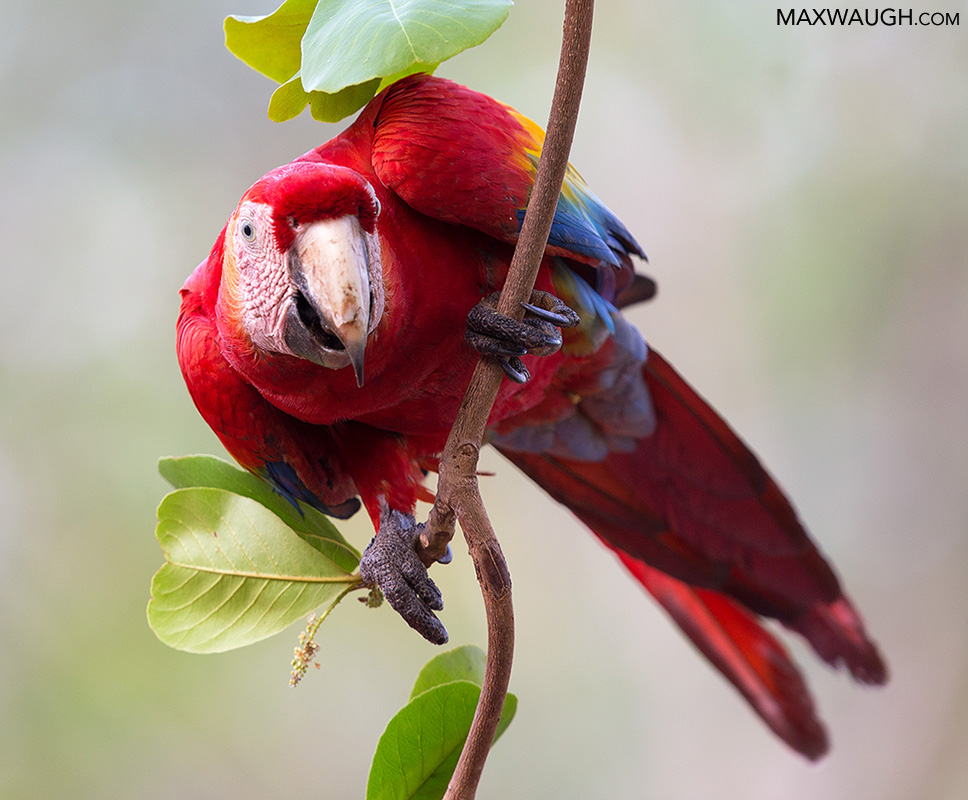 Northern jacana, which keeps its wings erect just for a moment after every landing.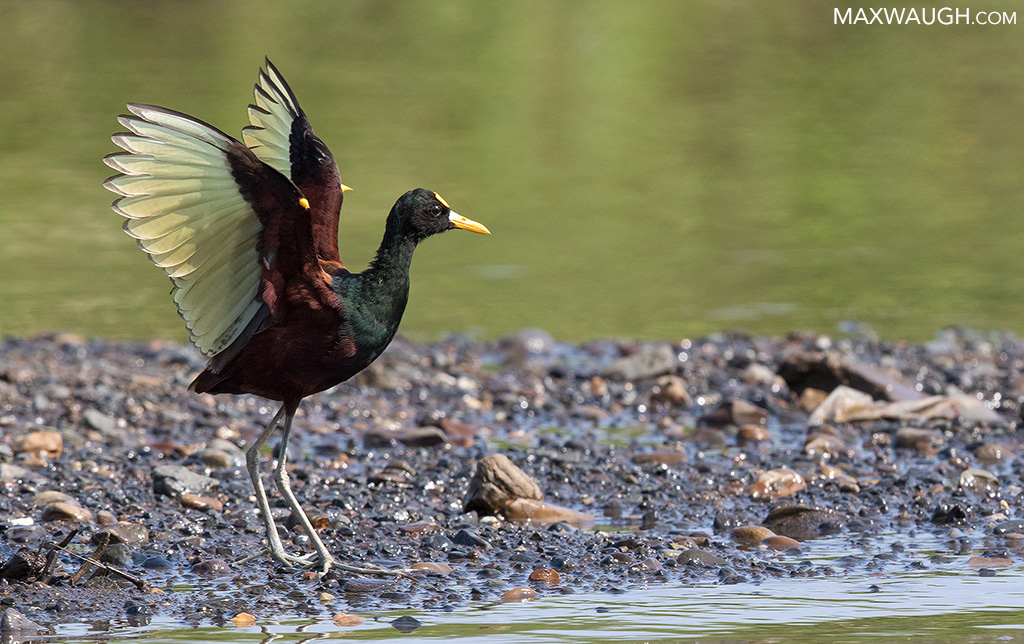 Golden-hooded tanager, one of many colorful small birds found in Costa Rica.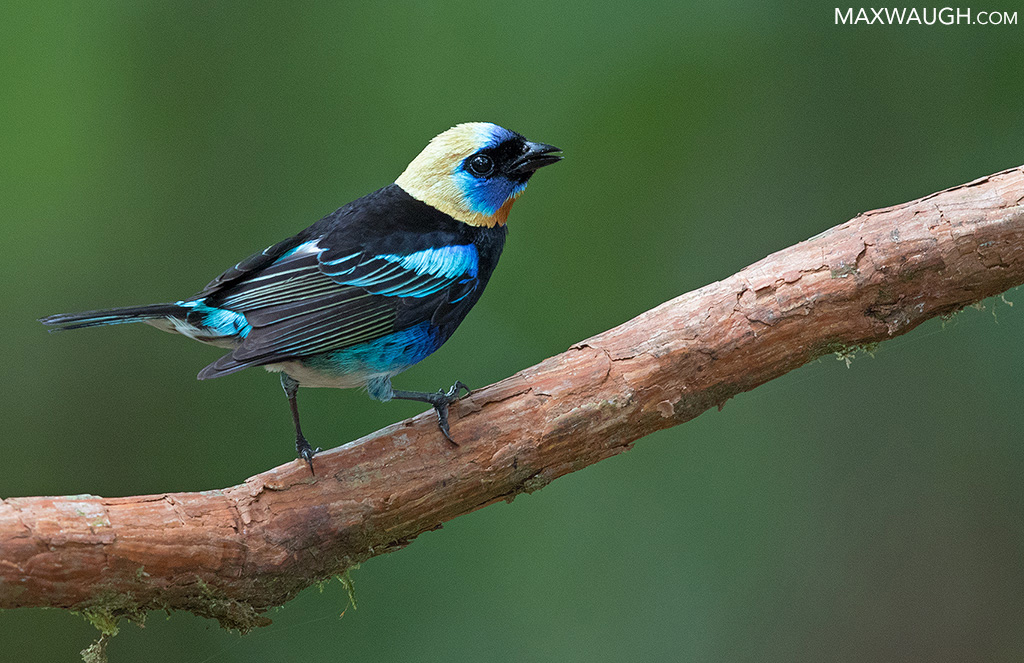 Ferruginous pygmy owl (also known as Ridgway's pygmy owl in this region), a species that's put on a show the last few times I've led tours here.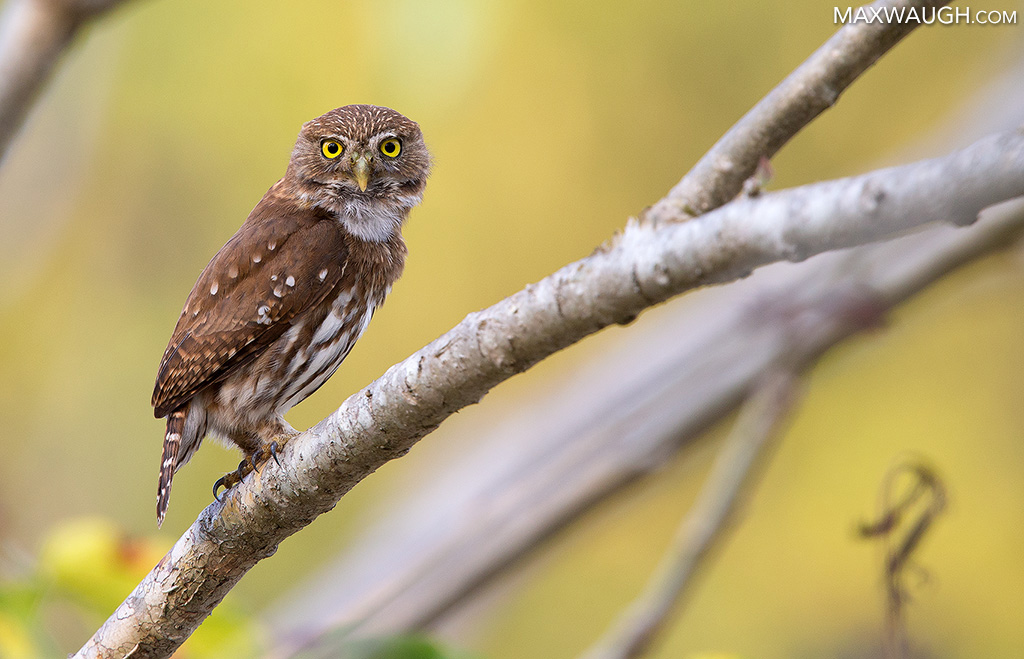 Black-and-white owl, which I finally had a chance to see and photograph after several years of trying.
View the full Costa Rica 2016 Birds gallery here.
Max