I previously shared
my bird photos
from my Costa Rica trip that took place earlier this year. Now it's time for the rest of the wildlife from that trip.
I've uploaded a little over 100 images to a separate gallery, featuring mammals, herps and bugs.
You can view the full gallery here.
A short preview is below.
Baird's tapir, Central America's largest native land mammal. We have good luck seeing these in Corcovado National Park.
A wild (though habituated) ocelot I was fortunate enough to follow through the jungle as it hunted and explored its territory.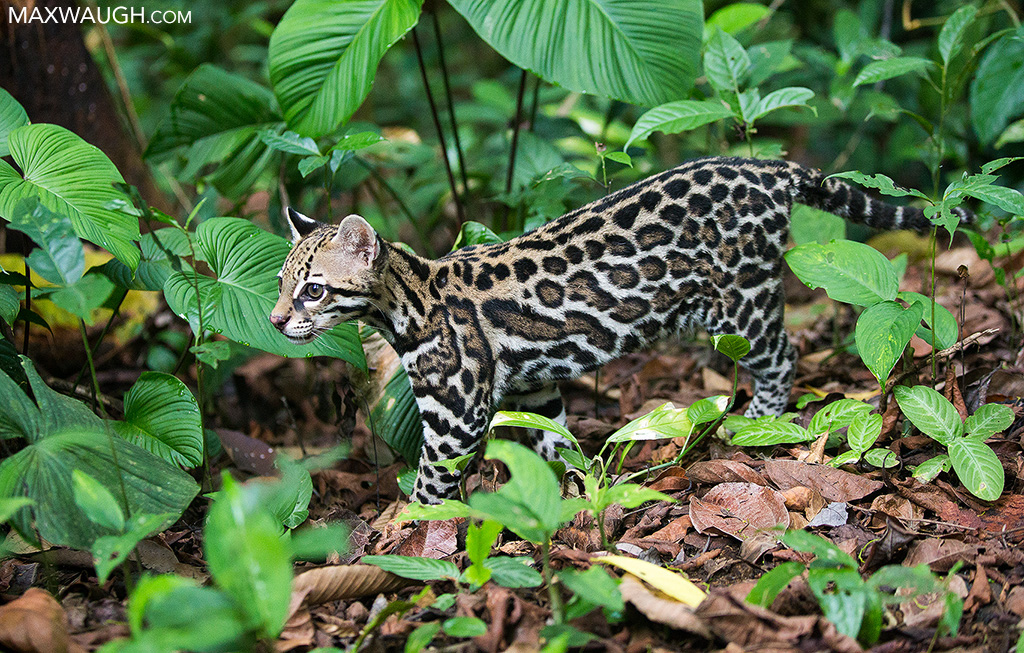 Golden-mantled howler monkeys, one of four monkey species found in Costa Rica.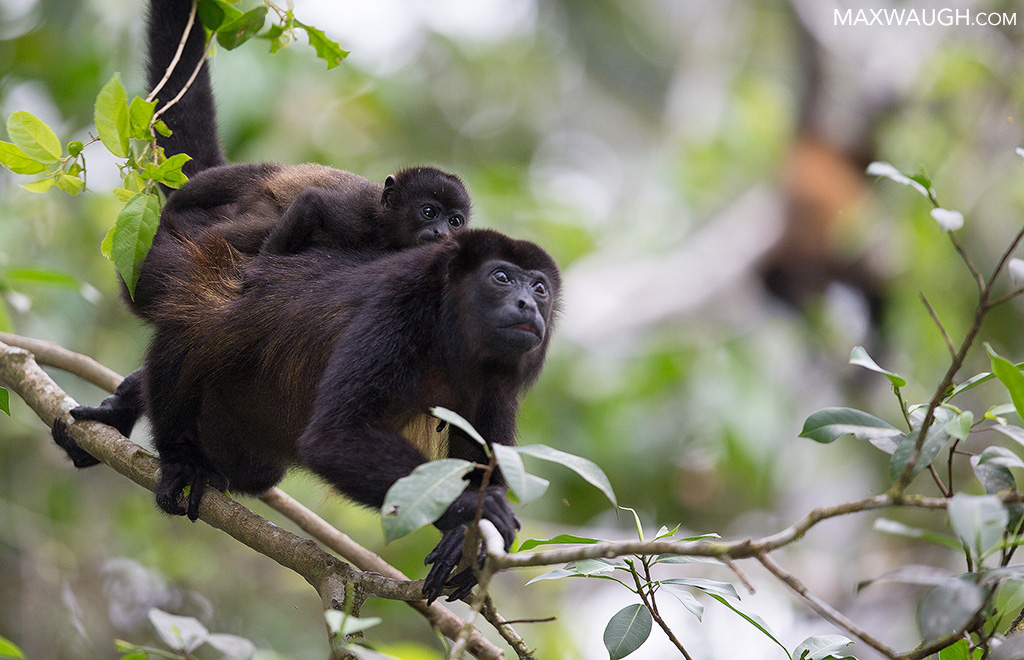 Kinkajous, a nocturnal mammal that's a relative of the raccoon.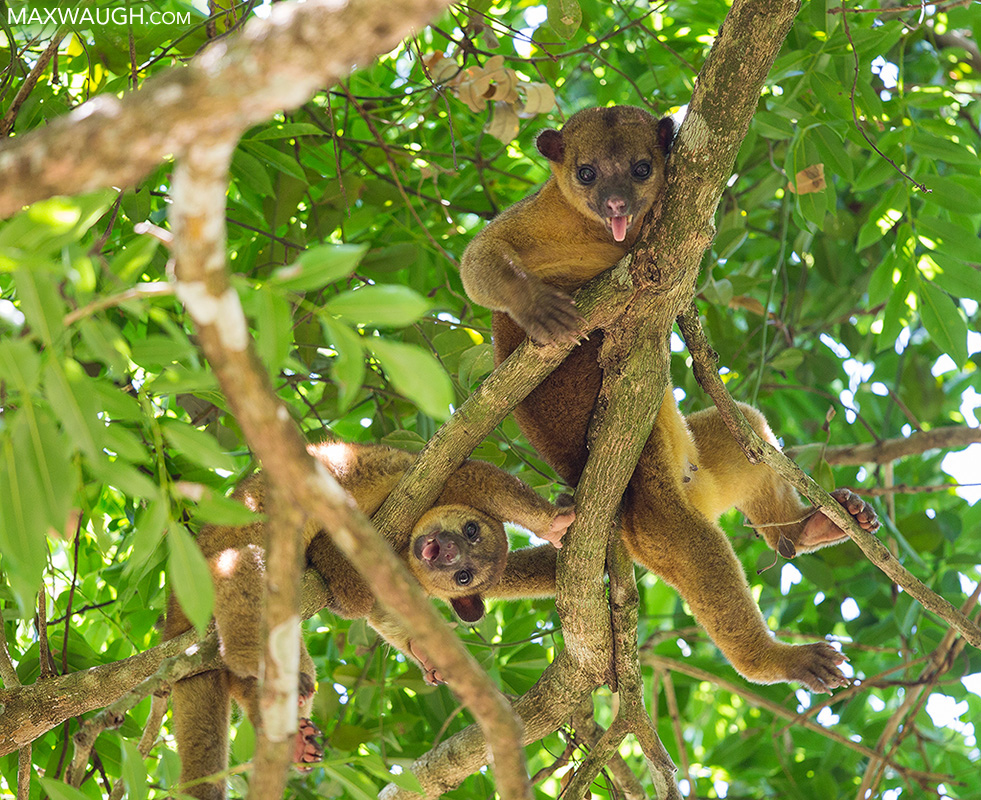 Green and black poison dart frog.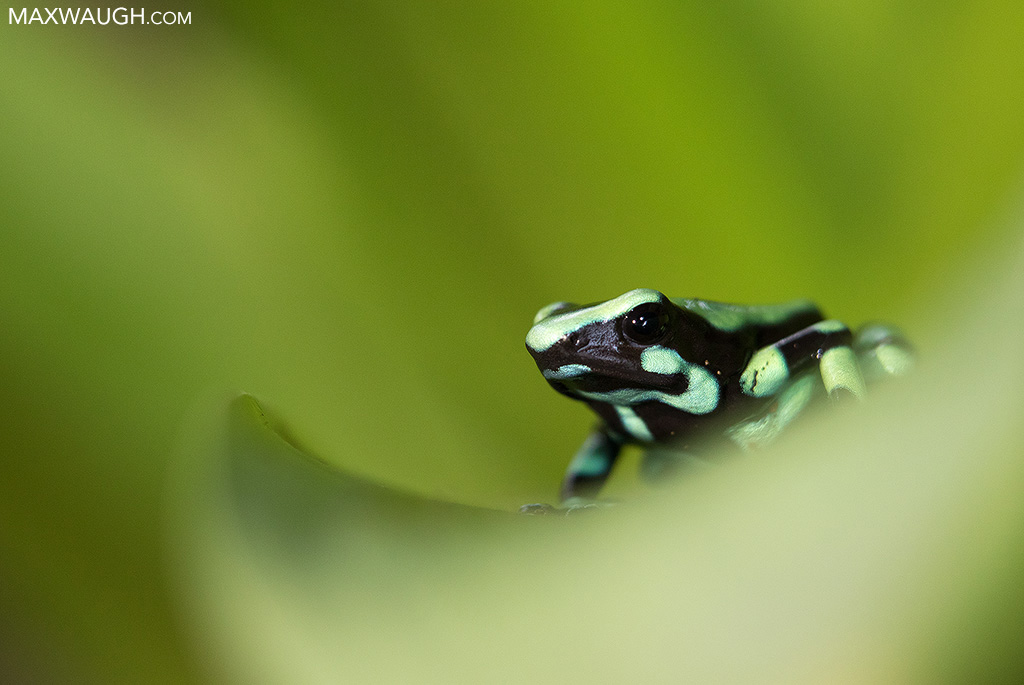 Eyelash viper... this was the first time I've seen a yellow one in the wild, though it's a fairly common color for this species. The others I've seen were a drab green or brown, so this was a pretty exciting find.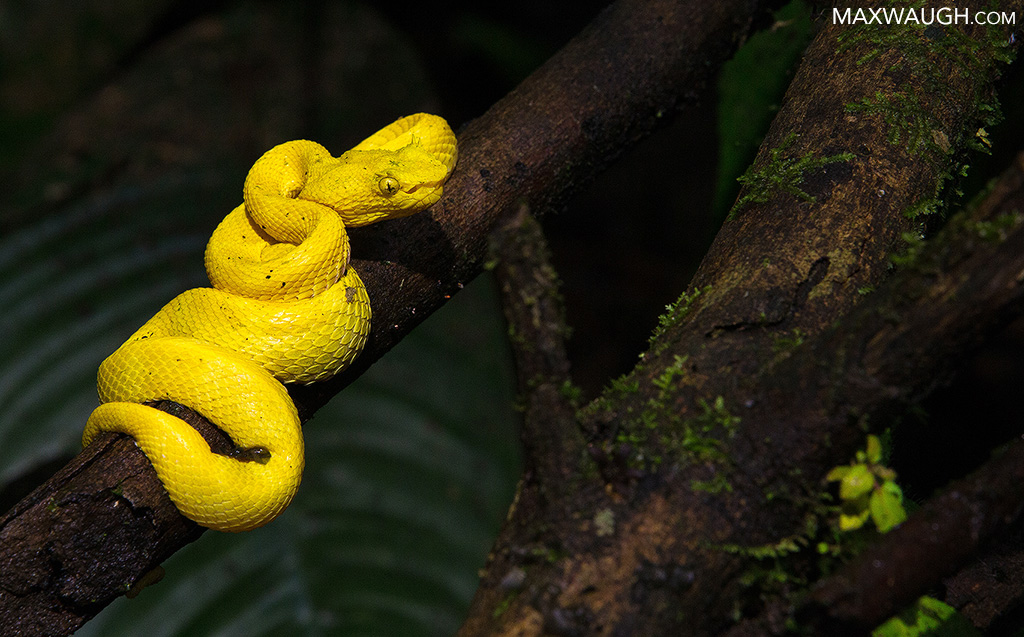 View the full gallery here.
Incidentally, I plan to lead this trip again in
March 2018
, and right now I'm offering $250 off the tour price for bookings made prior to the end of this month. So keep that in mind if you're interested in a rainforest photography trip!
Max