I just wrapped up shooting home games at Husky Stadium this season. I was able to make it to four games, missing the other two due to travel commitments.
You can see all of the game day photos from this season in my blog.
Here are a few favorites: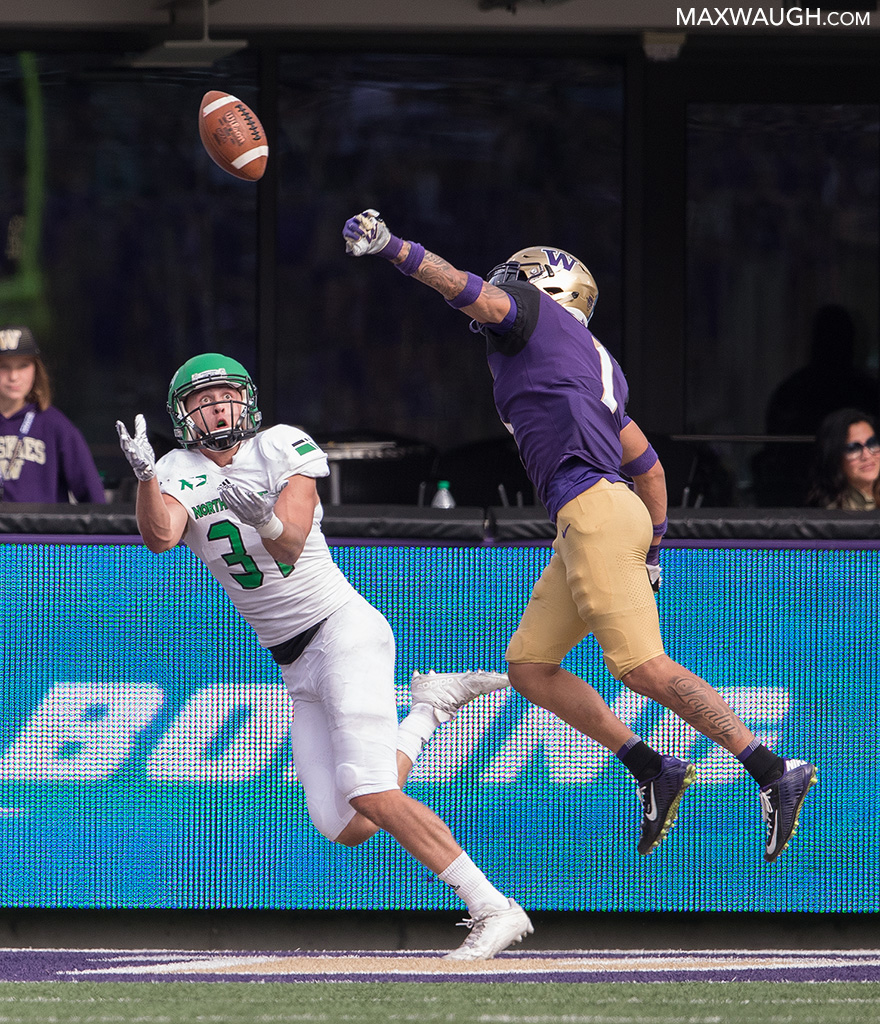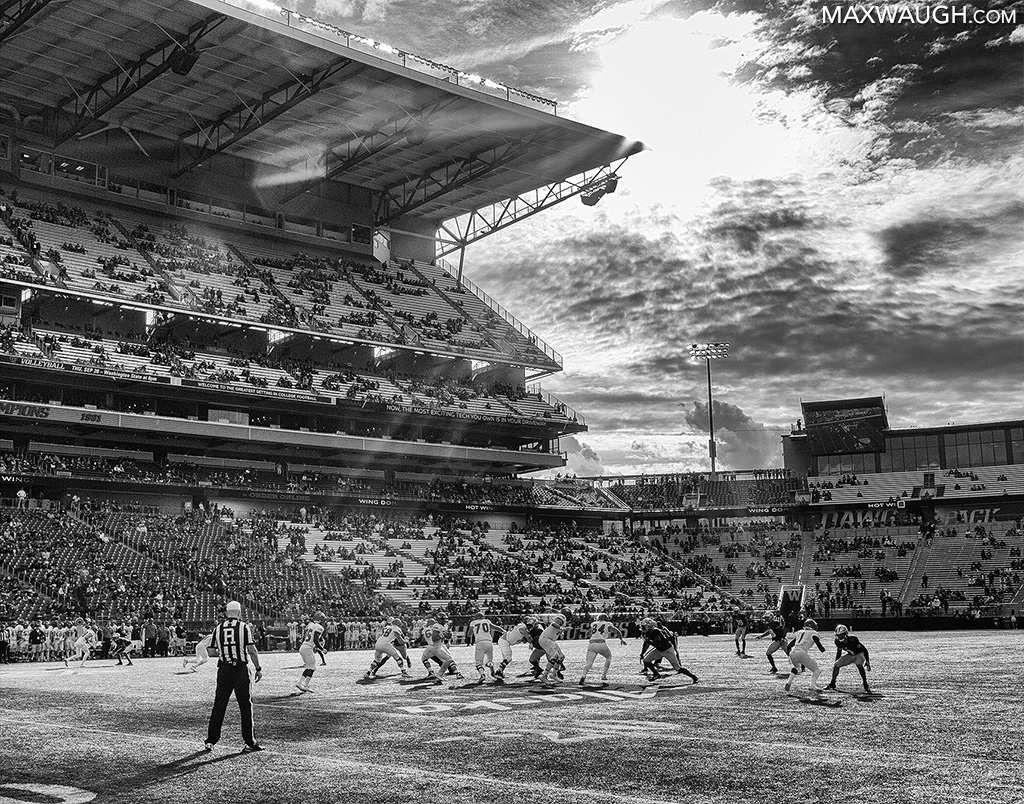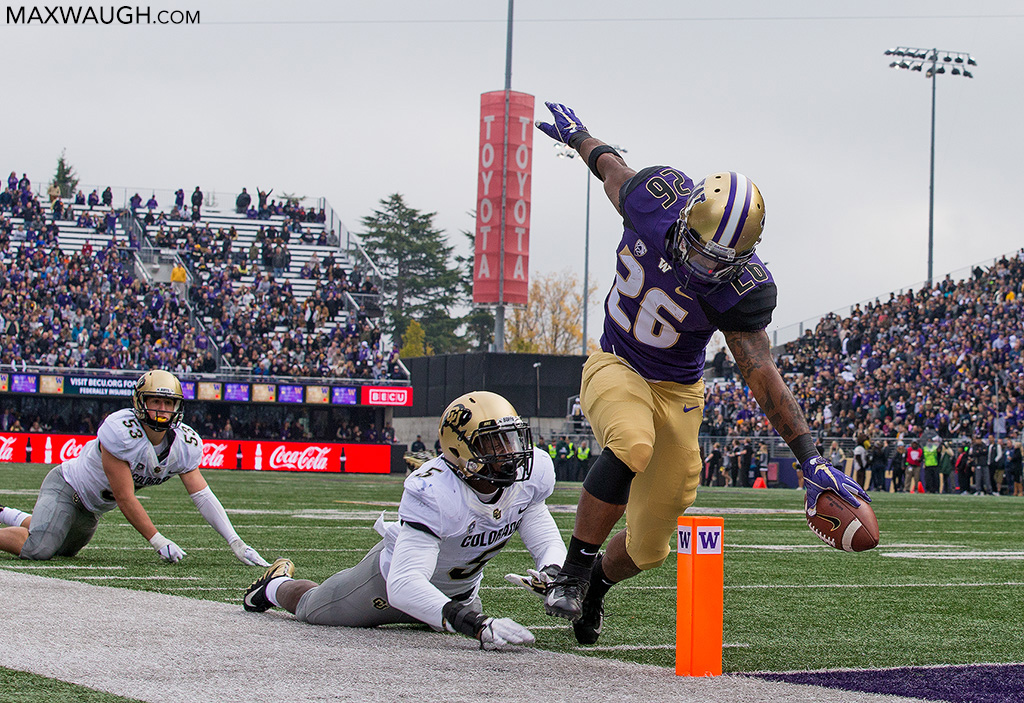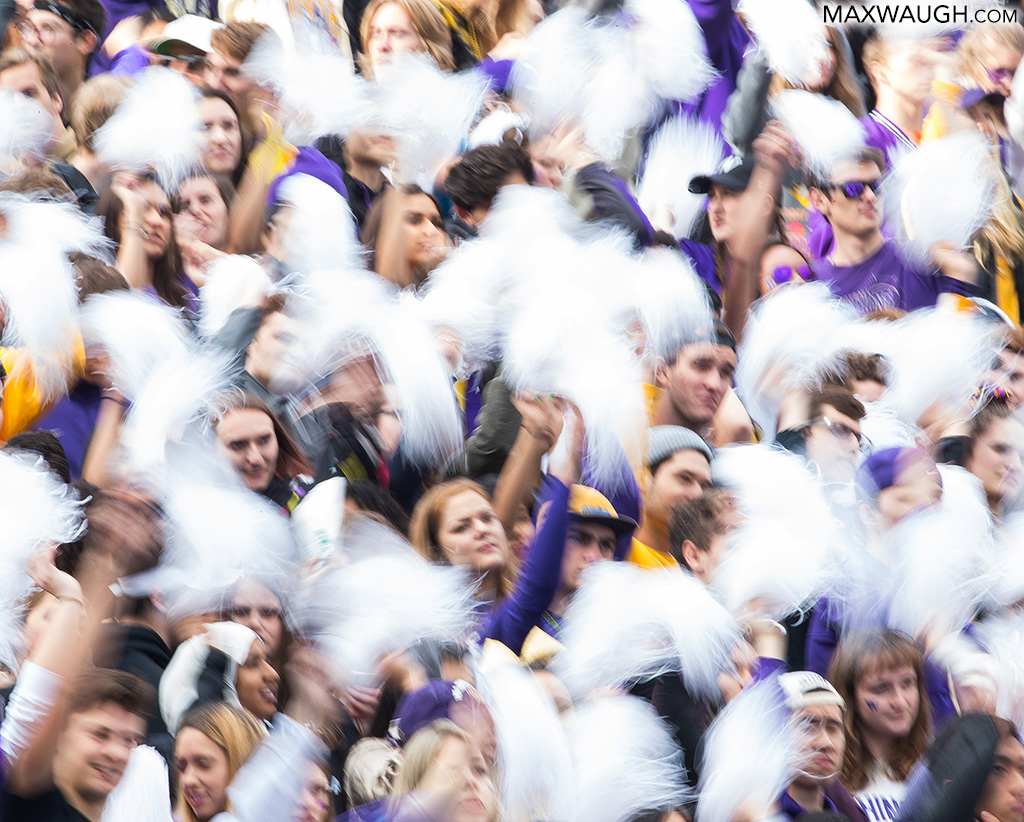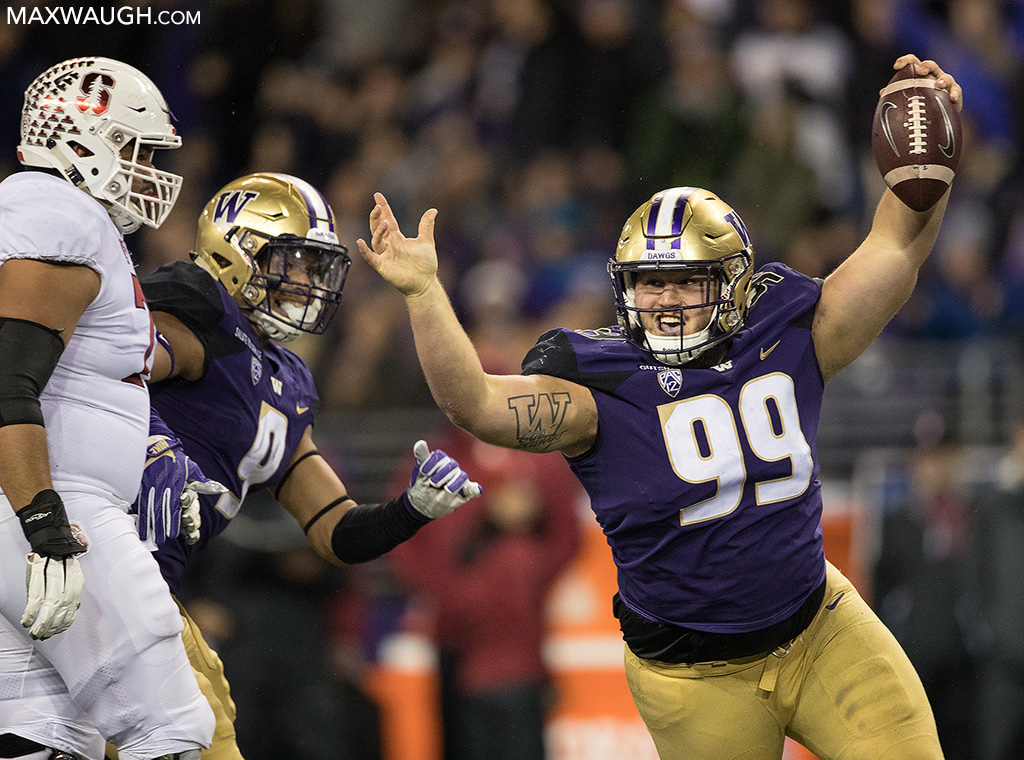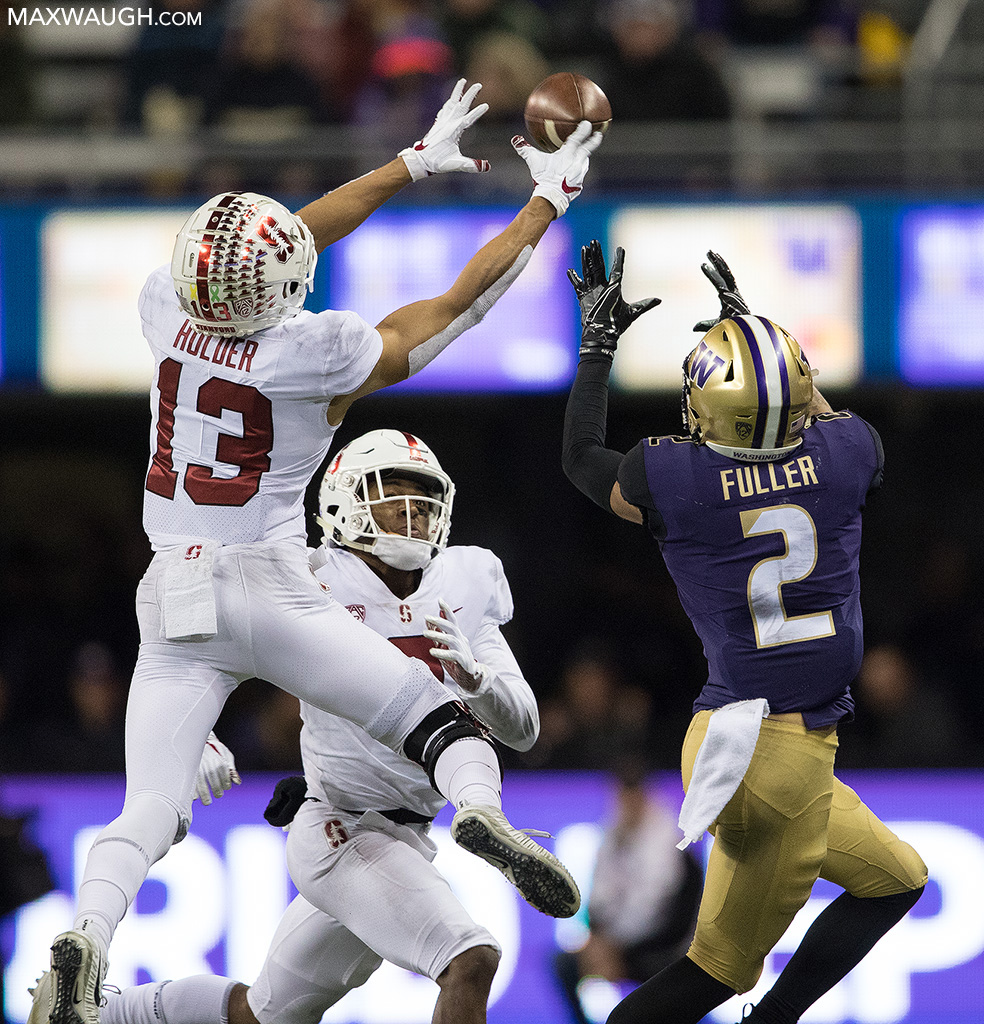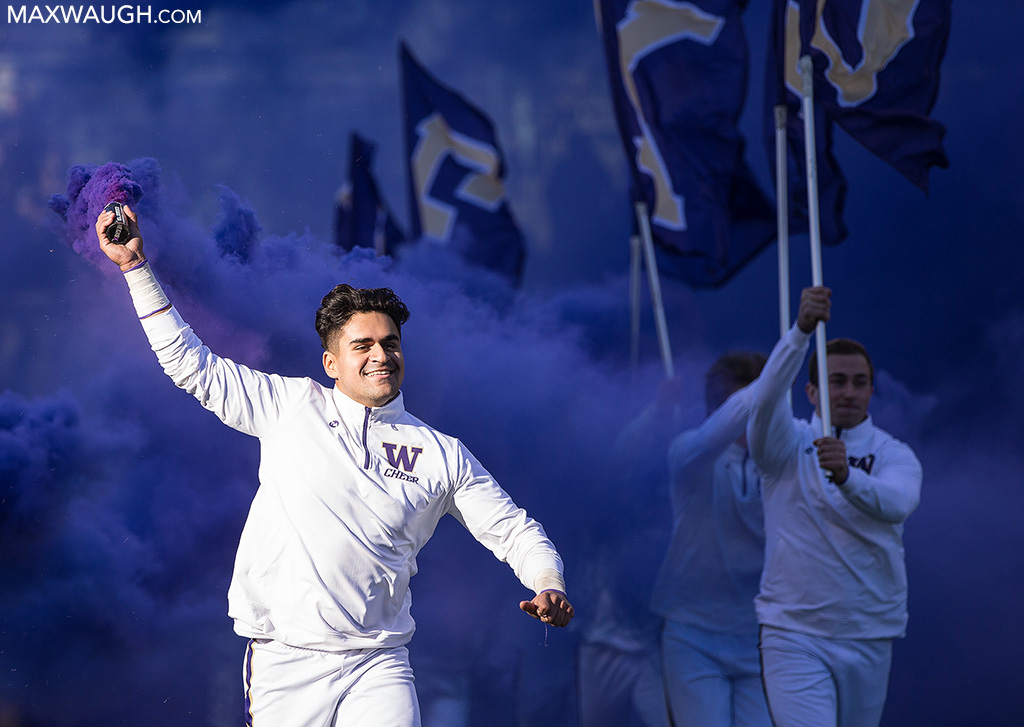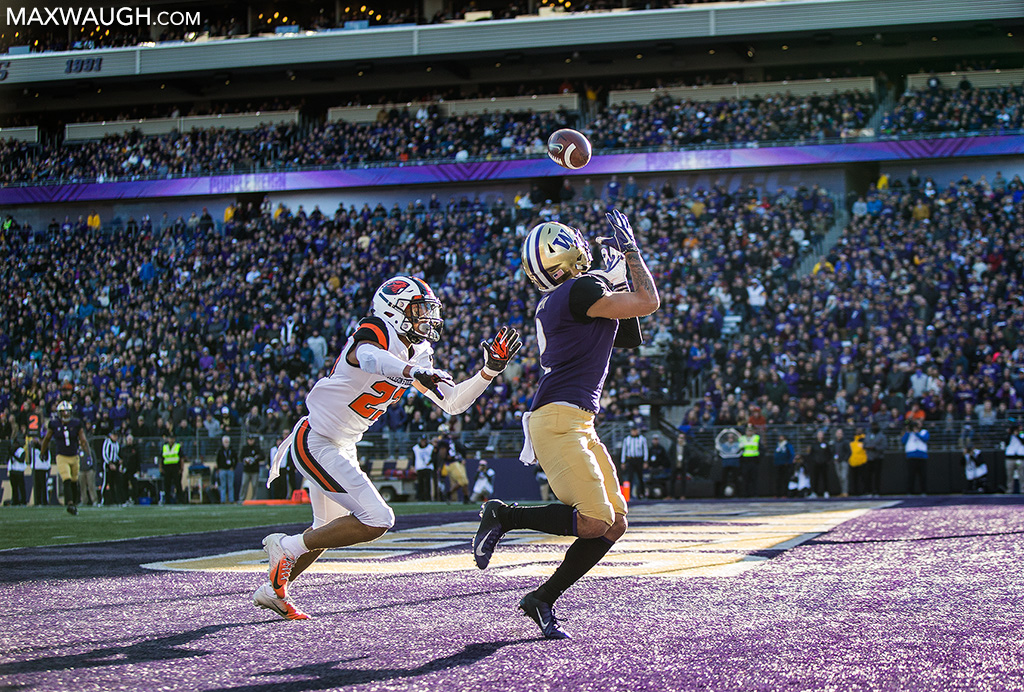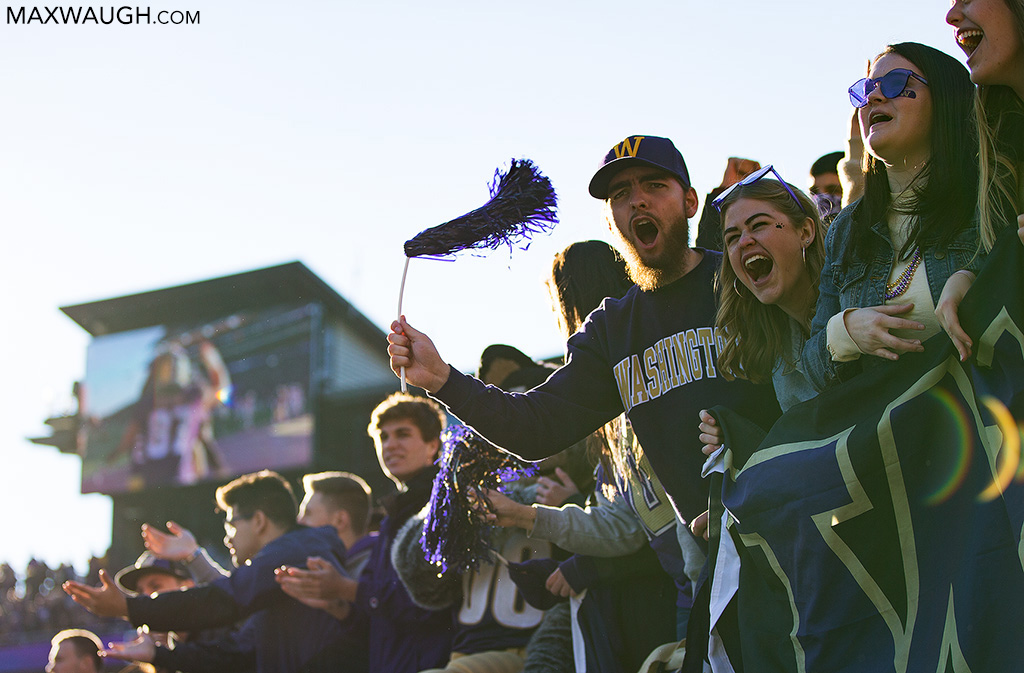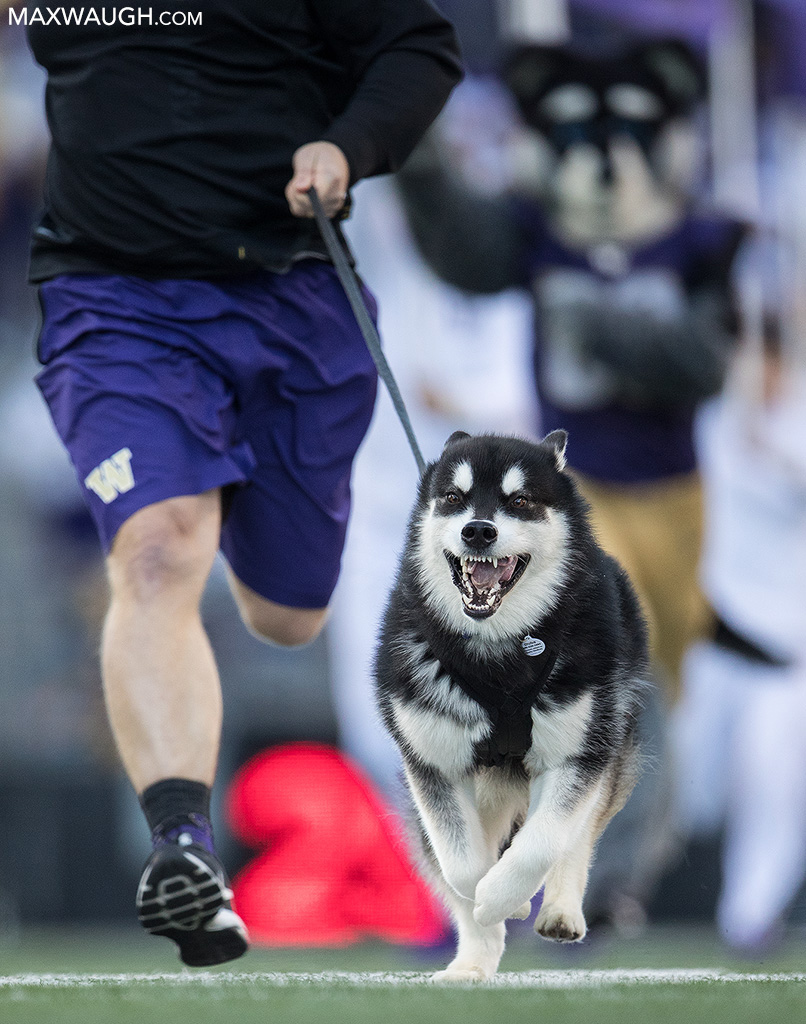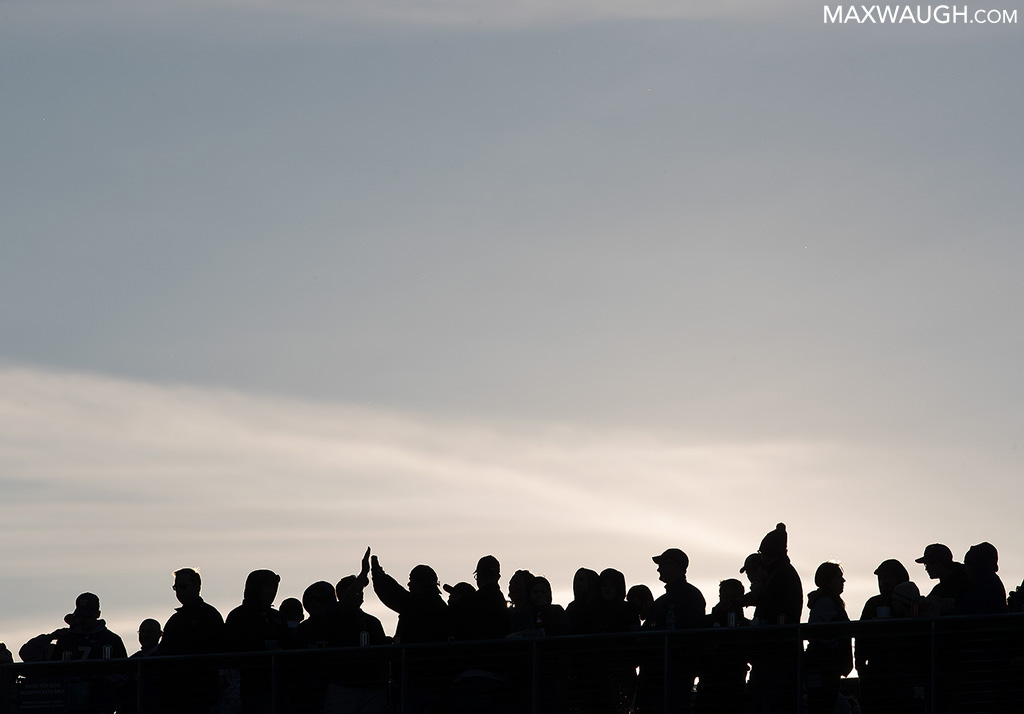 See more photos from the North Dakota, Colorado, Stanford and Oregon State games in my blog.
Max