Super Moderator
Staff member
Post your photos (the good, the bad, and the ugly) of the bird or birds that you can never quite find or photograph. Bird photographers, like fishermen, all have a story about "the one that got away." Tell us yours.
While not my official nemesis birds (that is reserved for the ruby-crowned kinglet), here are photos of two birds that would certainly qualify.
American Bittern.
My only good photo of a bittern, taken at the Ridgefield National Wildlife Refuge.
Virginia rail
, the phantom of the Edmonds marsh. I have coined several terms to describe the quality of my shots. These are ID shots, the second lowest qualty.
Juvie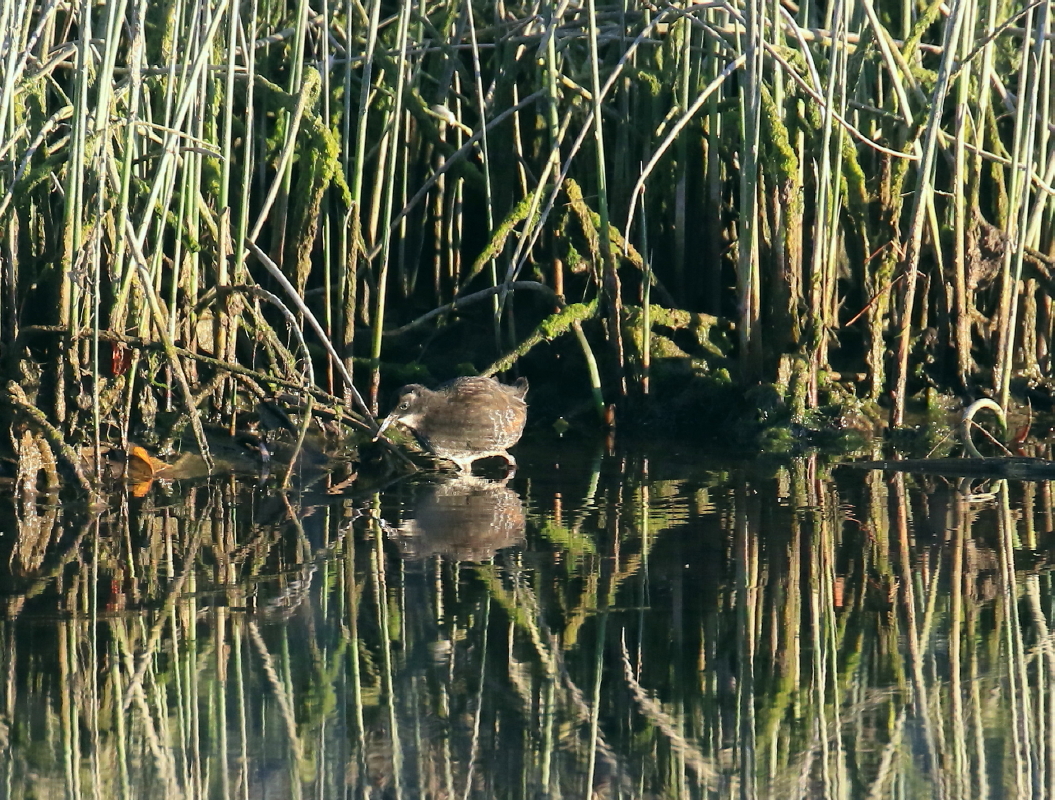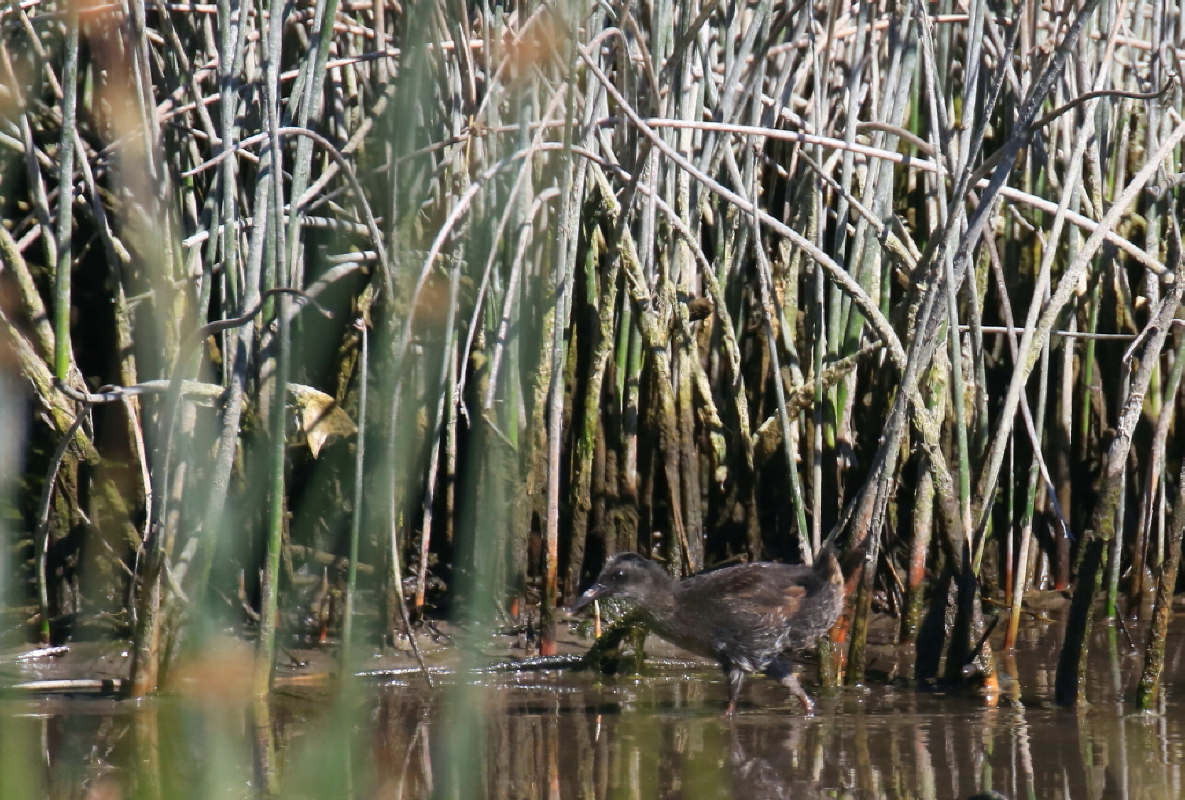 Adult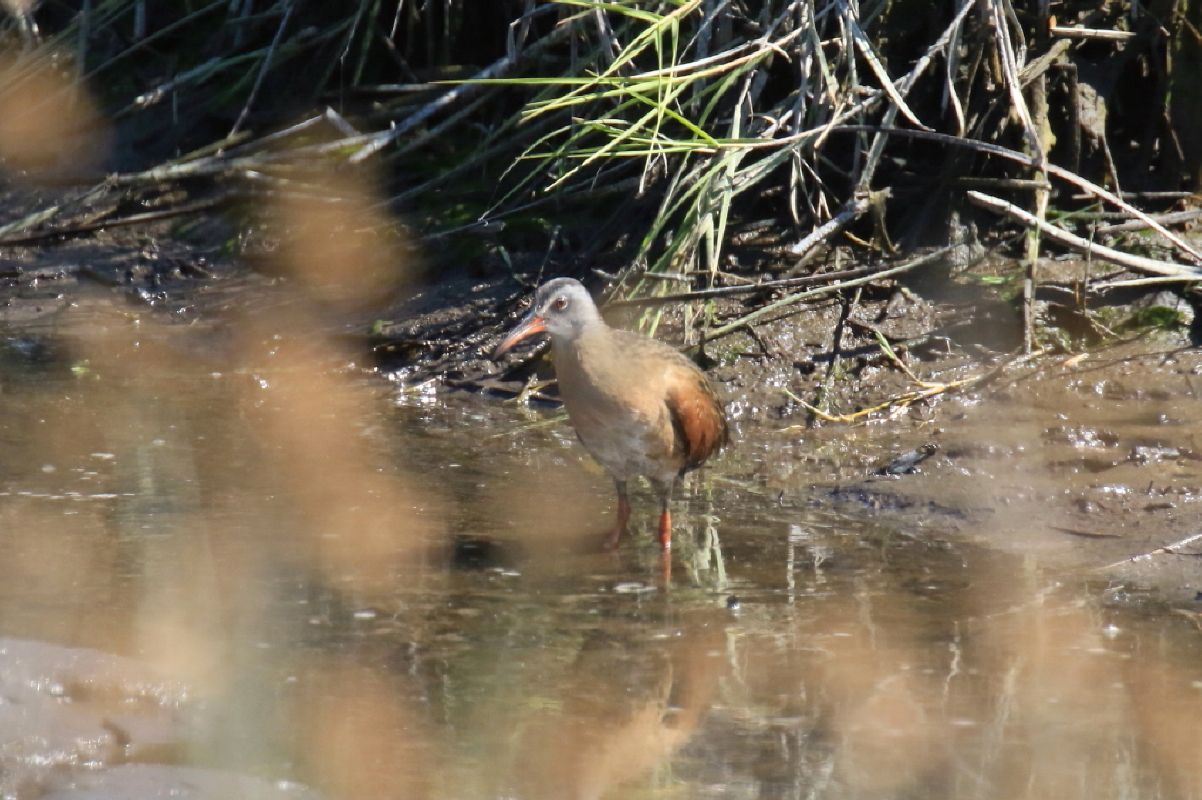 My typical view and photograph of a Virginia rail. This one falls between an ID shot and a Sasquatch shot, the lowest quality.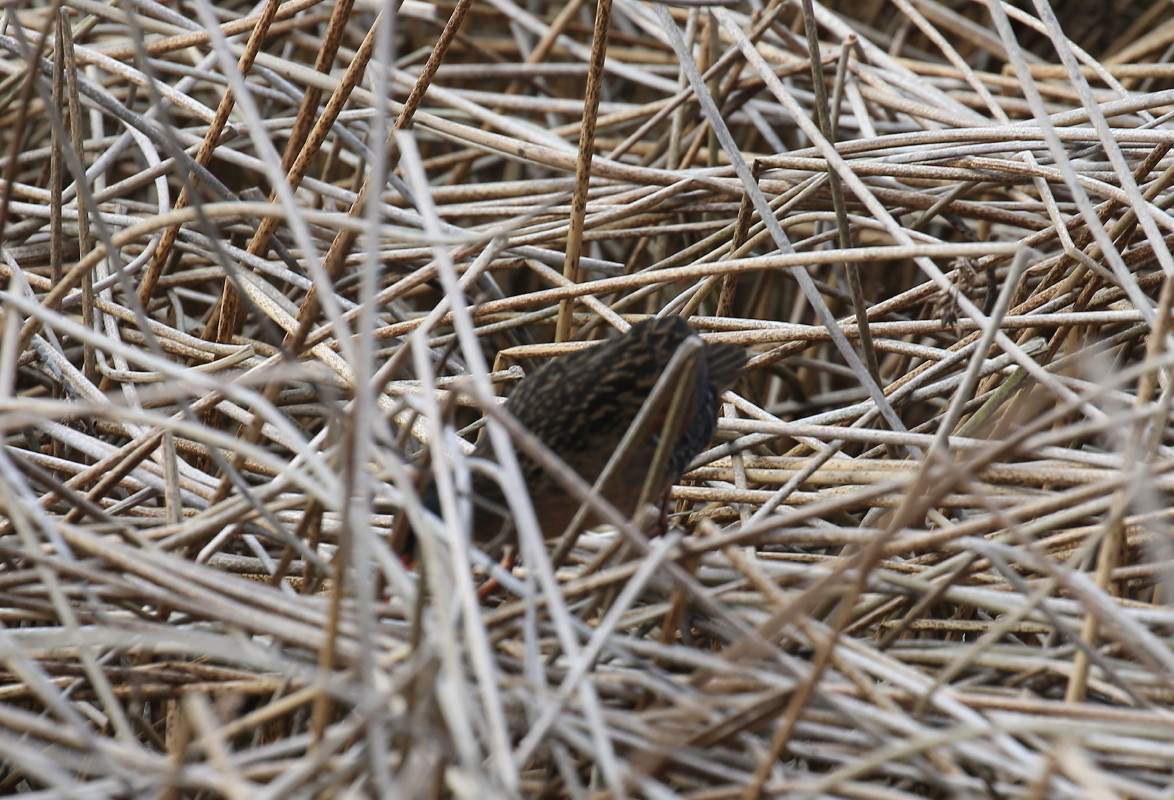 Last edited: