Administrator
Staff member
I've added a new feature, "featured discussions". We now have a new front page for the forum. I installed it last week, and never got around to finishing setting it up before the Mt Rainier Railroad announced they were closing... wait. NOT closing... OK, we're closing but we're gonna sell the railroad... That fiasco kept me busy over at railroadforums, but they finally calmed down a bit and I was able to finish setup.
Instead of landing on a page that mostly features text, now the landing page is full of images.
Have a look, and see what you think: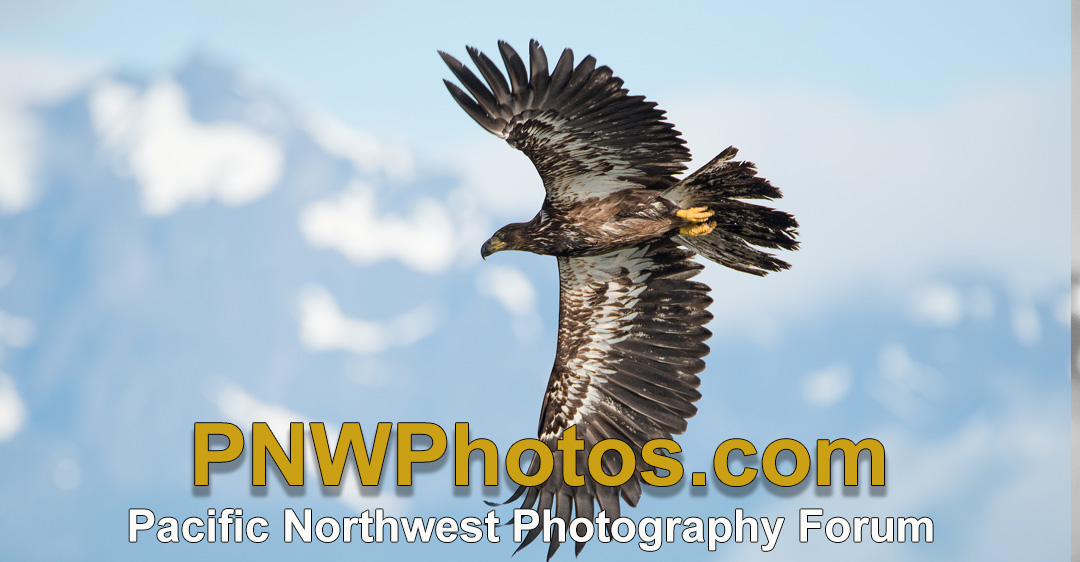 PNWPhotos.com - Pacific Northwest Photography Forum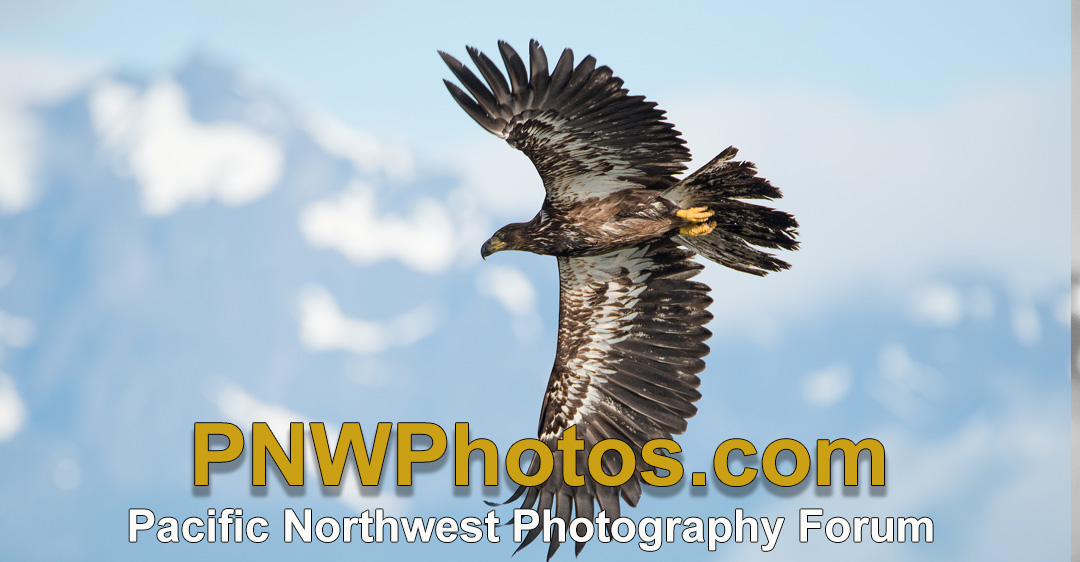 pnwphotos.com
Note that
https://pnwphotos.com
is automatically re-directed to the new page.
But Bob! I want the old front page back! I could find stuff and it has a list of new threads and I know how it works and...
No worries. Click "Home" and you'll find the normal home page, same as it was before.