As I mentioned, my May photo tour specifically targeted pumas, which can be seen
relatively
well in the Andes with proper guiding and tracking. After a great trip for cats last year when I was scouting the location, I knew my clients and I would have pretty good luck this year... but I still didn't expect to see
19
different pumas in one week. Suffice to say, the tour was a success, and my clients were pretty thrilled to come away with a lot more feline photo ops than they expected.
You can check out this year's full puma gallery here.
A short preview is below.
This female walked within 10 feet of us in our first 15 minutes inside the national park.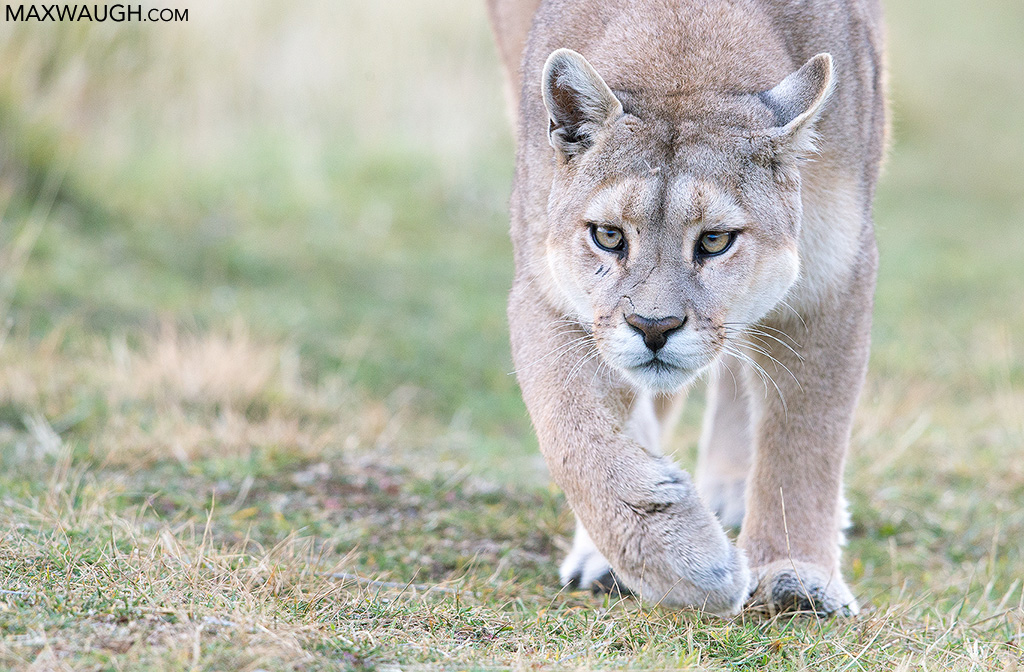 A female with one of two seven-month-old cubs.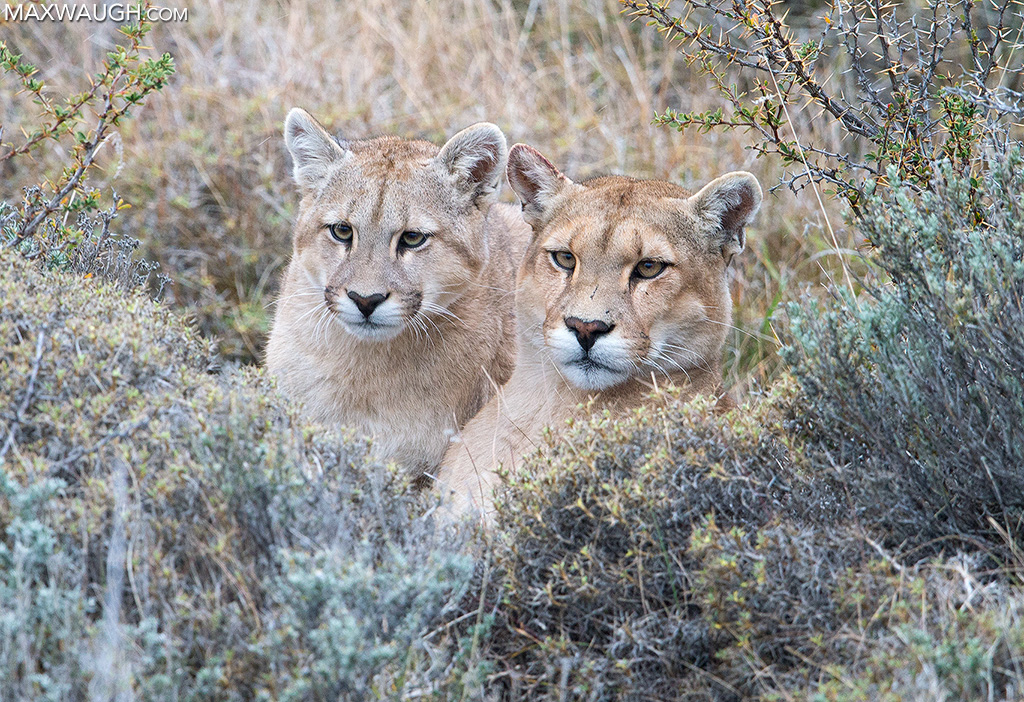 The highlight of the trip for me was catching this family in a gorgeous setting during a brief snowfall.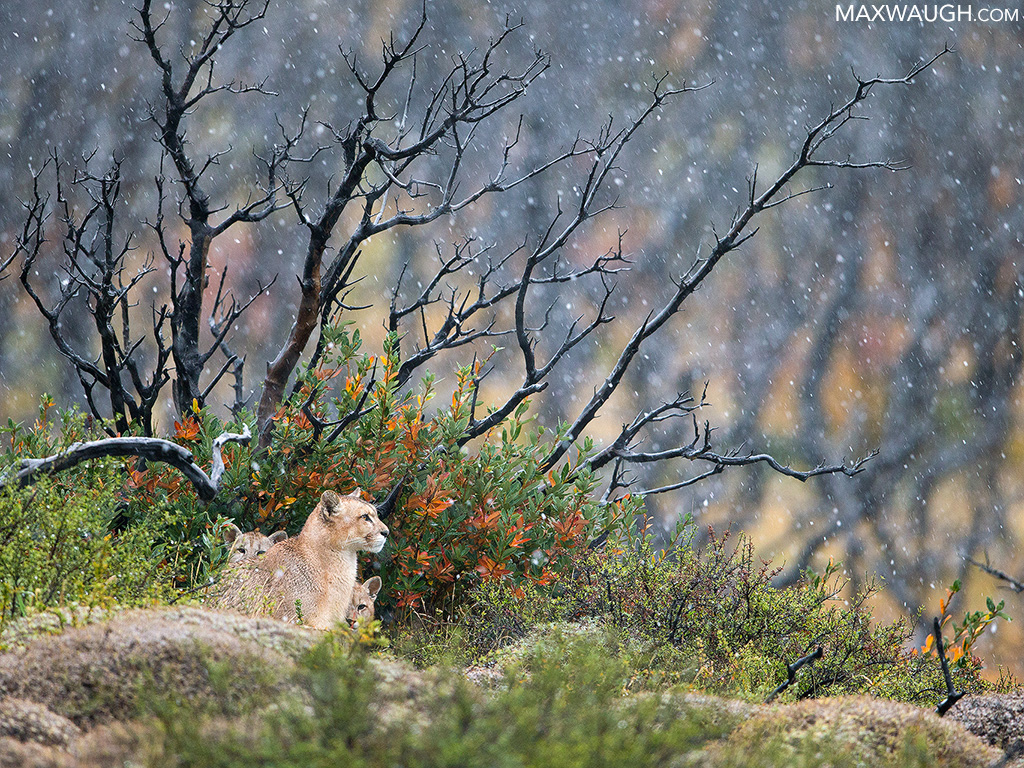 A male who walked out of a canyon right in front of us.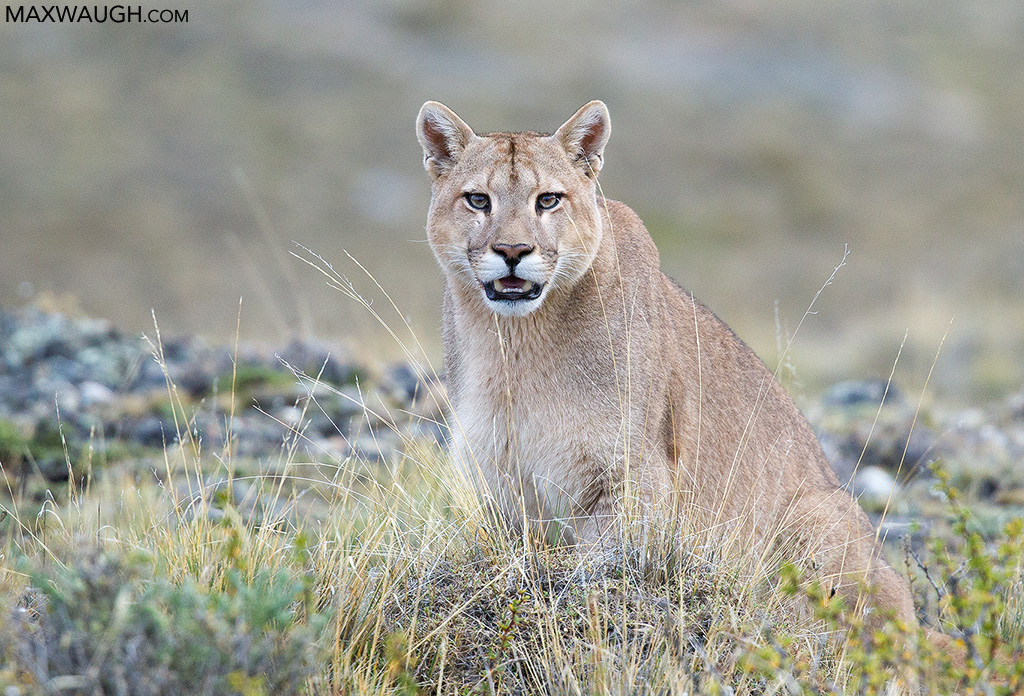 The darkest puma I've ever seen, a big male who was in pursuit of a female.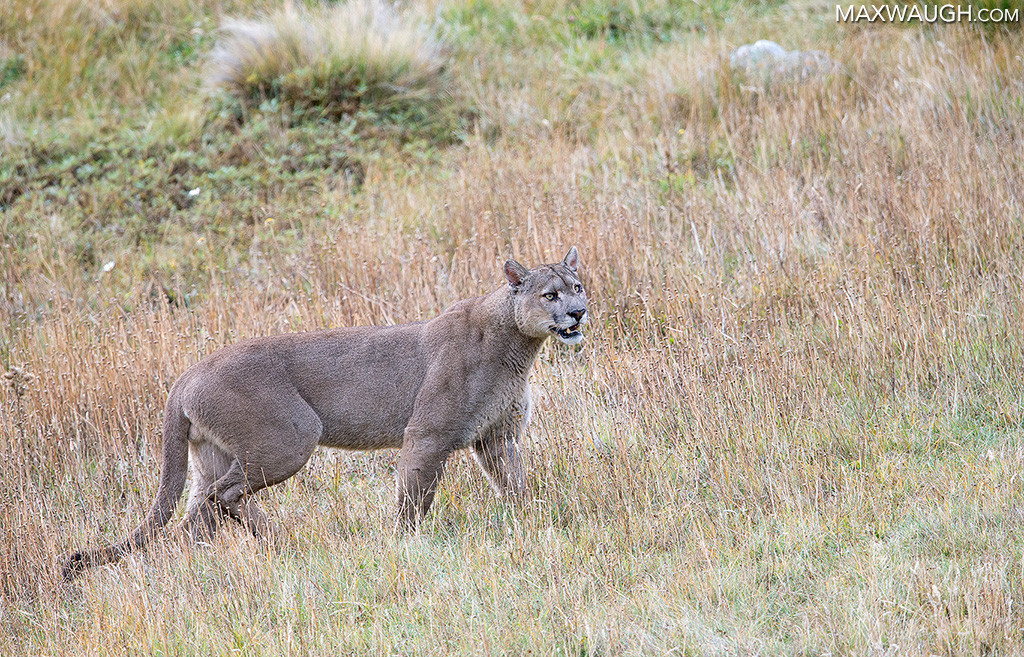 See this year's full puma photo gallery here.
Max
PS - I will be returning to this area to lead a tour in 2019 if you're interested in joining me.