Super Moderator
Staff member
My first winter in the Puget Sound region was 1991-92. It was snowless, which I thought was the norm. I later read that it was the first winter for the area without a recorded snowfall in recorded history. Since then, snowless winters have become the norm rather than the exception. I also noticed that when we do get snow, it is usually between Thanksgiving and New Years.
This winter was unseasonably warm up until February, when we began to have snowfalls followed by cold weather which kept the snow on the ground. Thanks to four wheel drive, I have been out taking photos of snow along the waterfront and at the marsh.
Saturday 2-9-19
Some scenes from the fishing pier and Olympic Beach park.
The wind was high, which made the windchill low.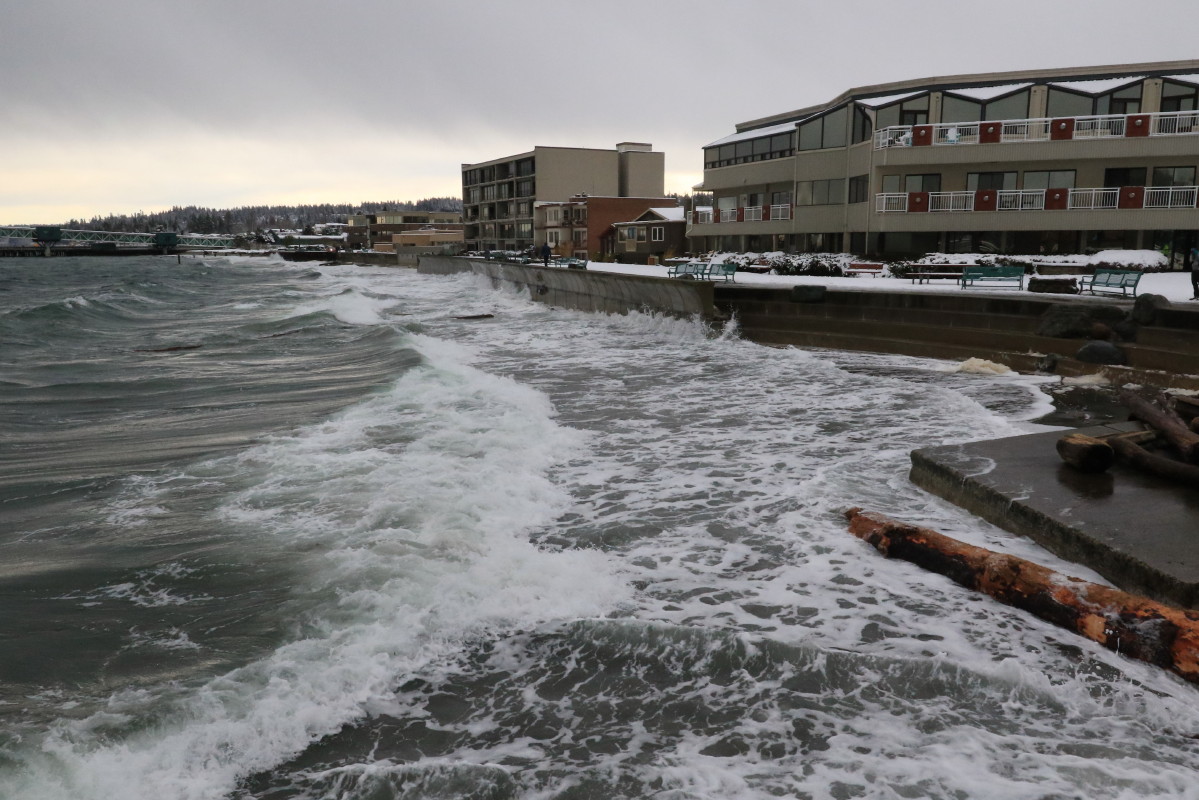 I always thought Koreans were tough and liked cold weather, but my son Daren proved it is best not to stereotype.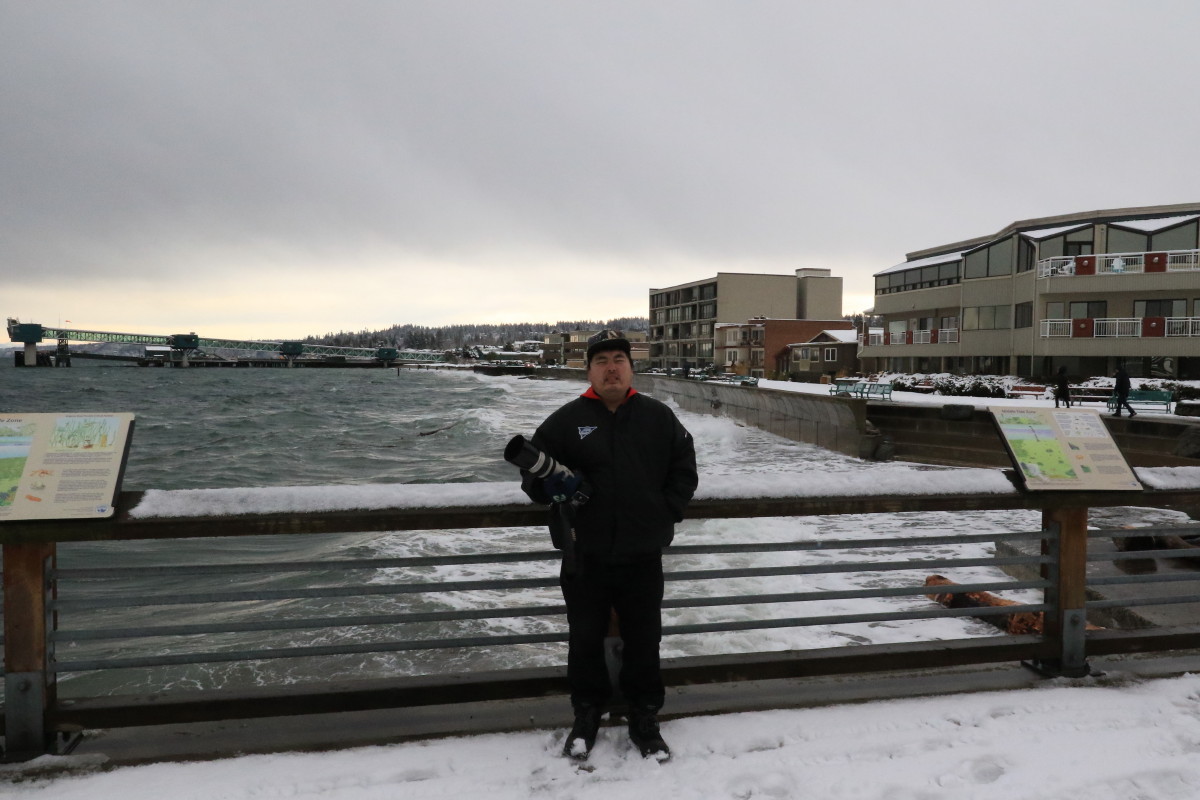 Driftwood stacked up from the high tide and big waves. A year or two ago there was a dead deer in a similar pile.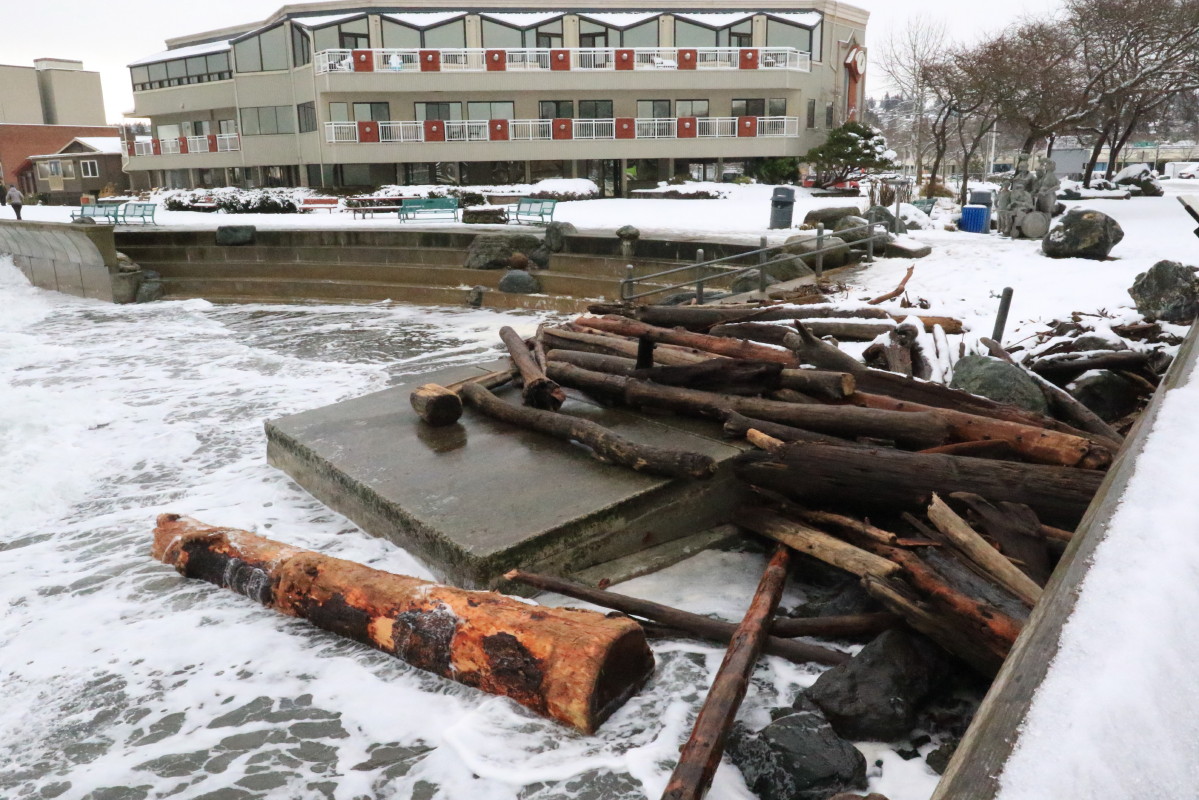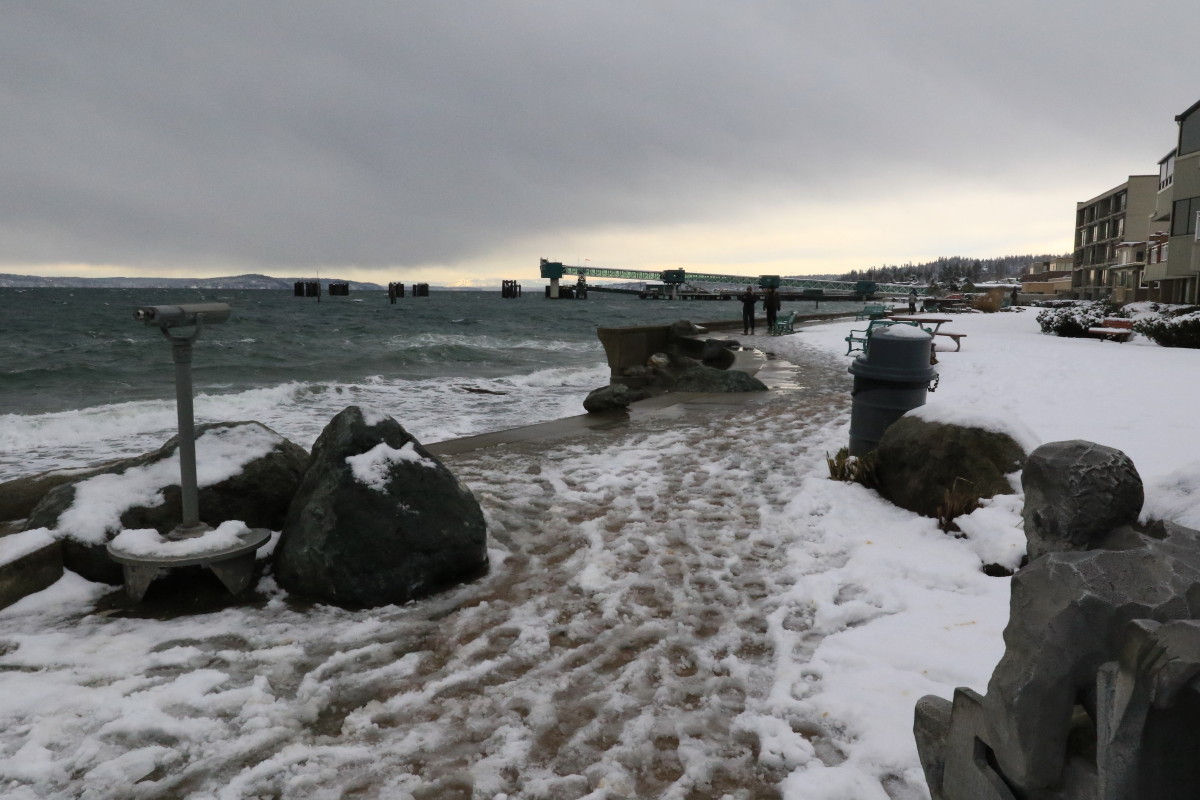 Last edited: