In late July I traveled to western Brazil to scout locations for a future photo tour. The main wildlife attraction in the area is jaguars--it's the best place on earth to see and photograph them in the wild--but there's loads of other wildlife as well. I've made several trips to the Latin American tropics, so I've seen a fair amount of fascinating and colorful birdlife already, but this trip offered up plenty of new species or better photo opportunities with some animals I'd encountered in the past. It was a great trip.
I've segregated my images from the trip so that the bird photos get their own photo gallery,
which you can see here on my website
. A short preview is below.
We saw several different parrots and parakeets, including the colorful Turquoise-fronted parrot.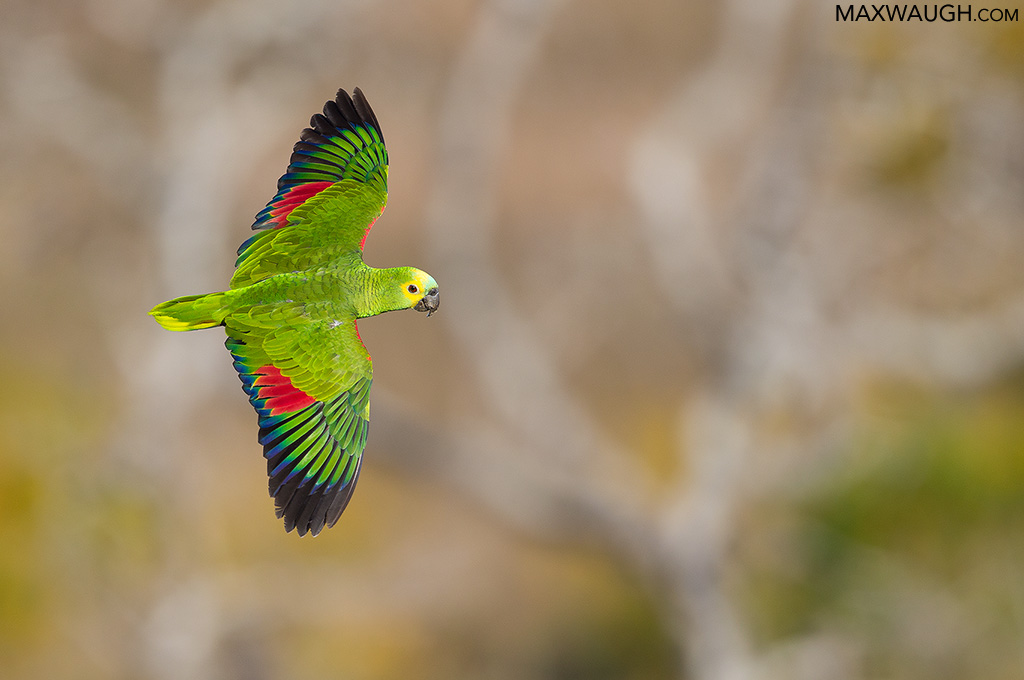 Much of the area we explored was wetland, so there were countless heron and ibis species. This is the Buff-necked ibis.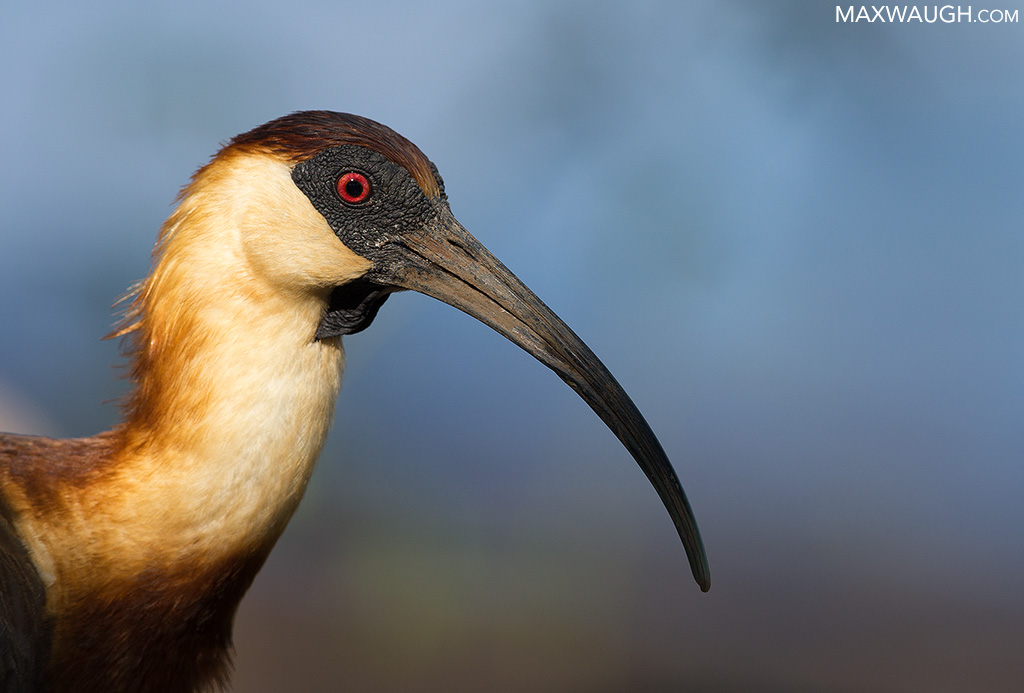 Night drives were fruitful, giving me my best photo ops with nighjars and potoos, including this Common potoo.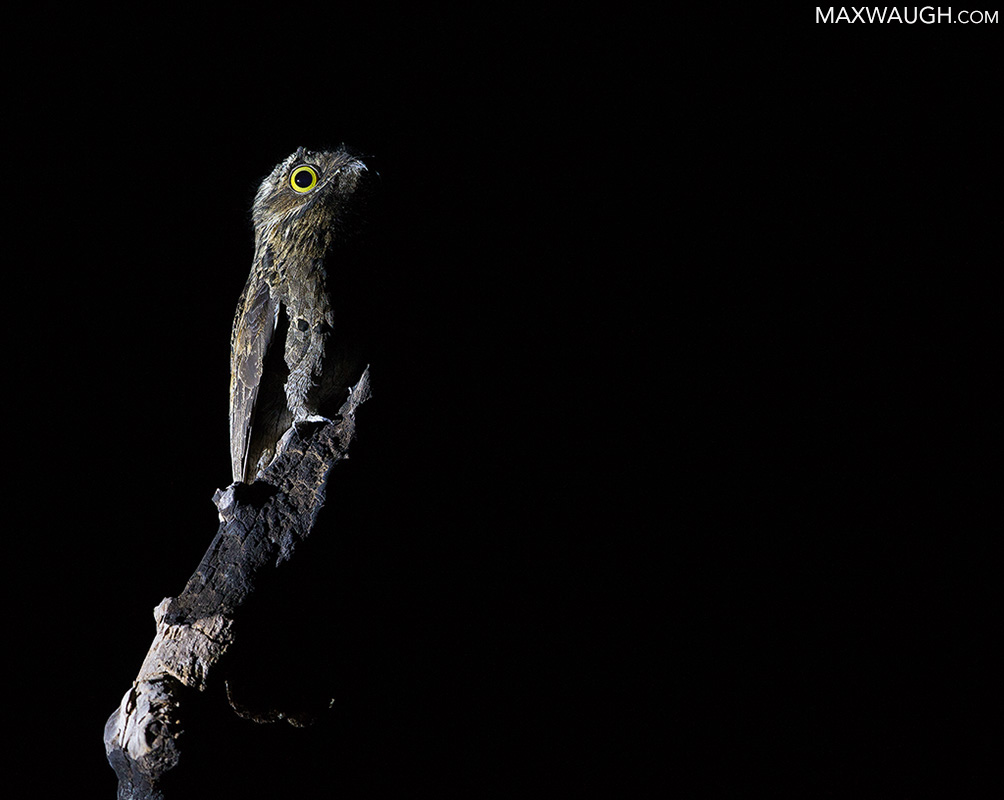 The Red-legged seriema is Brazil's answer to the Secretary bird.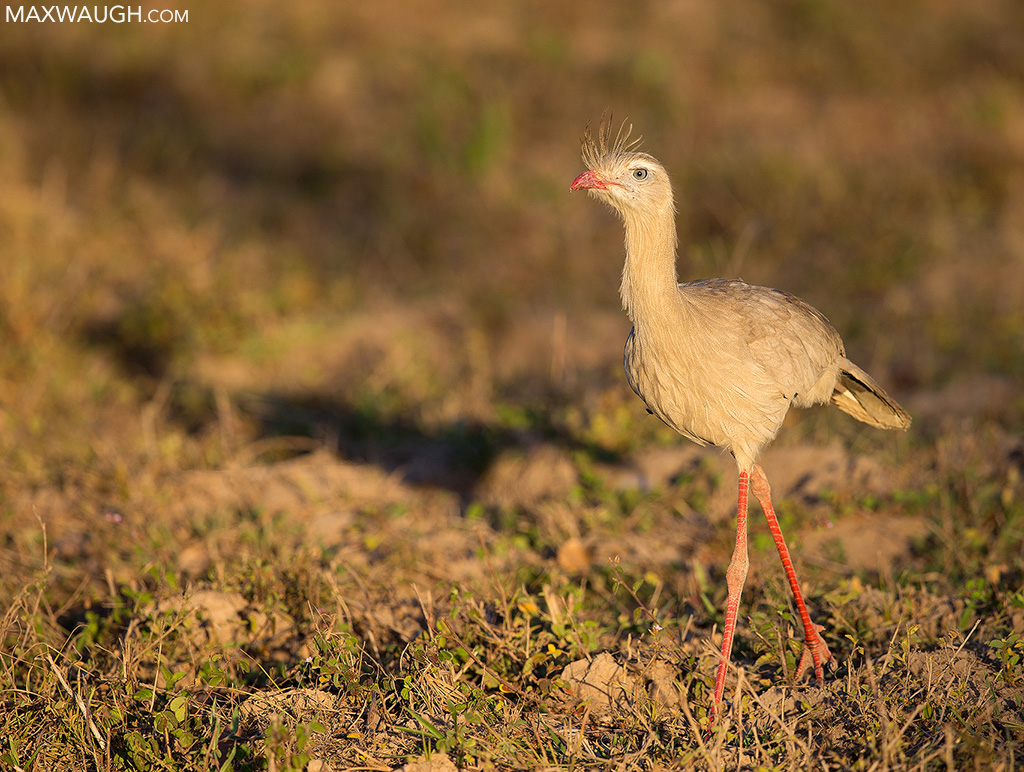 I saw four different owl species, including several Burrowing owls in Emas National Park. The reddish dirt was common for this area.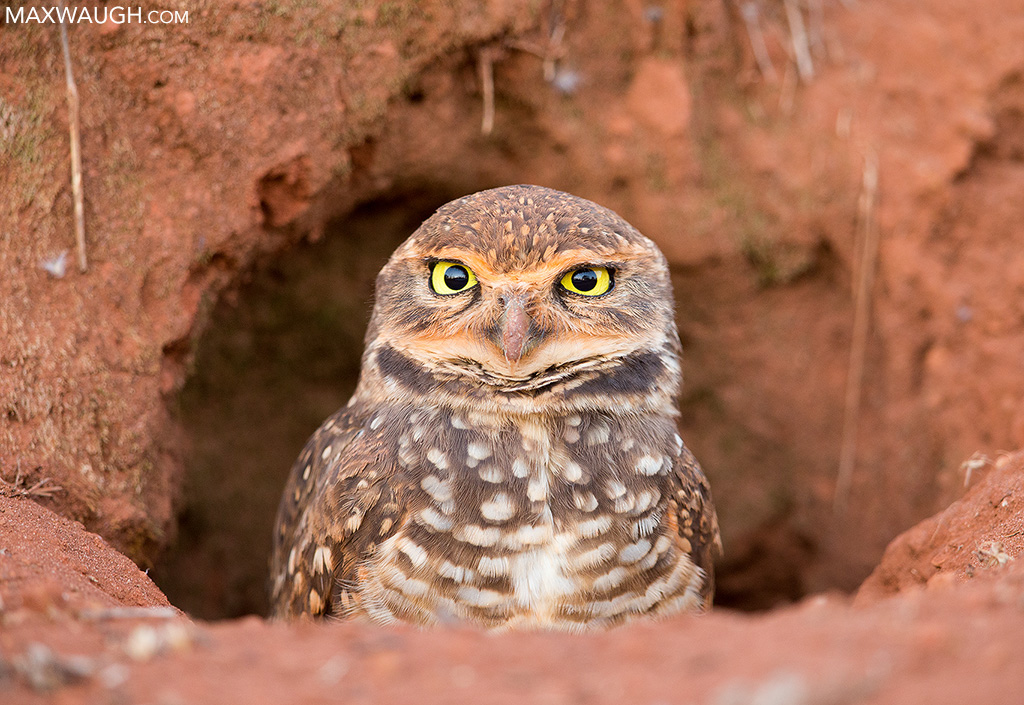 The Pied lapwing was a handsome species I'd never seen before.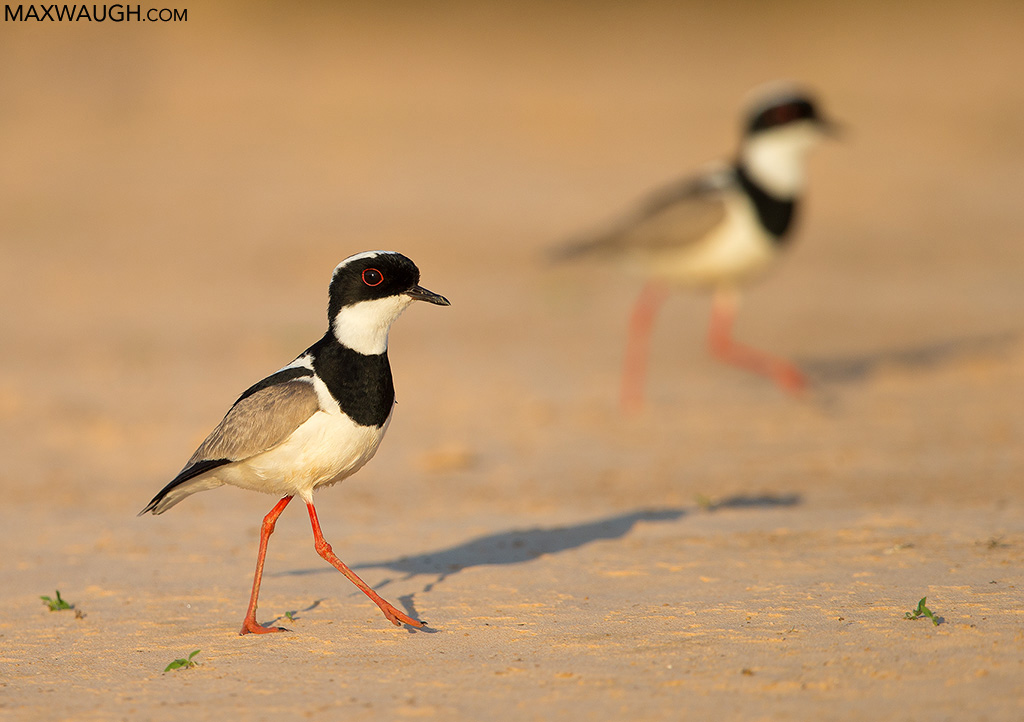 The Toco toucan is quite colorful, and fairly common in the area. Nonetheless, I didn't get a decent photo op until my final morning.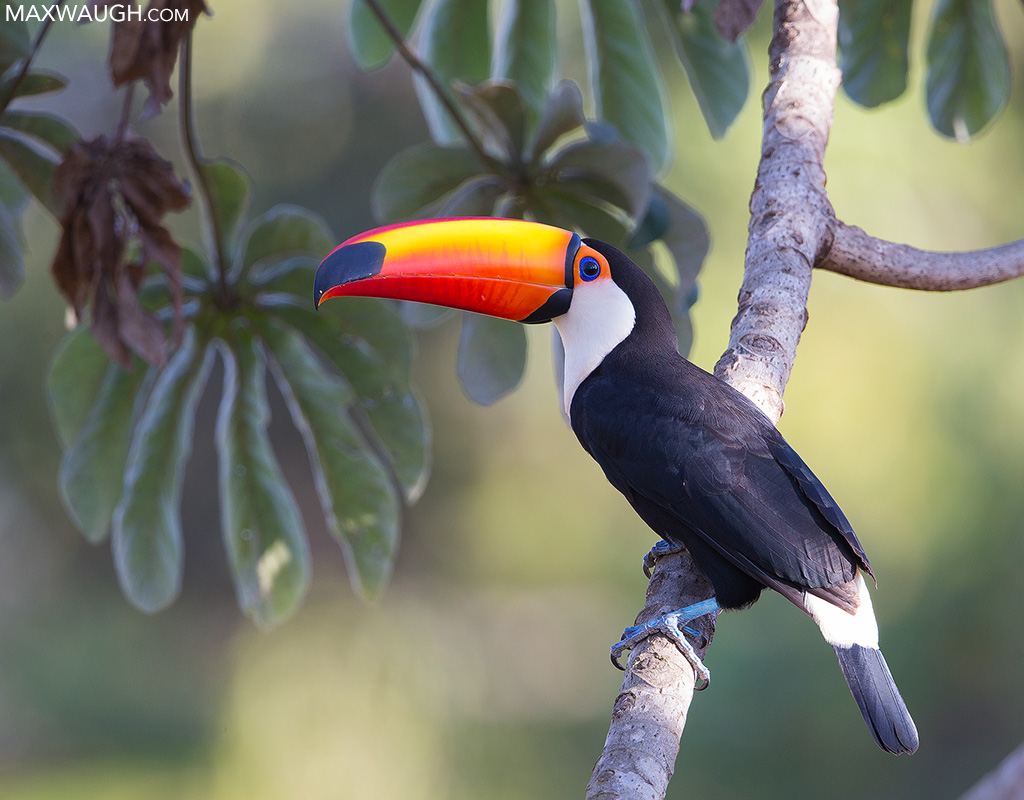 View the full Brazil 2017 Birds gallery here.
Jaguar and other wildlife photos will be coming soon.
(By the way, due to the success of this trip, I
will
be leading a tour to Brazil next year. If you're interested in joining me, there are only 2 spots left.
You can learn more here.
)
Max