I had a day tour in BC last week, which was highlighted by some nice bird activity. Something new for me was witnessing Canada goose courtship. The geese take turns dipping their heads in the water and splashing around, to show each other they're ready to mate. There was a lot of this going on, in addition to some aggressive territorial battles.
I wrote about the goose display here.
A few preview images are below.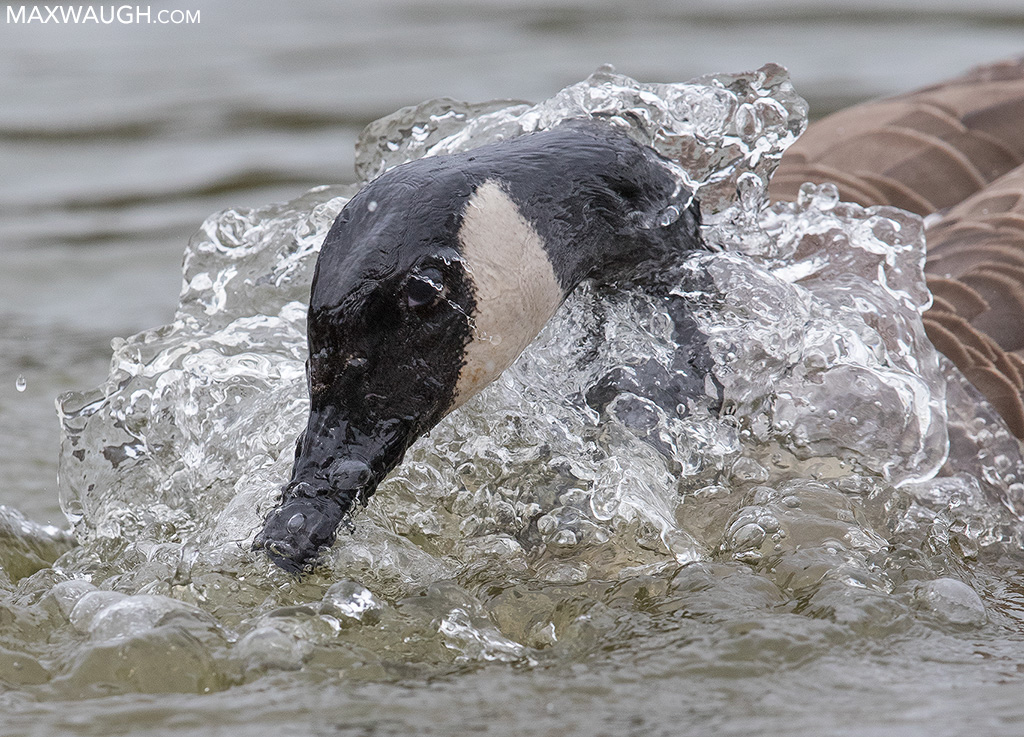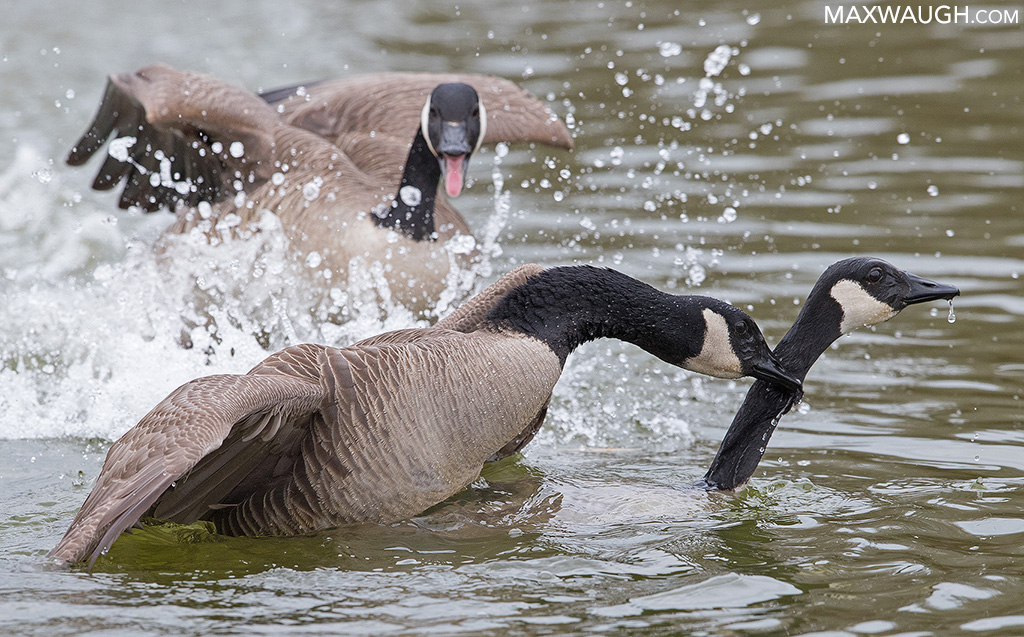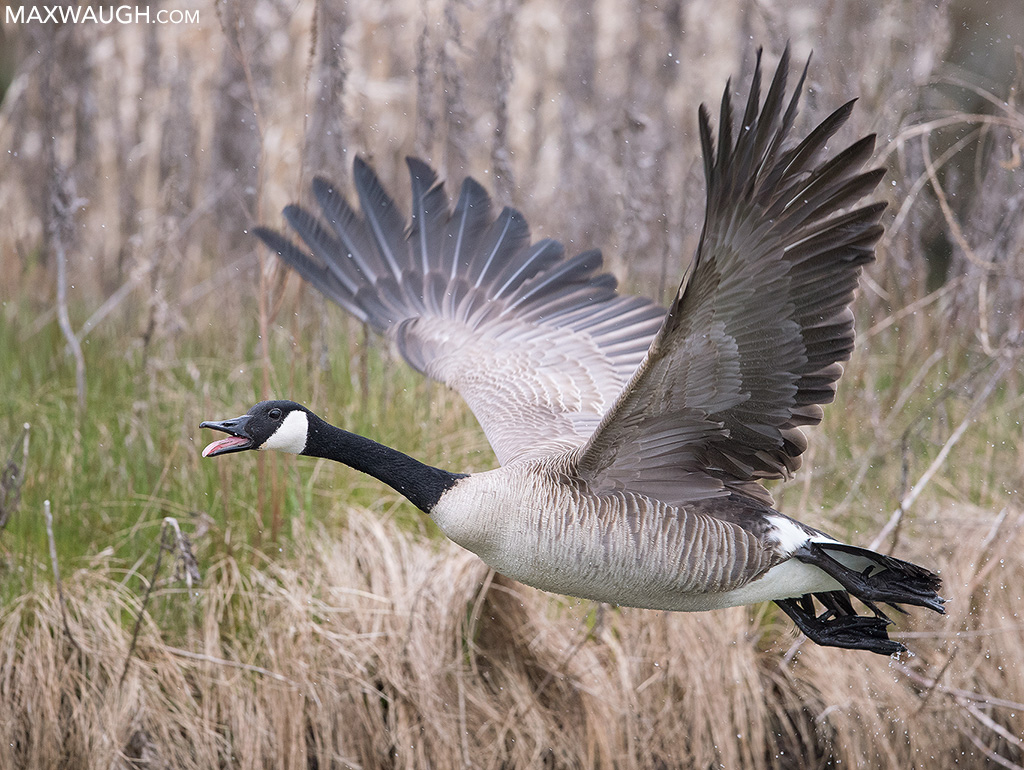 Check out the full blog post here.
You can also see
more images from our day in Canada
in my photo archive.
Max