I finally got around to processing and publishing the images from my early 2015 trip to India. I went there to do some scouting for potential tours, either centered around snow leopards or tigers (or both). Unfortunately, the trip was largely a bust. I did see three snow leopards, all quite far away, but there wasn't much other cooperative wildlife in the Himalayas. And then the tiger sightings were scant as well. So it may be a while before I return to India again.
Regardless,
the full wildlife gallery from this trip may be viewed here
. A short preview is below:
Chukar, a species of bird that's been introduced in many places across the globe (including the US) as a game bird, but is actually native to northern India.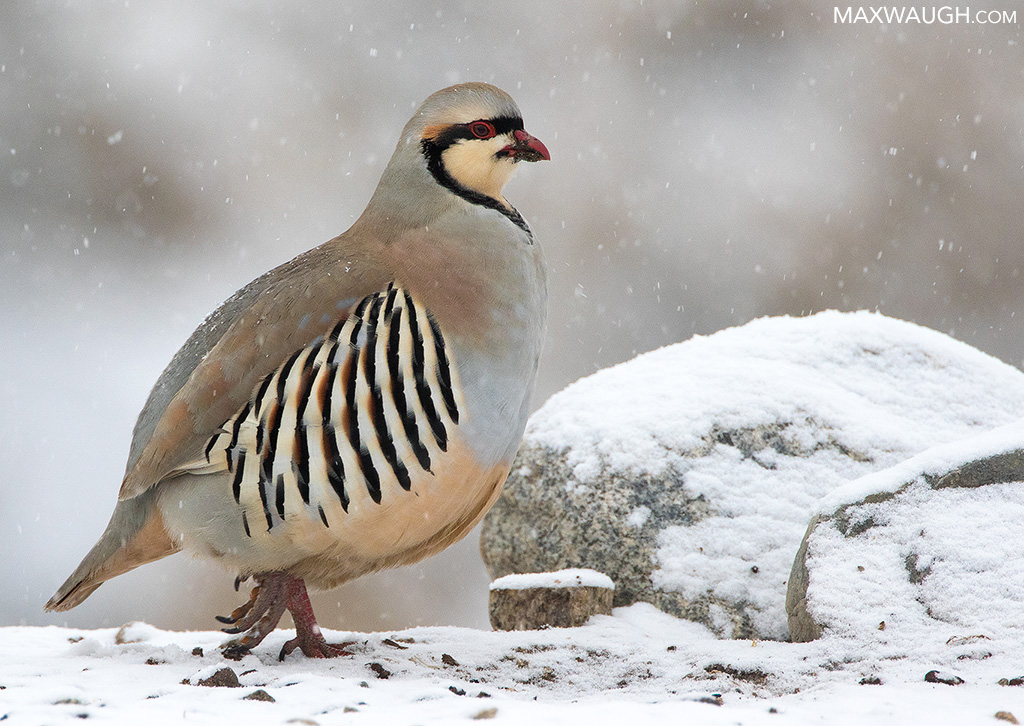 Southern Plains Gray Langurs, a common sight in India's tiger parks.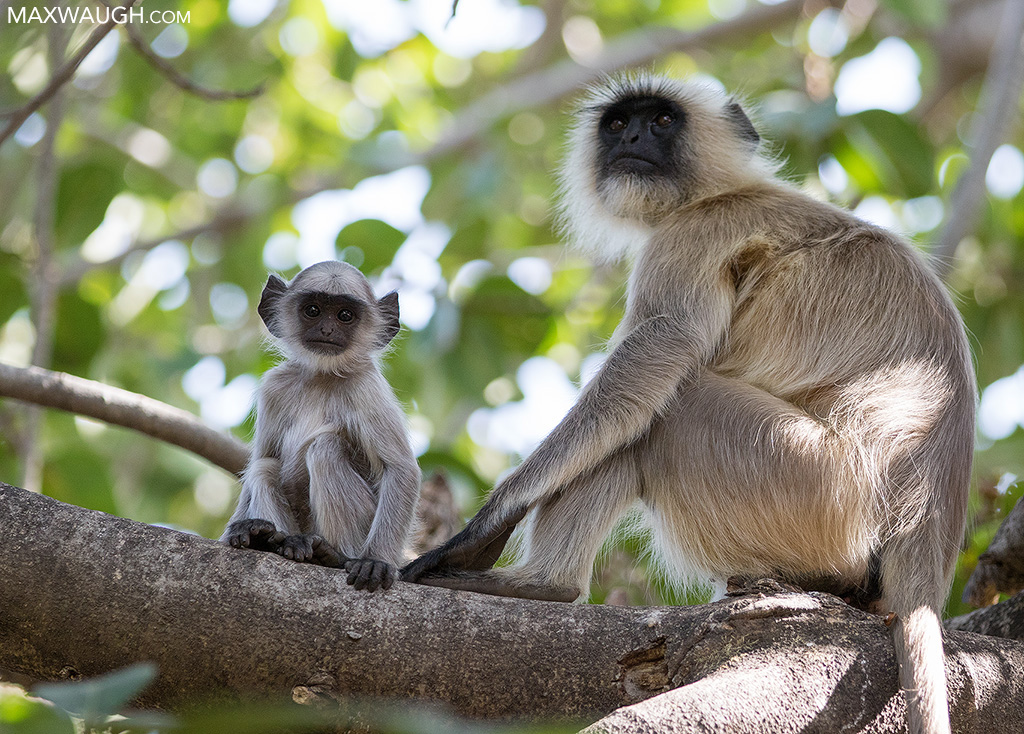 Chital, or spotted deer, the tiger's favorite prey animal.
Golden jackal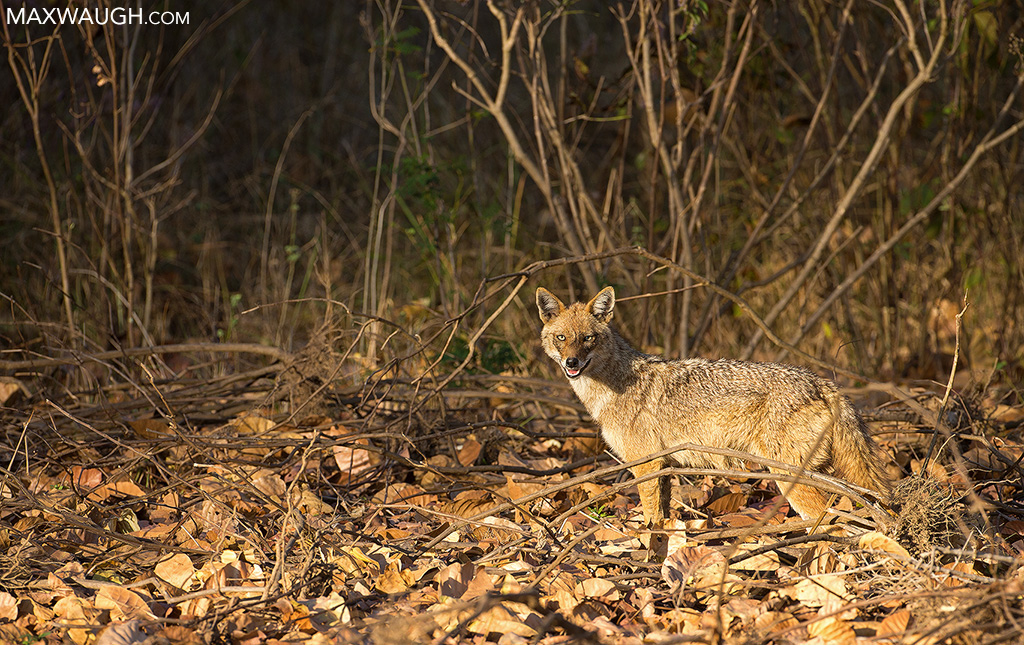 One of only three tigers I saw in three different parks. None of the sightings were great, but this was the closest. It was still dark, so I was shooting at ISO 6400-8000 during this encounter.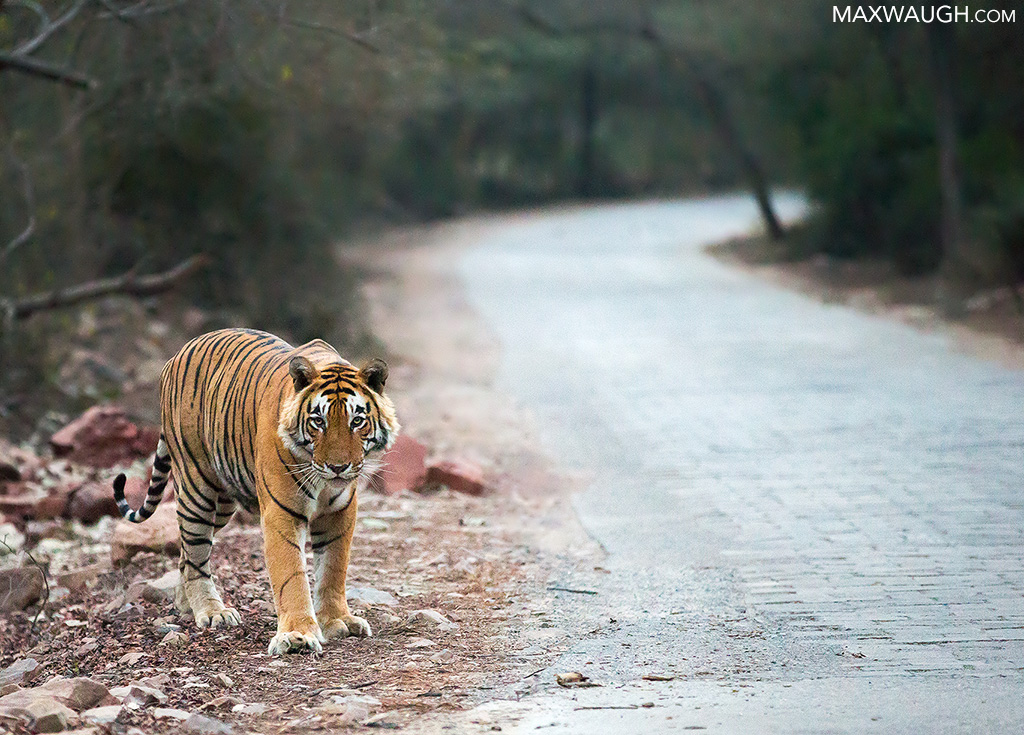 White-throated kingfisher working on a freshwater crab.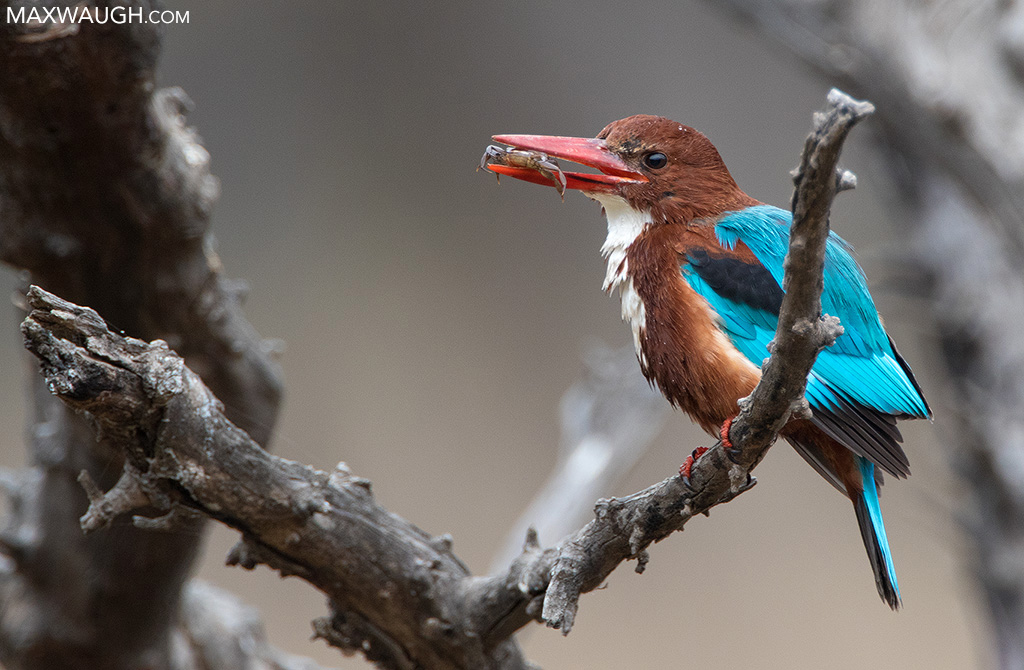 Owls were about the only really cooperative animal. I saw four different species, including a few different Collared scops owls roosting in tree hollows.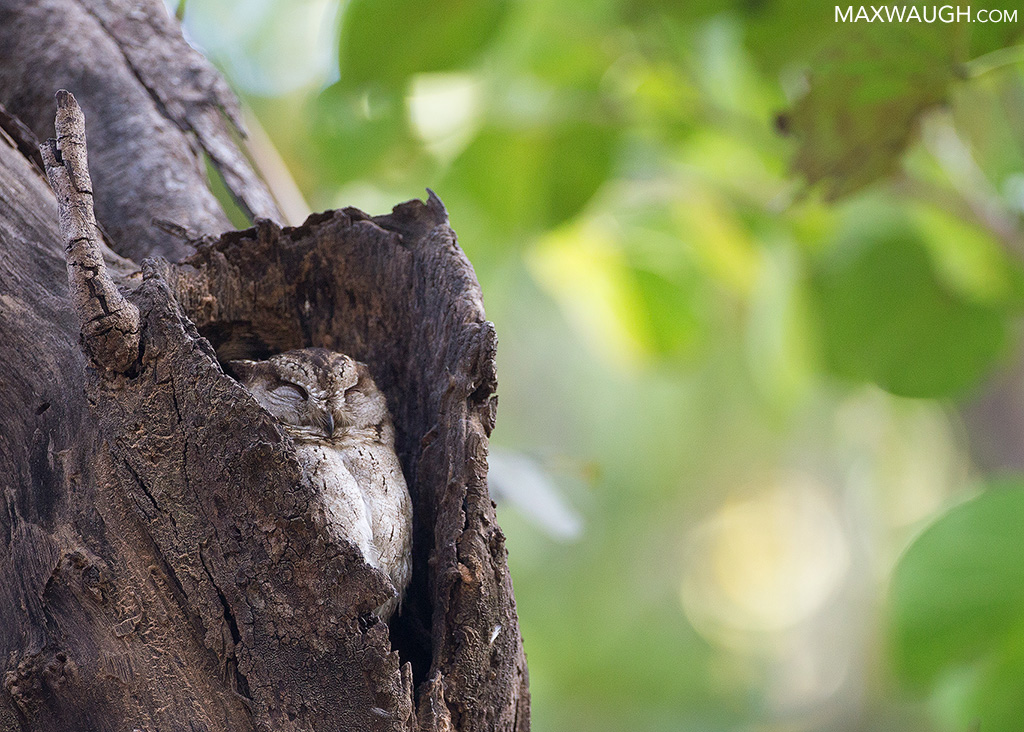 View the full photo gallery here.
Max