It looks like Alaska is included as part of the PNW on this forum, so I'll post this in Wildlife and Animals rather than the Trip Reports forum.
Last month I made a short excursion to Alaska to check out Lake Clark National Park for the first time. This is a very popular spot with photographers interested in bears, so I was overdue in scouting it as a future tour stop. It wasn't the best weather, and the salmon run had ended early... but there were still plenty of bear photos to be taken in three days. Got a brief wolf sighting and had a fox on the lodge grounds as well. Overall, a fun little trip and I will be leading a tour back there in a couple years.
I've posted a
new gallery of 94 images
on my website. A short preview is below: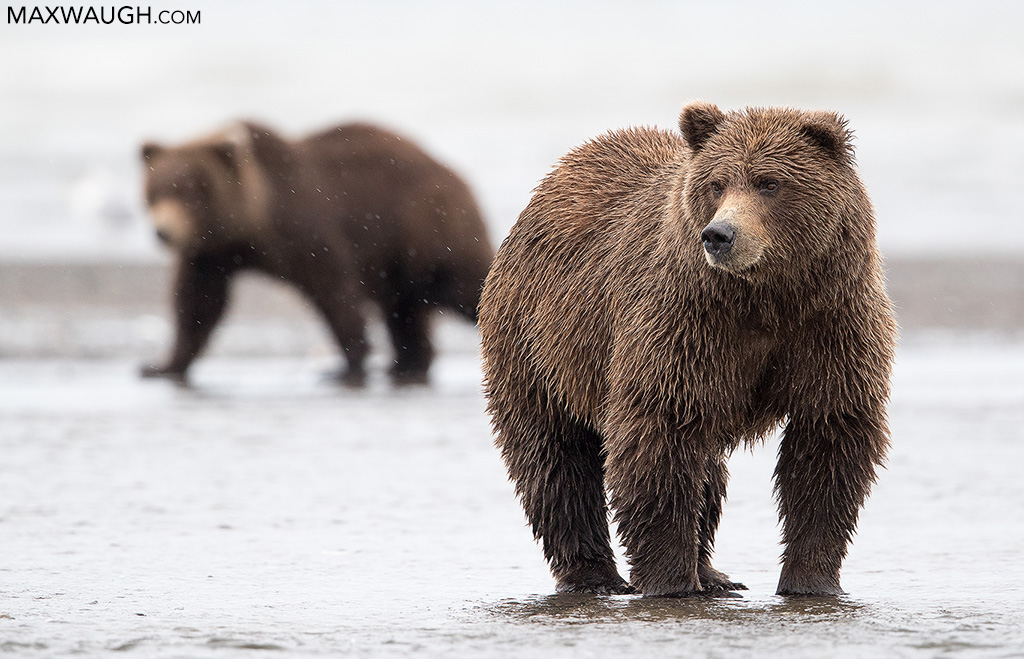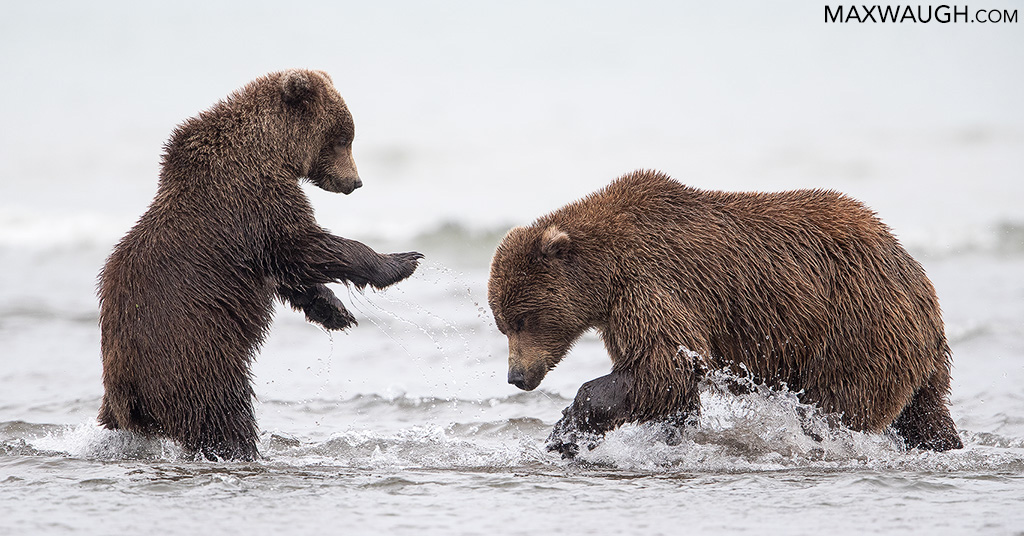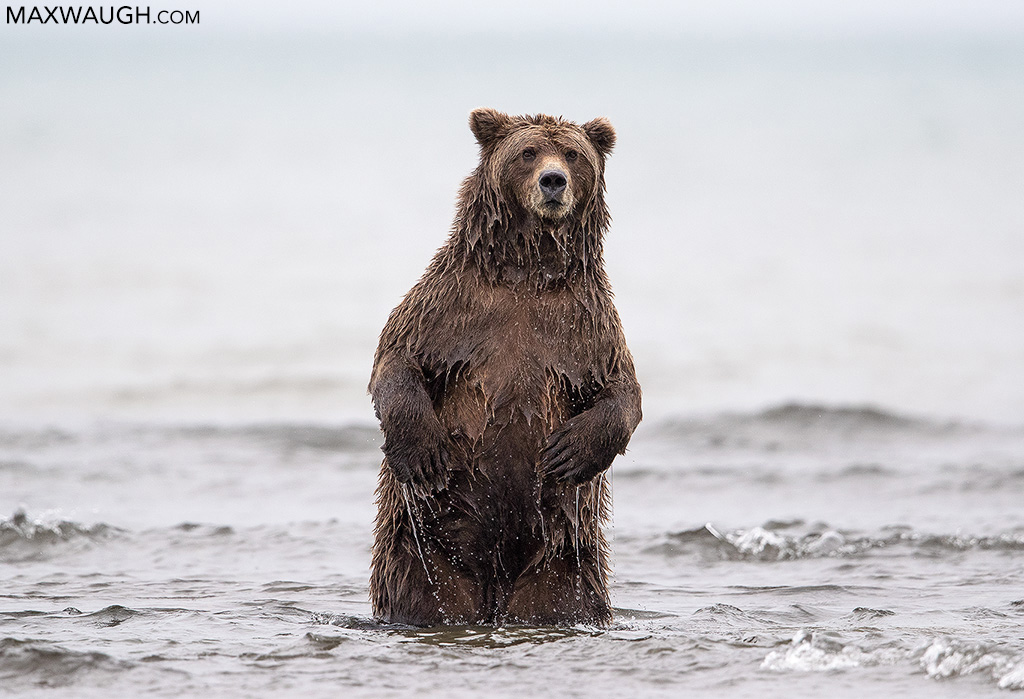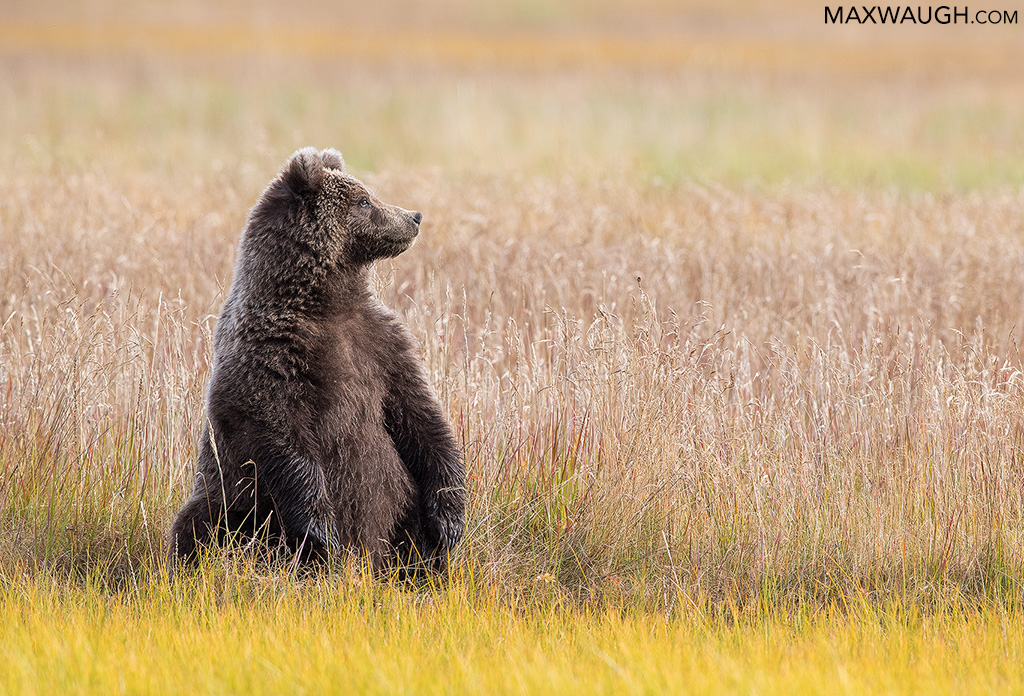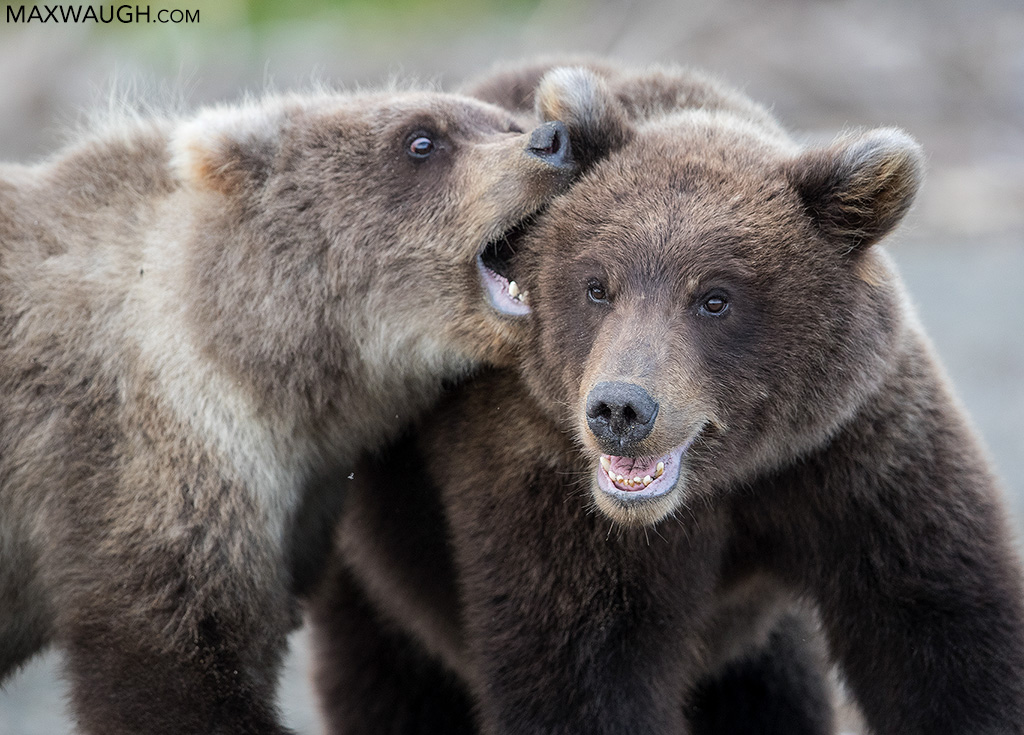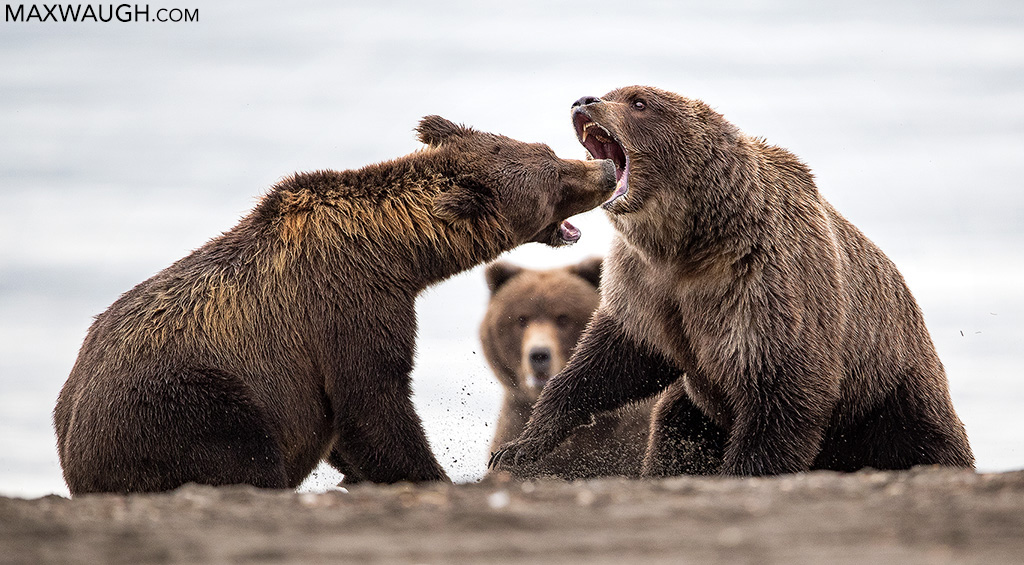 View the full Alaska 2018 gallery.
Max