Waaaay back in March I posted a few pictures of kayaking with my old point and shoot, before I even had a proper camera. Now I have a nicer camera and for Christmas I got a nice dry bag to carry it inside my kayak. Here are a few of the results. Feel free to critique please!
Wind River, WA: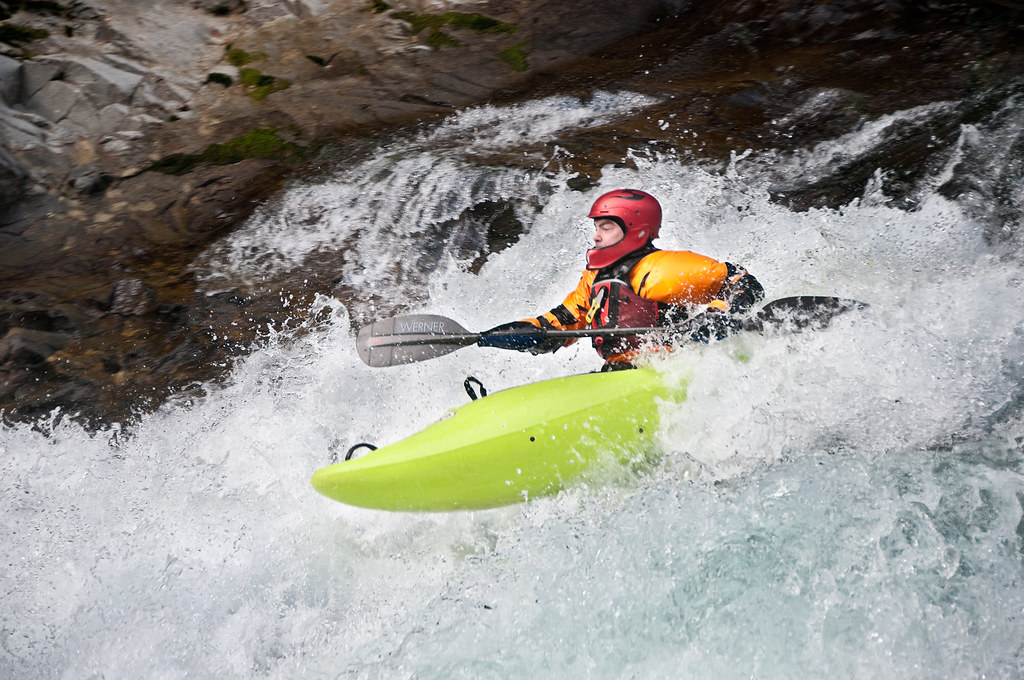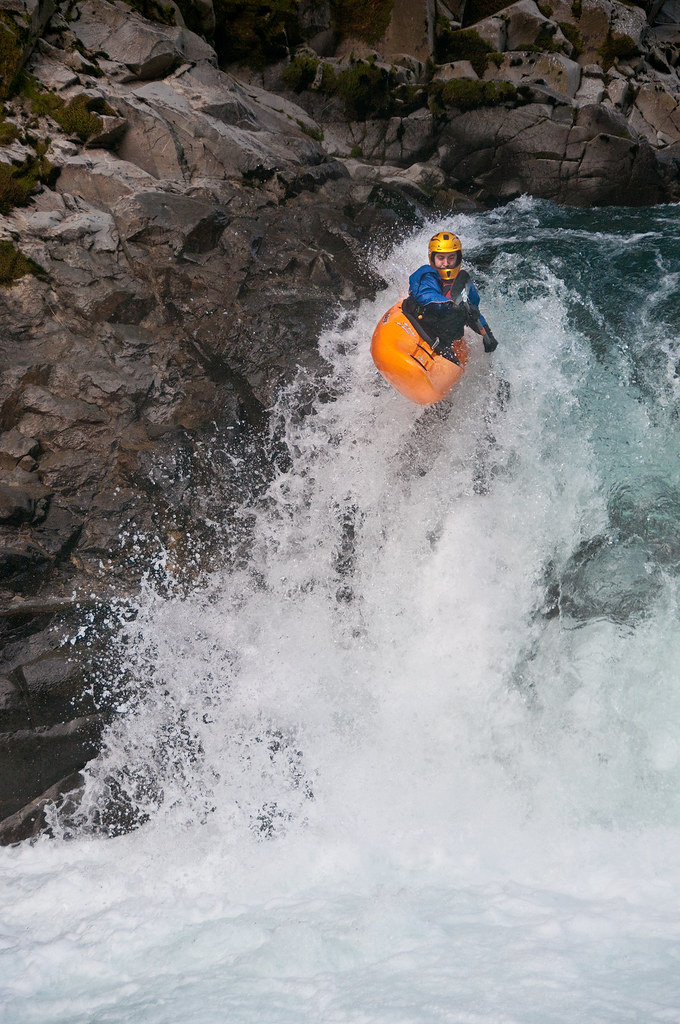 East Fork Lewis River, WA: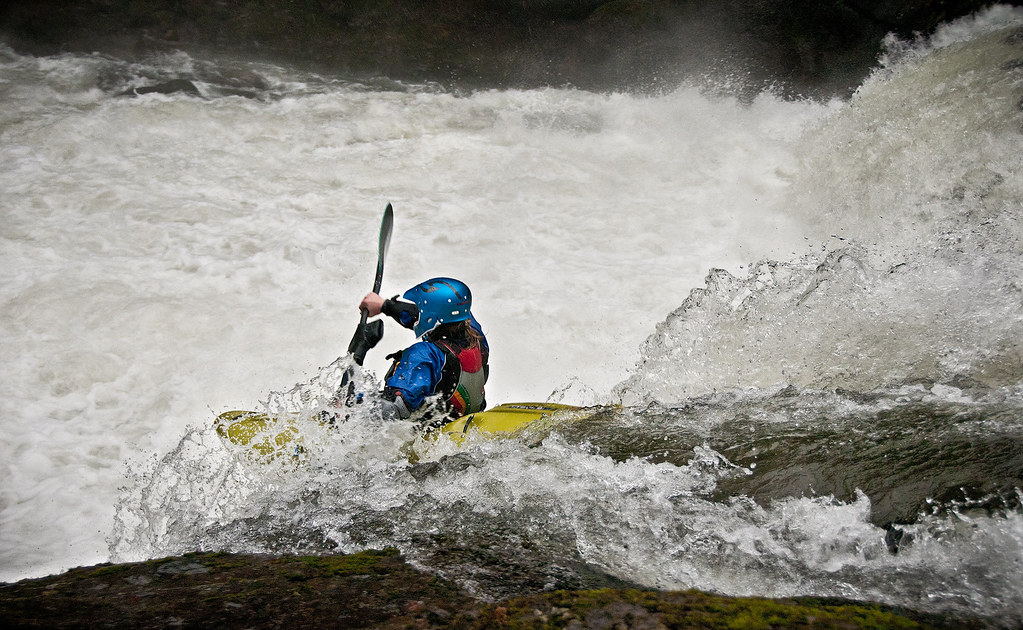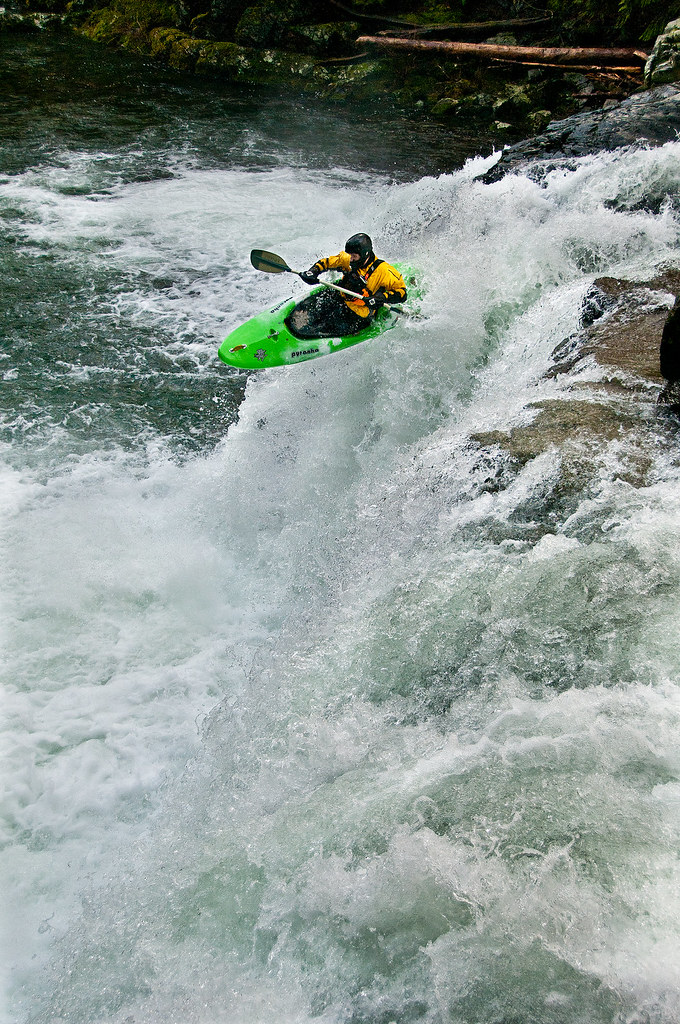 Canyon Creek, WA: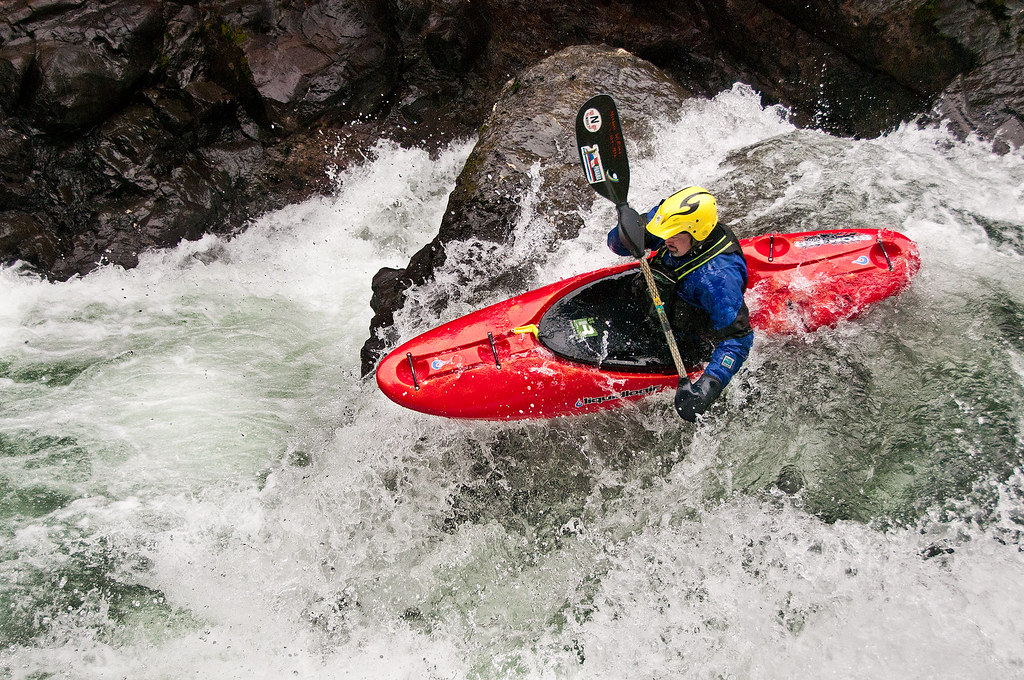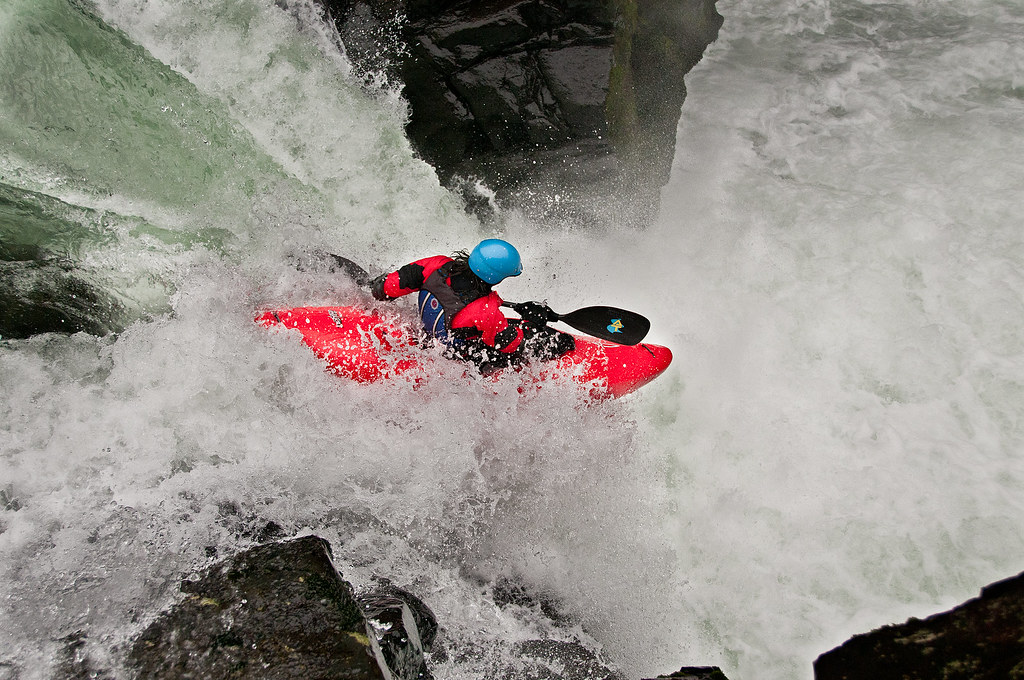 Any thoughts about these pictures would be appreciated! Of course the people who are in the pictures enjoy them, but I'm curious about other reactions as well.
Thanks for looking!