Super Moderator
Staff member
I'll use this thread to post photos of local parks that I visit while looking for birds to photograph.
Yost Park, Edmonds, WA.
http://www.edmondswa.gov/government...al-services/edmonds-city-parks/yost-park.html
I need to take more photos before the trees leaf out and obscure the views from the top of the ravine. Here are photos of moss-covered trees which I took Friday ( 3/8) afternoon during an unsuccessful search for the resident barred owl pair. Parts of the park see very little sunlight, which allows the moss and ferns to grow on the trees.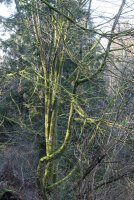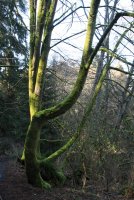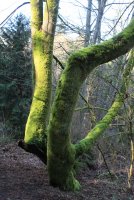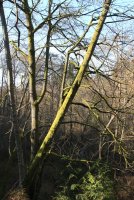 Last edited: