Sorry, not quite sure which forum category was most appropriate for this...
I wrote a new article discussing my black and white photography, and how it has helped loosen me up and allowed me to explore my artistic side a bit more over the years. I used new monochrome images from my January Yellowstone trip as filler.
You can read the article here.
A few preview images are below.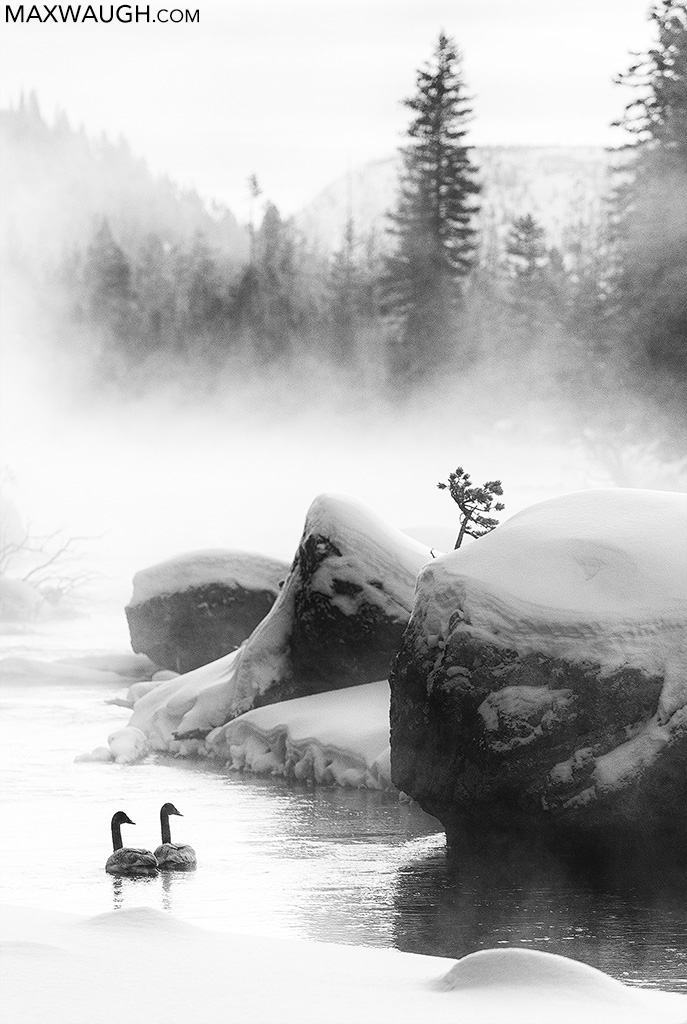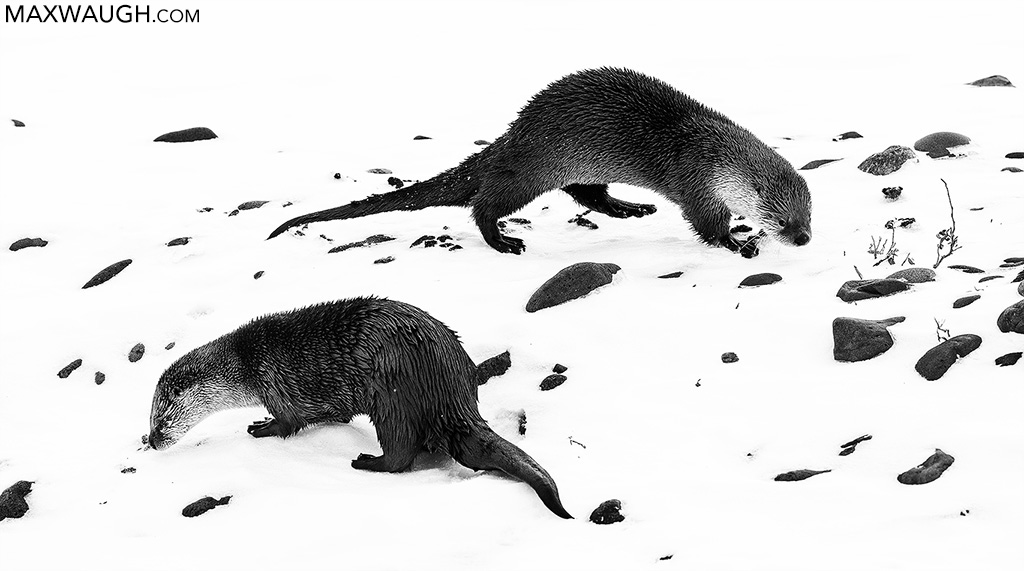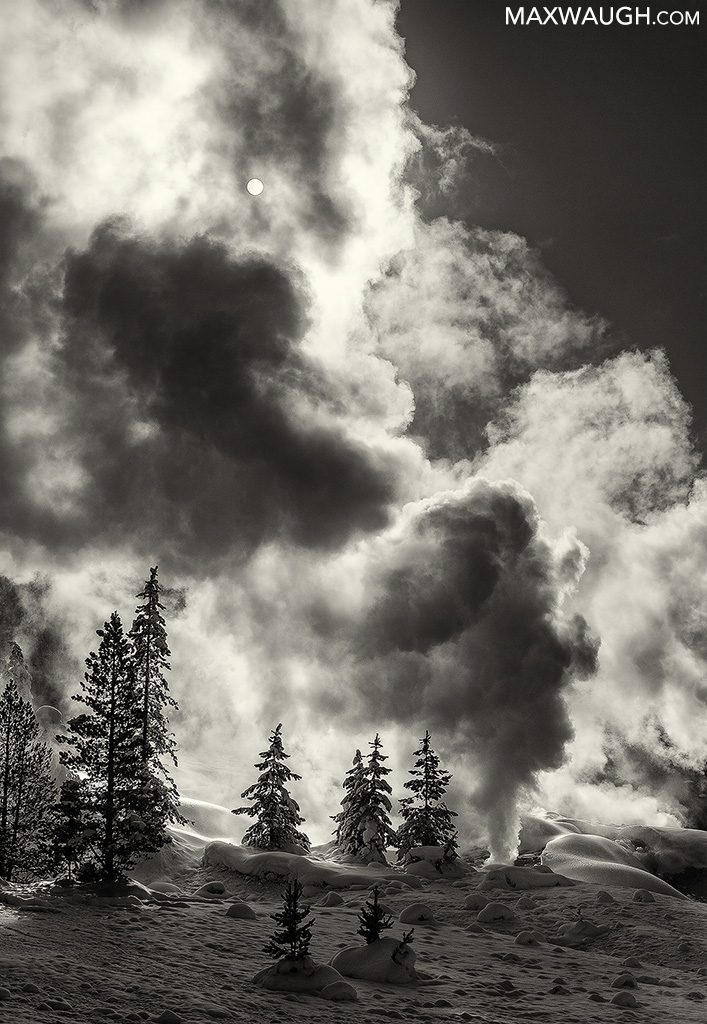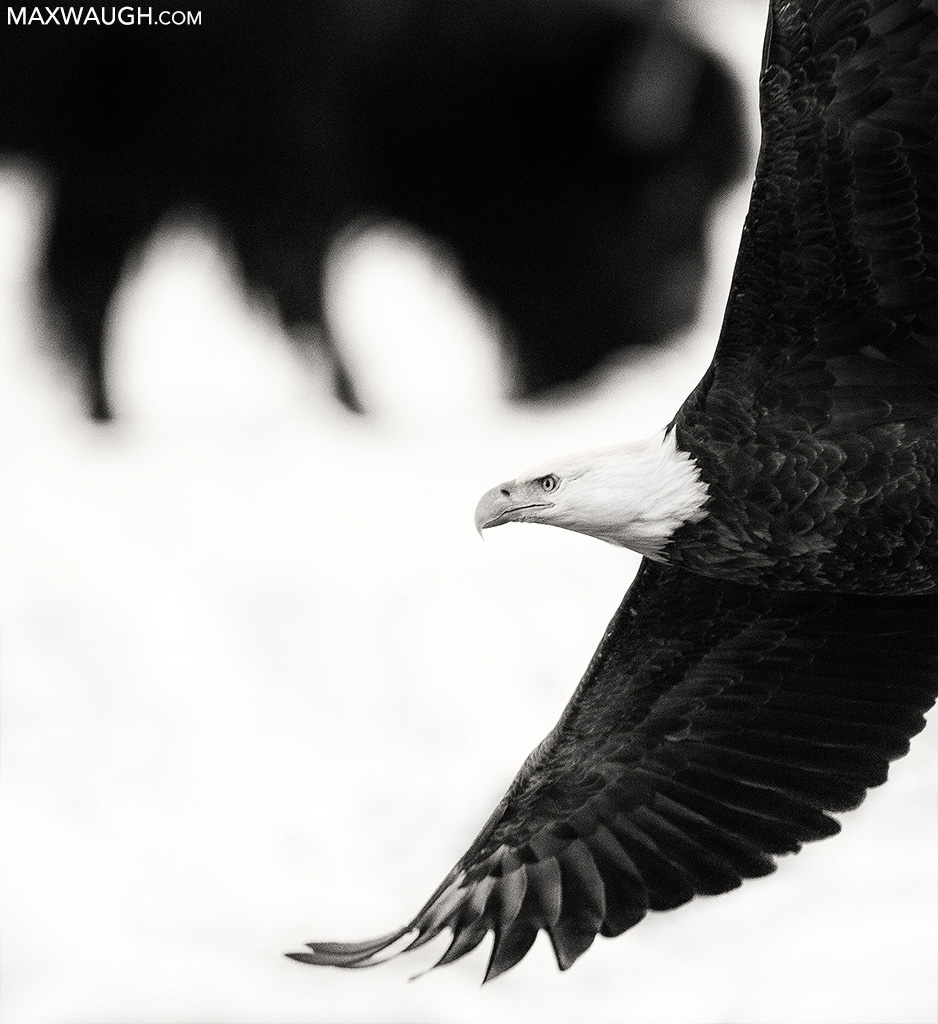 Check out more black and white photos from this trip in the article.
Max