Super Moderator
Staff member
Saturday evening (
9-1-18
) at the marsh near sunset.
This summer a few great herons have been hanging out in the trees by the walkway between the #2 and #3 viewing platforms. It is the first time I have seen this behavior. I wonder if they will try to establish a rookery here next spring to replace the one that used to be at the southeast corner of the marsh.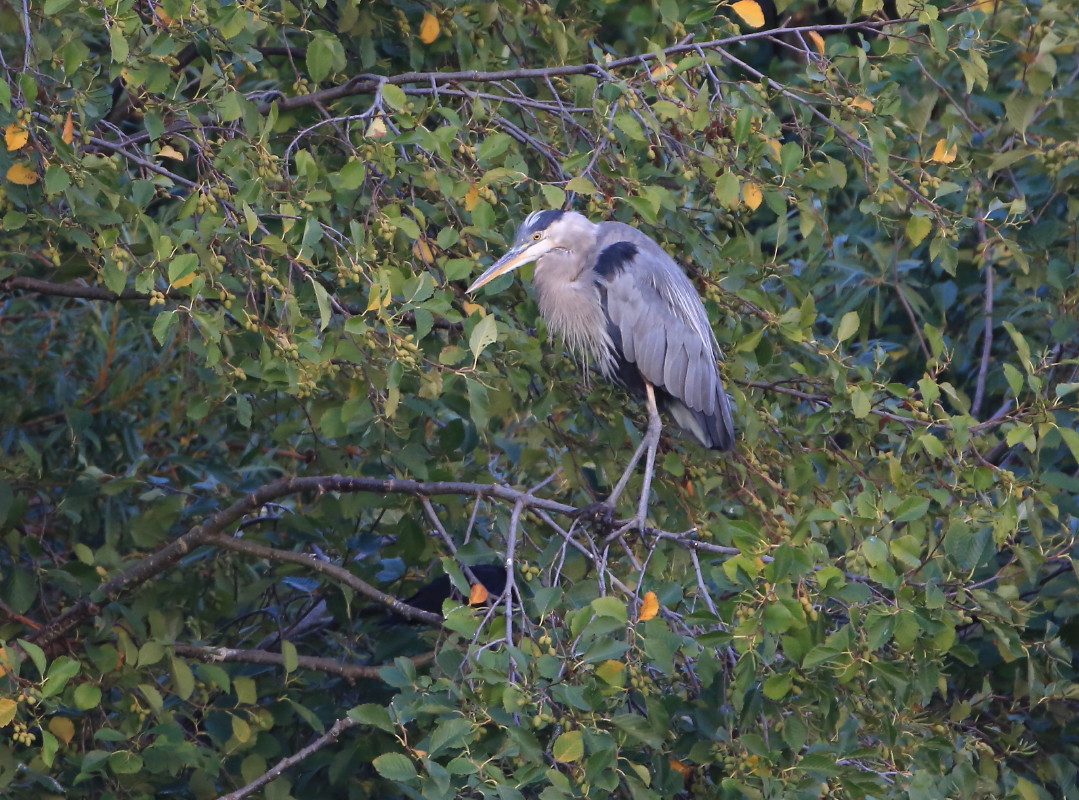 The juvie Cooper's hawk continues to hunt in the marsh. It uses man made structures to scout the area for prey.