Super Moderator
Staff member
There were no unusual or exciting wildlife photo ops on Tuesday (2/19), but it seemed a shame not to share some photos taken on one of our rare, sunny winter days.
Double-crested cormorant off the fishing pier.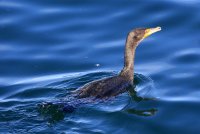 When the light is just right and the water is calm, you can photograph the diving birds when they are underwater.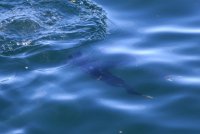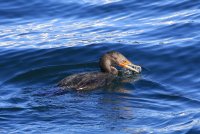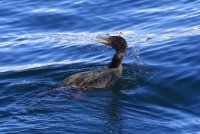 I don't know my gulls, so I cannot identify this one for you.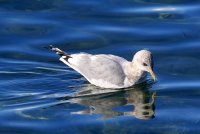 Last edited: