I led a couple of local tours last week. The first day was centered around Stanwood and the Skagit Valley. The second day we went up to Boundary Bay and Reifel Bird Sanctuary in BC, and then popped back down to Skagit Valley again. Day Two was marred by rain most of the day, so photo opportunities were limited.
I have uploaded shots from these outings to
a new gallery for 2019 PNW stuff
in my photo archive, as well as a few leftovers from an October trip to Boundary Bay/Reifel (those were added to the
PNW 2018 gallery
in my archive). Here's a short preview:
Long-billed dowitchers from October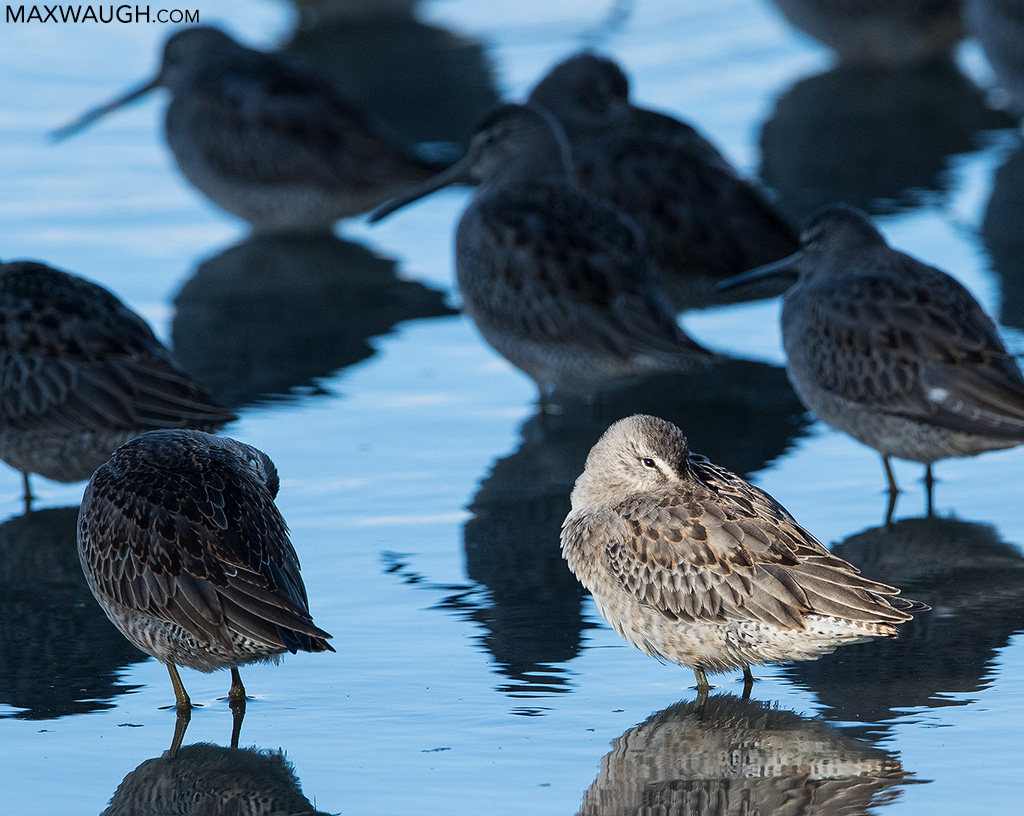 Short-eared owl, Stanwood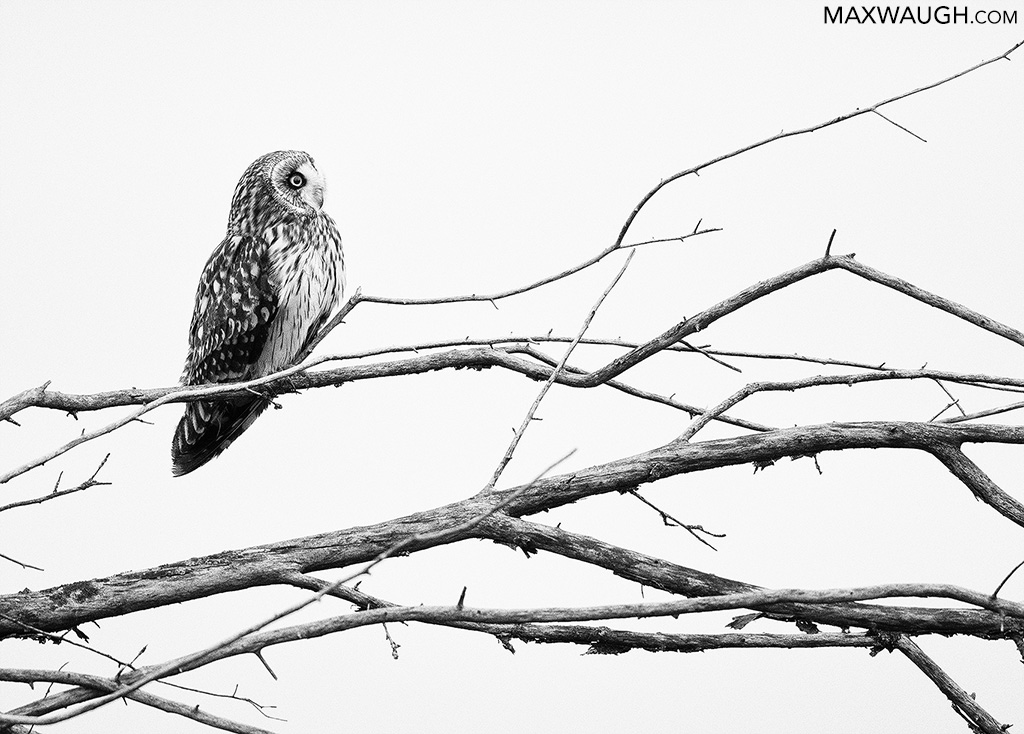 Rough-legged hawk flying in front of Short-eared owl, Skagit Valley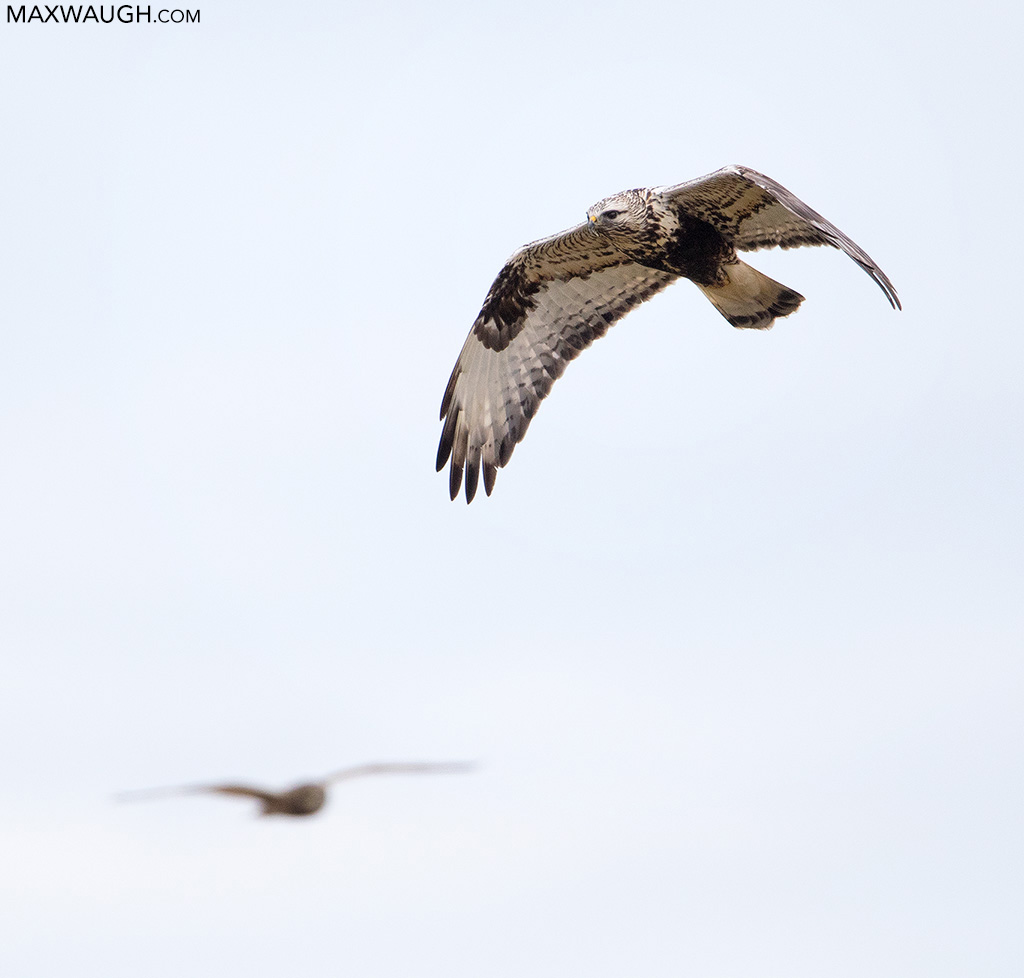 We were treated to a couple rarities on Day 1, including a Snowy Owl and this Leucistic Bald eagle.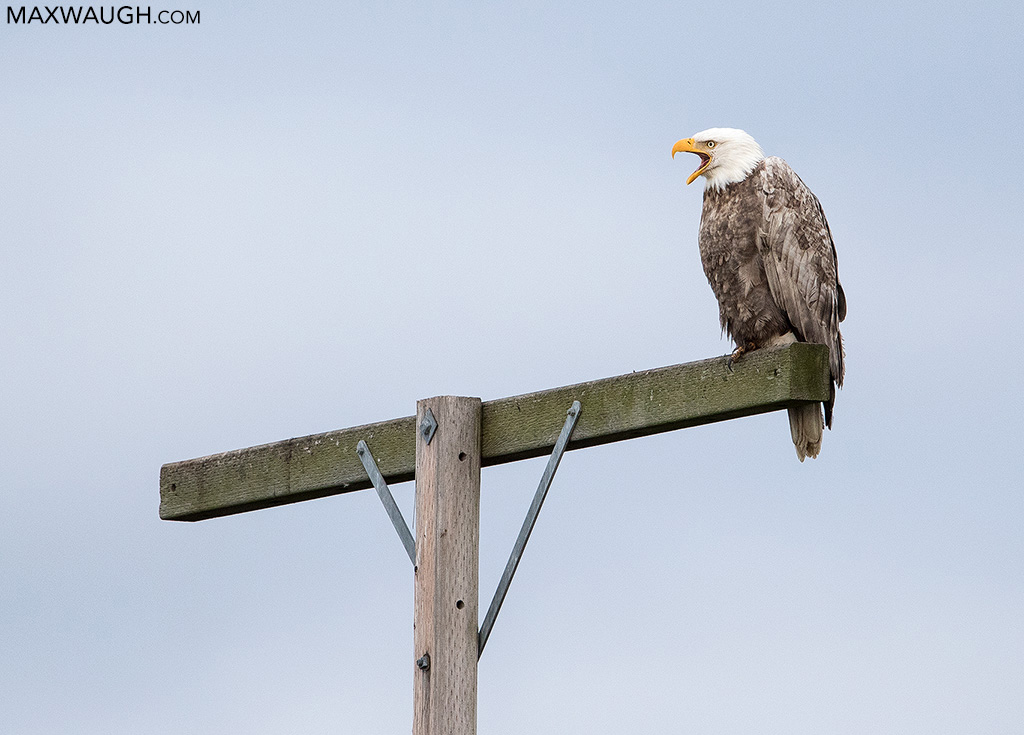 The Barn owl that's been hanging out at Stanwood lately. Photographed after sunset just as we were about to leave.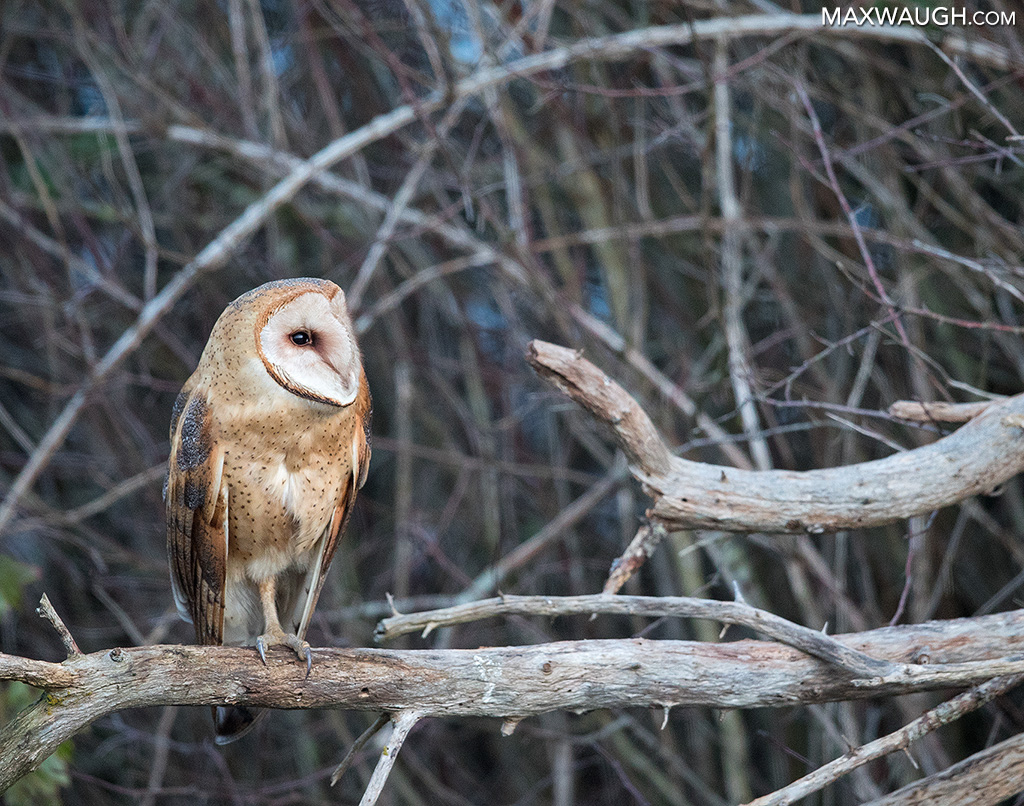 Sandhill crane in the rain up at Reifel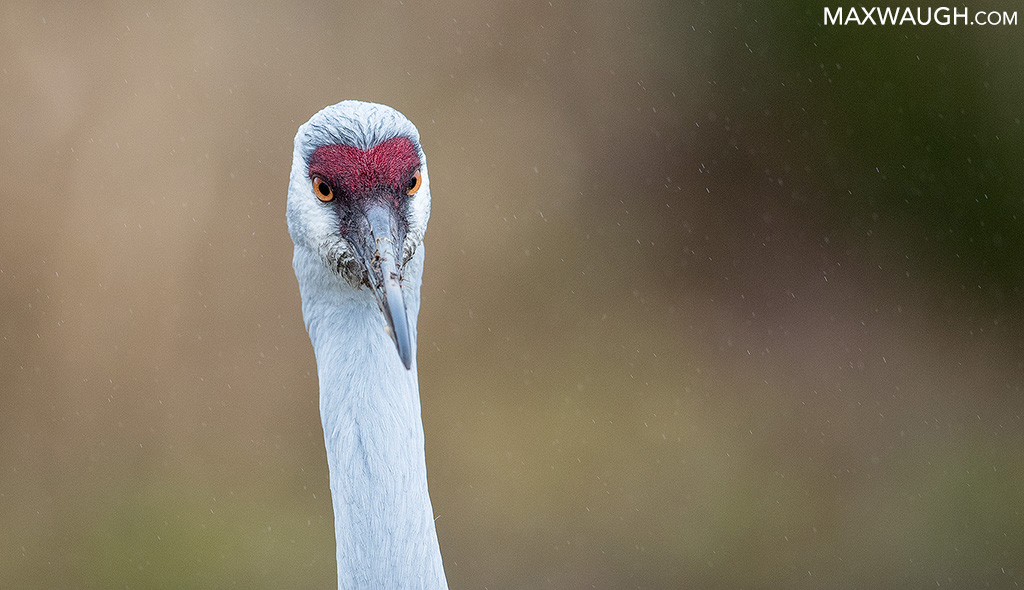 And here's a bonus shot of the lunar eclipse, photographed from my deck in Seattle.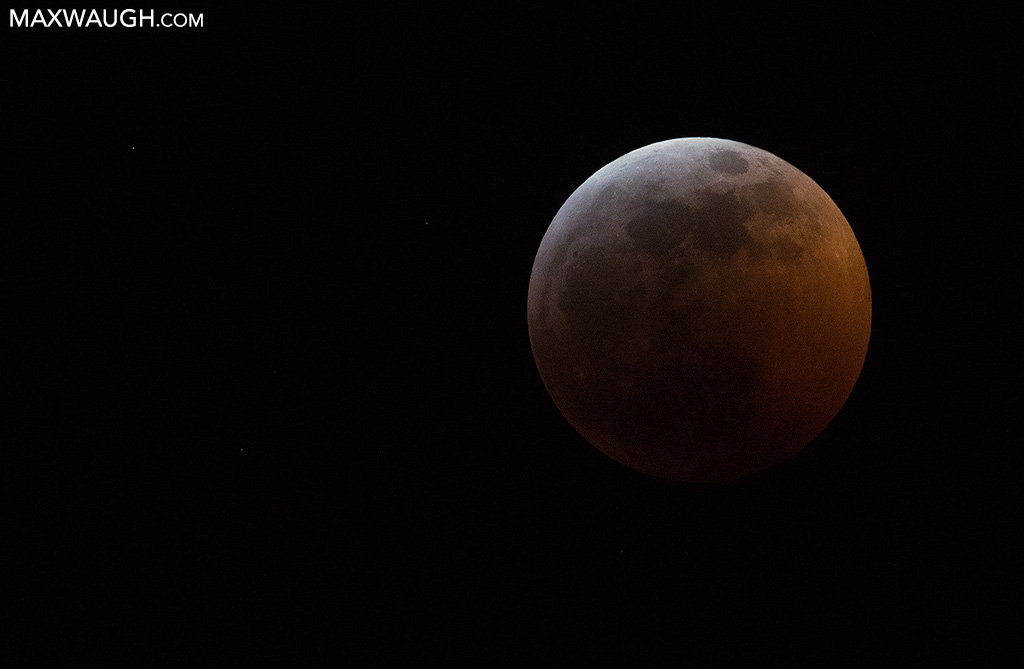 Max