Thinking very much of
this thread
when I visited Seattle over the weekend, I made this picture at Gas Works Park.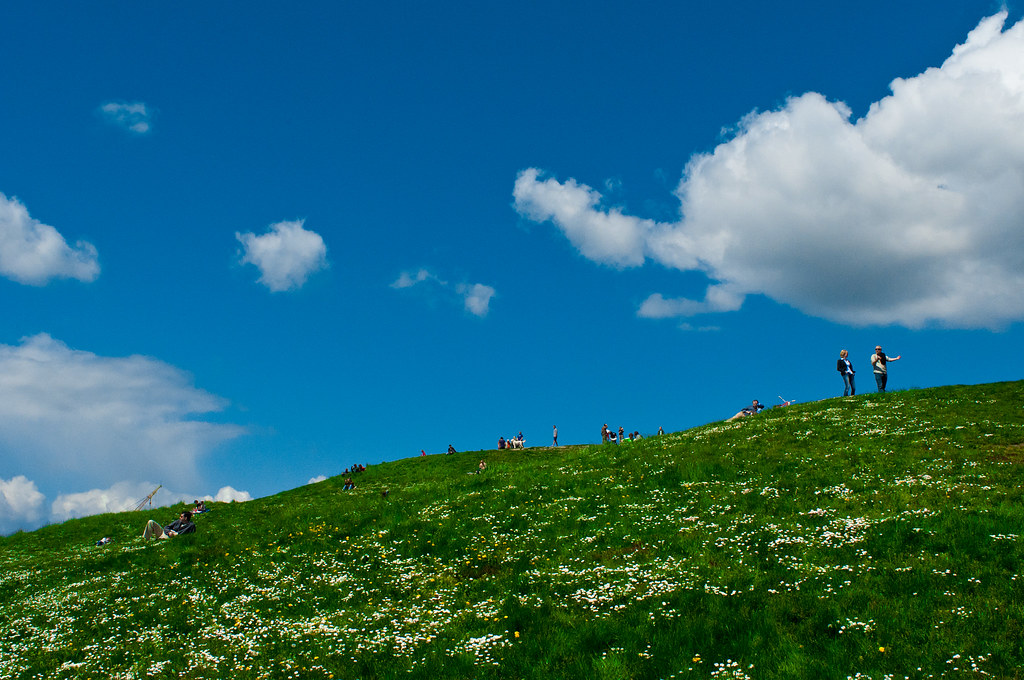 Of course you can't really tell it is at Gas Works perhaps, but well, everyone has shot the structures (hey, even my girlfriend has a picture of the park in some guidebook) and that's my justification anyway, for better or worse.
Title is blatantly stolen from a song I really like.
Thanks for your time!