Super Moderator
Staff member
I take sunset photos in various locations along Puget Sound in Edmonds, WA. The location varies with the season as the sunset travels up and down the Olympic Penninsula throughout the year. I'll post them on this thread rather than start a new one each day I am out.
It has been a very wet autumn and winter, which has resulted in very few sunsets. Here are photos of the last good sunset, taken Friday (
1/25/13
) from the jetty at Brackett's Landing.
Question:
I have several Canon cameras and lenses. Are you the viewers interested in the specific cameras and lenses I used to take the photos, or would you rather I don't bother posting that info?
5D Mk III + 24-105L wide angle zoom using the HDR feature
.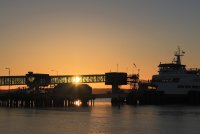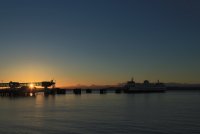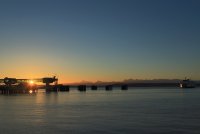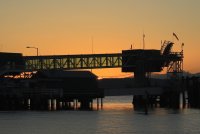 7D + 100-400L telephoto zoom (no HDR)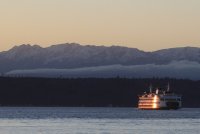 Edit:
I'm sorry the photos are out of order. I attached them in sequence, but they were posted up in random order.
Edit by Bob:
I think I've fixed that now. Waiting for Bill to verify I get the sequence right.
More Edit by Bill:
Thanks Bob. I figured out how to attach the photos in sequence and insert text. And yes, you did get them in order. I moved the last one out of order as I took it with a different camera and lens than the others.
Last edited: